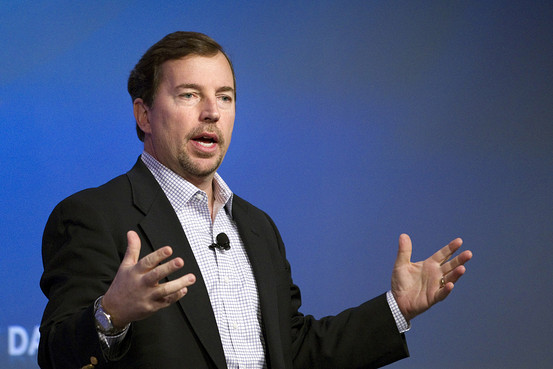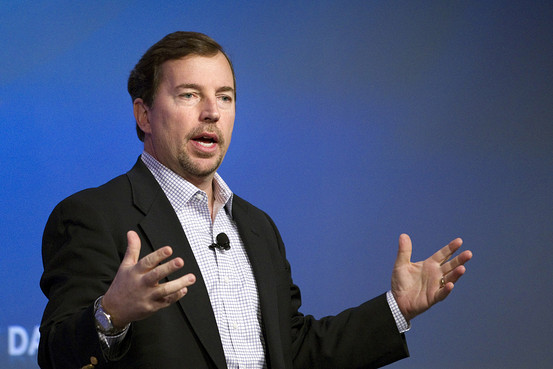 The U.S. Based internet company, Yahoo! Has named Scott Thompson, the former president of Ebay's online payment firm PayPal since 2008, as its new Chief Executive on Wednesday.
Thompson has been appointed as a replacement of Carol Bartz, who was dismissed by the Yahoo! board through phone call last September. Tim Morse, who has been acting president of Yahoo! Since September will now resume as Chief Financial Officer.
Yahoo! is undergoing a strategic review to rebuild its infrastructure and compete with the popularity of Facebook and Google.
Certain analysts view Mr. Thompson as a solid manager. However, analysts and users alike are still confused regarding Yahoo's future. Yahoo! has witnessed years of low growth and a slumped stock price after being outpaced by new entrants in the internet market such as Facebook and Twitter. However, Mr. Thompson is of the view that Yahoo! had a strengthened base, including more than 700m users.
An analyst at Enders Analysis, Benedict Evans has stated that Mr. Thompson needs prove his ability as a head better than his predecessors at making Yahoo! to return with new vision to compete with the big digital players.
He has further explained, "In a sense the problem is nobody knows what Yahoo! is meant to be anymore. There are all there high level assertions about it being some kind of digital content company but the problem is – nobody would create Yahoo! now. People would create an iPhone again or Facebook – but not Yahoo!"
"Thompson needs to provide clear leadership and get the passion of creating great products back into Yahoo!. A good chief executive can reverse a sense of inertia."
Yahoo's chairman, Roy Bostock has told that Mr. Thompson would deal and focus on the core of the business, while the board would continue with its role to review strategic options for the company, including potential disposals.
The board of Yahoo! is also considering a sale of all or part of the business. According to recent reports, now the focus has been turned to a potential deal to sell the company's Asian assets to help revive the company.
Article viewed on Oye! Times at www.oyetimes.com.