You can publish this article on your website as long as you provide a link back to this page.
This article was last updated on April 16, 2022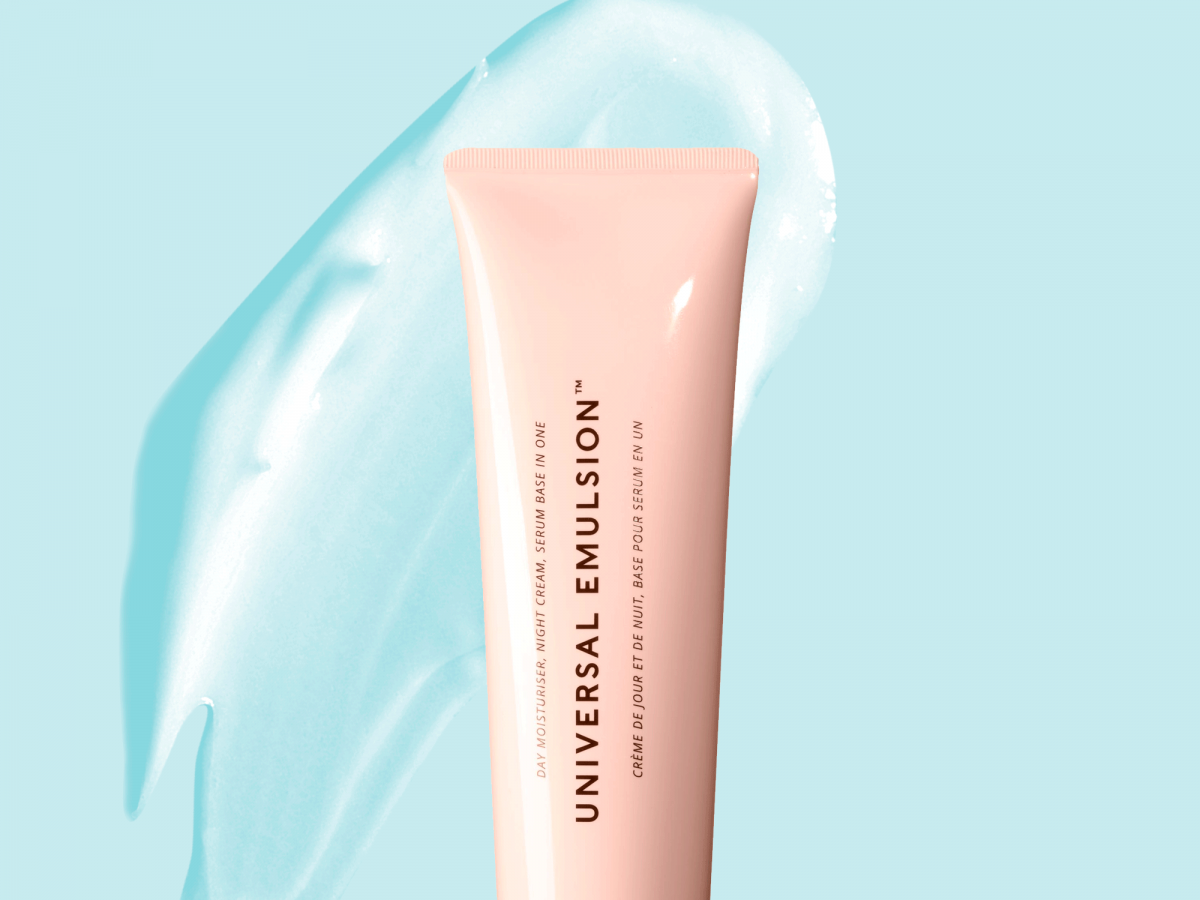 Winter brings with it the annual battle against the fluctuating external factors that turn your skin into a dehydrated shadow of its former glowing self. Why exactly does the most wonderful time of the year have such a negative impact on our complexions?
"Cool air, low humidity, cold winds and moving from warm central heating into the cold and back again can significantly dehydrate our skin," Dr. Johanna Ward, founder of ZENii Skincare, explains. "The main issue in autumn and winter is skin dehydration or lack of water. This is different to skin dryness, which refers to skin that lacks lipids or oil. Dehydration is when there is a lack of water in the stratum corneum, or outer layer of the skin. It can result in anything from sensitive skin and red cracked lips to rough, dry, and flaky skin."
We look to the finest day creams, moisturizers, and oils to pump life into our skin, while often forgetting that not all skin is the same. A heavy cream may work for the super dry among us, but overpower the oily. Where exactly should we start when tackling our skin this season?
For one, don't forget to exfoliate. "It's critical to slough dead, dehydrated, dry skin," says Jamie O'Banion, cofounder of Beauty Bioscience. Once you've prepped the skin? "Look for a moisturizer with moisture-binding humectants that are especially helpful to soften skin's texture and keep skin looking plump, firm and dewy," she says.
"Add in a powerful serum hydrator like hyaluronic acid to keep the skin moist and hydrated," Dr. Ward explains. "Changing your daily products – just as you would change your wardrobe – is beneficial in the cooler months. No matter what your skin type, rehydrating the skin needs to be your focus."
Now that we've got the basics down, click through to find the moisturizers — packed with hydrating acids, vitamins, and serums — for every skin type, ahead.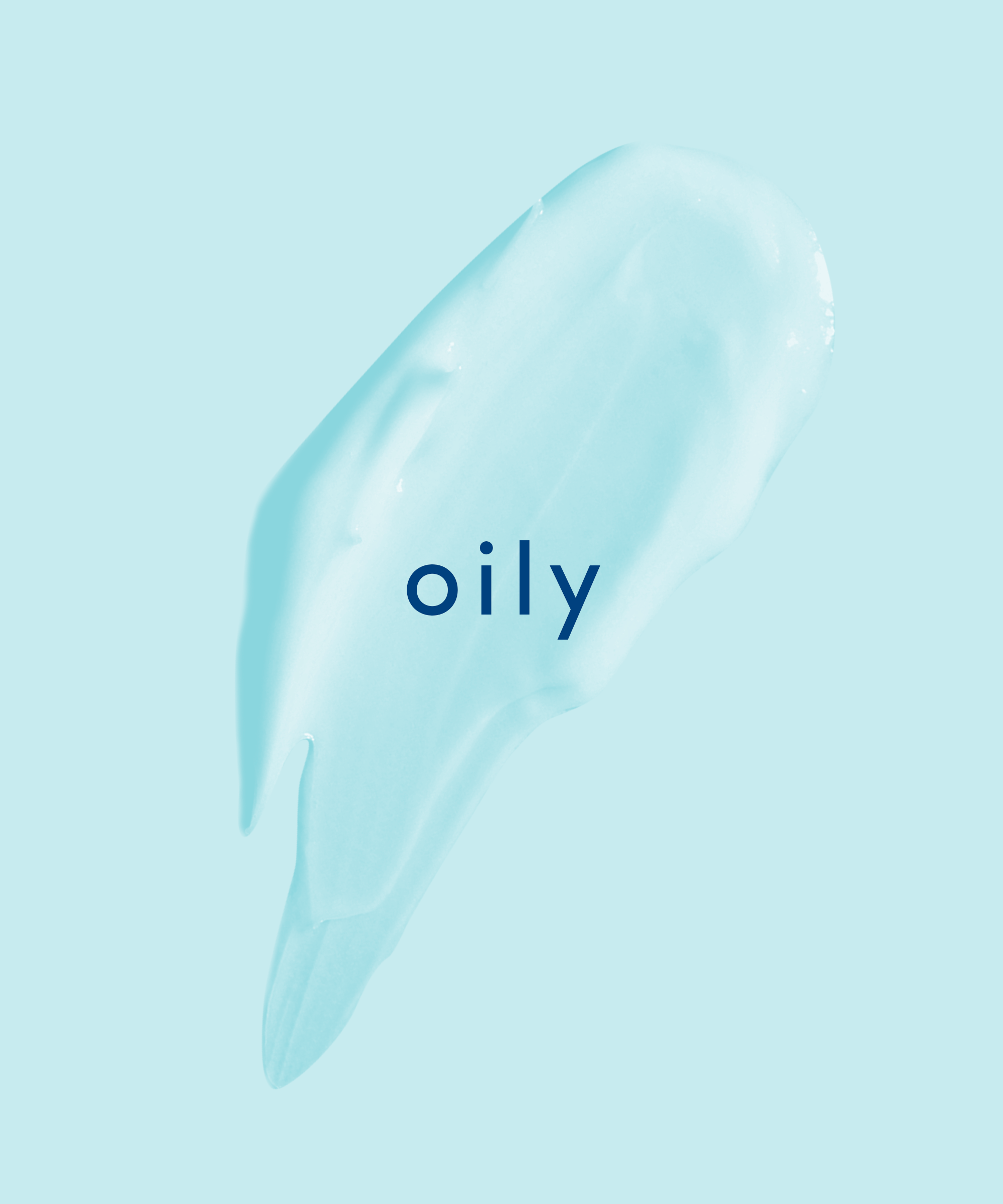 "Oily skin can become congested in the winter," a REN skin-care spokesperson explains. "The combination of dehydration, excess oil's attempt to protect the surface, and flaky skin can congest and block pores, leading to breakouts and redness."
The answer? Gels, serums, and light creams to tackle dehydration without overloading the skin.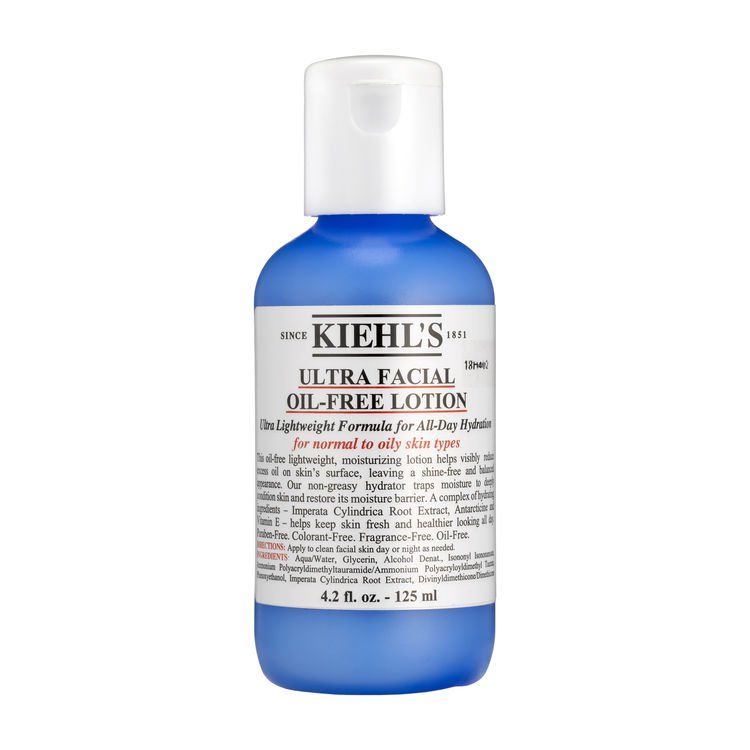 Kiehl's' oil-free formula contains vitamin E to keep skin fresh and clean, while Antarcticine provides the ultimate protection against dryness. Plus, the lightweight formula will keep shine at bay.
Kiehl's Ultra Facial Oil-Free Lotion, $27.50, available at Nordstrom.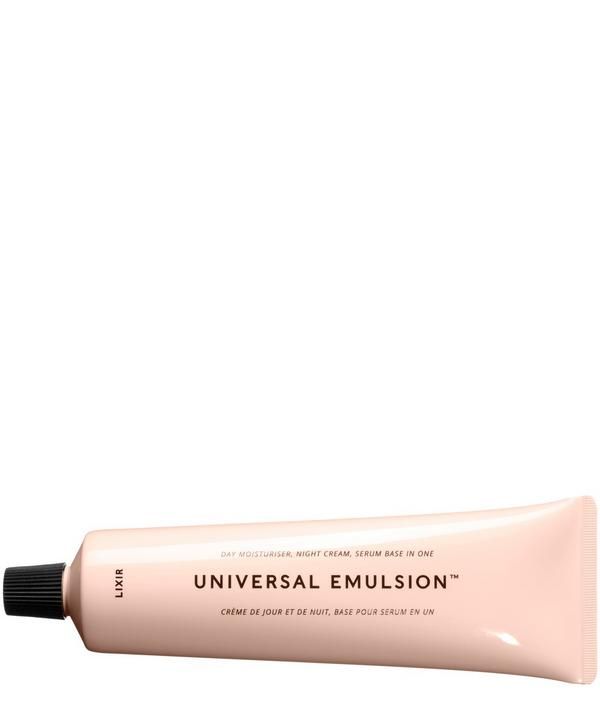 Lixir Skin's smart moisturizer uses a unique emulsifying technique to deliver molecular water to the skin and boost its ability to retain it. The hook? Once applied, there's zero oil throughout the day, meaning makeup stays put and shine is nowhere to be seen – all while giving you a hydration hit.
Lixir Skin Universal Emulsion, £45, available at Liberty.
(Editors' Note: This buzzy skin-care brand is not yet available in the U.S. You can find a great alternative to it, ahead.)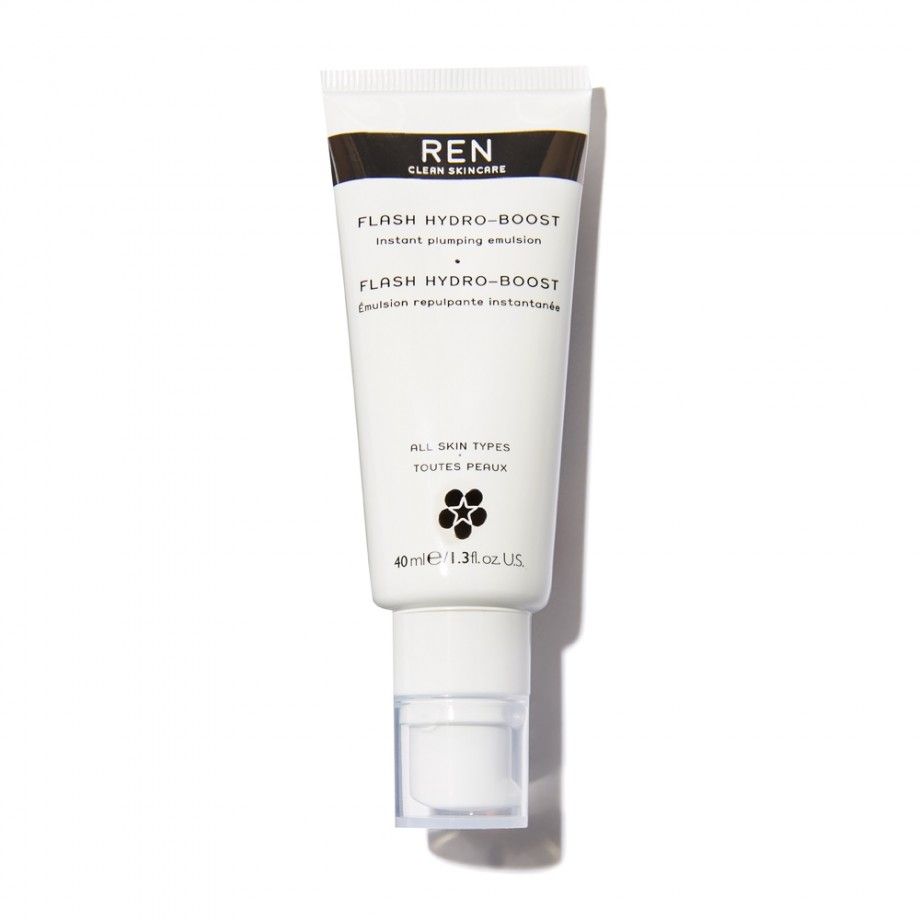 REN's emulsion-based skin treatment boosts hydration without the heaviness of most creams. Hyaluronic acid maximizes water levels while xylitol keeps skin looking plump.
REN Flash Hydro-Boost Instant Plumping Emulsion, $42, available at Sephora.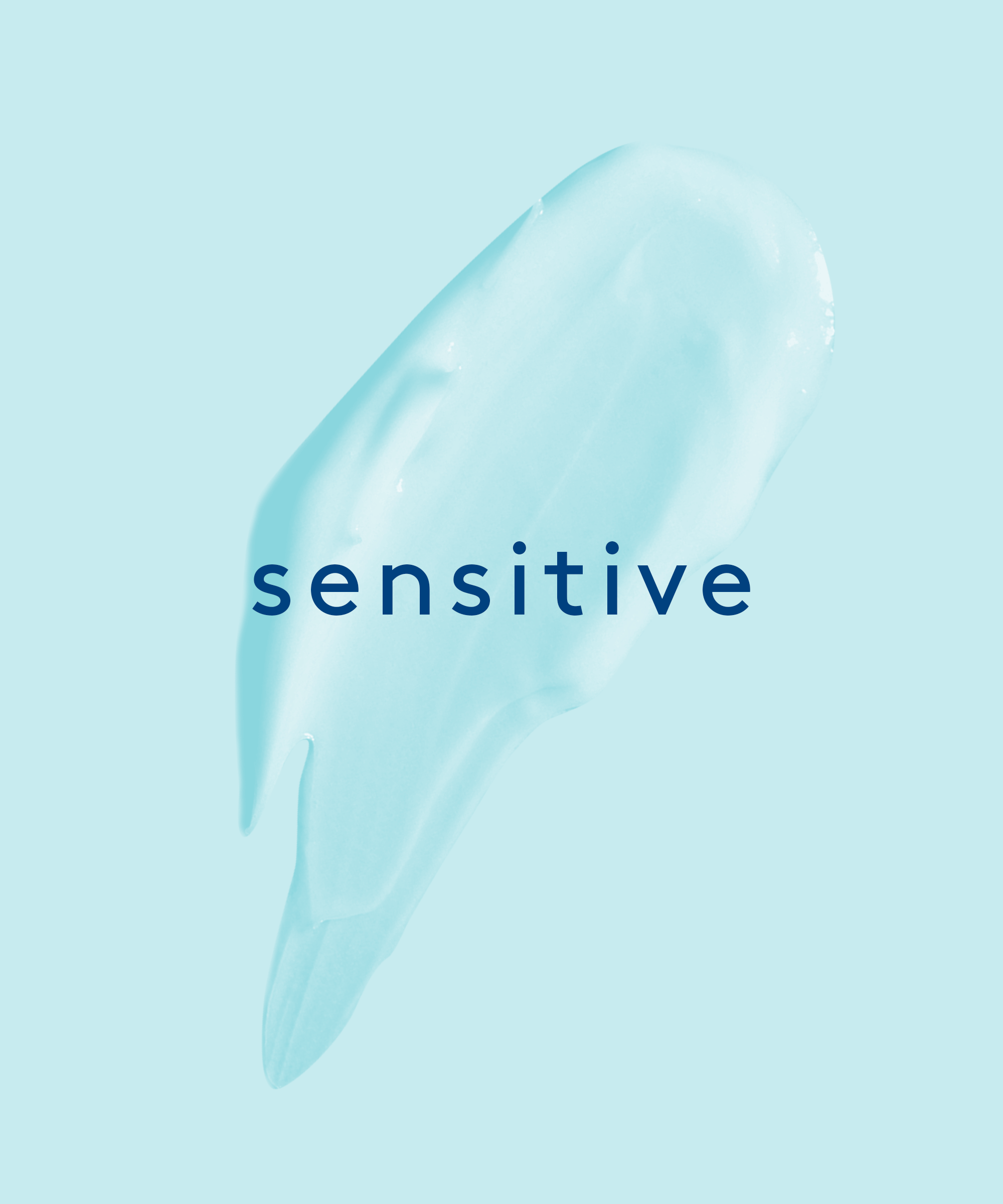 Click HERE to read more.
You can publish this article on your website as long as you provide a link back to this page.