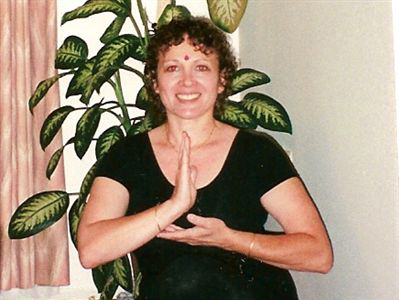 This article was last updated on May 19, 2022
Canada:

Oye! Times readers Get FREE $30 to spend on Amazon, Walmart…
USA:

Oye! Times readers Get FREE $30 to spend on Amazon, Walmart…

In our average high-tech, multi-tasking careers is there ever enough of us to go around in order to get everything done? Time seems to be a worse enemy than grumpy co-workers or difficult employers. It's on these particularly difficult days that the water cooler down the hall can seem like a heaven. It reminds us of cool relief, of not having to be an automaton in order to get the job done in double time. Maybe we can learn to think like our favorite Cricket stars. They must remain focused on the ball, the field, their body mechanics, and 'strikingly' enough, one thing at a time. They can only perform one task at a time. The match goes on for hours, it ends at exactly the right time, all plays complete, all scores in and at a pace that sometimes could make a lumbering elephant look like lightning. This is just a fabulous lesson in learning how to pace oneself. Take a look below for our next Cricket stress relief technique:
LUMBERING ELEPHANT POSE: Try carefully bending over from the waist to let your head and shoulders hang limply downward. Breathe trying to expand the ribs. This is really the Cow Pose but it works equally as well as an Elephant. Hold for 30 seconds to 2 minutes. Slowly come back up to a standing position by flexing the knees slightly and using the Thigh muscles. Slowly pick up your head. Take a deep breath to follow, letting down the shoulders.* If you were playing Cricket, you'd be in perfect form! Yoga Works!
*Those with back problems, glaucoma, or high blood pressure should avoid this pose unless they speak to their physician.
Acharya Sri Khadi Madama is a professional Yoga Therapist, book author and motivational speaker in the exciting world of Yoga & Business.
You can publish this article on your website as long as you provide a link back to this page.