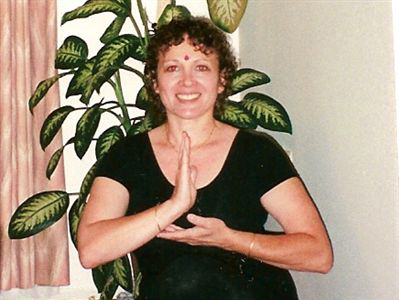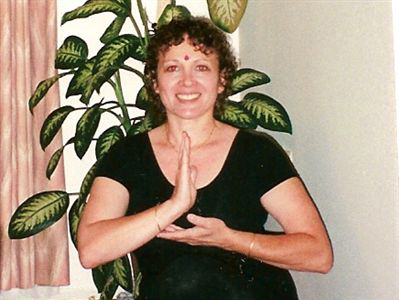 Pani Wallas, those colorful water-bearers selling refreshing water to weary, dusty travelers arriving at the railway stations were always a welcome site. For a few Paisas, relief from thirst was guaranteed until a cup of tea elsewhere could restore ones faith in light at the end of the tunnel. And so it goes during a long commute or dry day in front of the computer or in conference. Just the site of someone bringing bottles of chilled water into a stuffy conference room or office elicits a response of hope that springs eternal and the sight of the end of the tunnel-like day is near. The next time you feel frantic or you see that a co-worker looks as if they are about to become unhinged, run to the water cooler and become the Pani Walla yourself by helping them re-group with a clarifying, refreshing drink of water. This re hydration process will help to invigorate your brain, making tasks more easy, but it will also ground you when you feel as if you are reeling from any work overload. Some water carefully poured onto a sturdy paper towel and pressed over the face or placed on the back of the neck for a few moments will provide almost instant relief from fatigue, jet lag from long flights or airport stays. I have found that breathing in through a paper towel dampened with cold water will even help to alleviate that terrible stuffy feeling in the head. These techniques seem almost as simple as water itself.
When you add a simple water meditation, easy to do, since you already have the glass of water or bottle of it nearby, you will start to align yourself with the old Yoga masters who taught to flow along like the water on a calm river.
Simple Water Meditation To Do Anywhere: Holding onto your glass or bottle of water, simply breathe as easily as possible until the breath becomes even. Do this while staring into the water so that the water and the breath are in the same moment. You may move the glass a tiny bit to move the water so you can see how it flows easily in the associated direction. Think in your mind, 'the water moves easily, it is clear, it is calm, I move easily, I am clear I am calm'. Thank the water and then drink it. You'll feel better and you're tunnel vision will clear. Yoga Works!
Sending you a little Yoga Bling,
Acharya Sri Khadi Madama
Recipient of the Jewel Of India Award
TV Host of Yours Truly, Yoga Media Content & Choreography
732-341-1657
Visit www.yourstrulyyogatv.vpweb.com
or http://totyoga.com
Author of "Finding Shangri La: Seven Yoga
Principles for Creating Success & Happiness