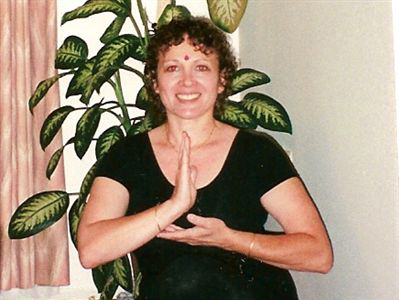 You can publish this article on your website as long as you provide a link back to this page.
This article was last updated on April 16, 2022

Driving the same route day in and day out can be as challenging as driving through a jungle or as boring as watching the same TV commercials that are sandwiched in between your favorite shows. There can be relief, though, with a little creativity and a few changes. Here are some of the ways in which you may be able to create the "Shangri La" effect on your regular drives.
1. Make sure that your auto is in good working order; clean and outfitted with a carry-all containing any or all of the following: hand sanitizing/moisturizing lotion, tissues, packs of snacks, favorite audio's, clean up wipes, stain removal stick for on the road spills, aromatherapy spray.
2. Keep a small notebook or 3 x 5 cards on a ring where you can write uplifting affirmations, favorite mantras, and any other motivational sayings. ( A recent study discovered the benefits of trying to memorize lines from poetry).
3. Managing Toll Plazas: Designate your regular toll plazas for people you love. Each time you pass through one of them, mentally send them a kiss or a loving thought or a prayer.
4. Managing Red Lights: If you seem to be stuck at the same intersections on a fairly regular basis, it's time to name that intersection after a loved one or to reprogram it for success, such as every time you are at a particular intersection decide that it's the "success", "find the perfect date-job", "getting a raise", "going on a fabulous trip", "getting treated to dinner", intersection and affirm one of those phrases. Soon you'll start to see changes in your life as you put some "Shangri La Bling" out into the atmosphere. If you really look, you can Find Shangri La!
Acharya Khadi invites readers to submit questions about incorporating more Shangri La techniques into their lives. Please email her at
FindShangriLaNow@aol.com
.
Your question may be featured in next week's column. Names withheld upon request.

Acharya Sri Khadi Madama is available for "Finding Shangri La" Workshops, Consulting and Coaching to help you apply these principles in your personal and professional life, based on the concepts in her book, Finding Shangri La: Seven Yoga Principles for Creating Success & Happiness, available at Barnes & Noble, Borders Books , Amazon.com and your favorite bookstore.
You may also visit her web site at www.yourstrulyyogatv.vpweb.com