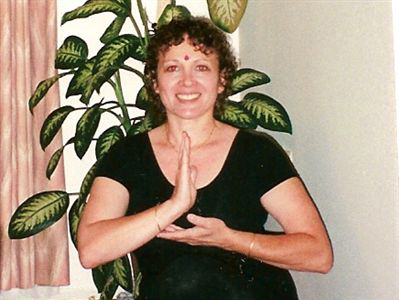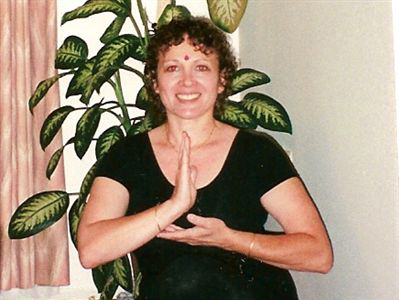 Some people cannot seem to help themselves from ruining an otherwise pleasant occasion. Whether at the workplace or at a social gathering or dinner, they simply cannot resist littering the environment with the debris of bad news, gruesome crime or medical stories, or some unsavory story about their personal life. B.K.S. Iyengar, Yoga Grandmaster, says in his book Light On Yoga, that "…. one should be a sacred place for others". Likewise, we should treat others as a sacred place as well. How often a person, calmly pursuing their work will be beset upon by someone else in a frenzy. So blinded by it that he is completely unaware that he is disturbing the space, peace and duty of the set upon person. Caught up in his or her own drama, they do not care. Well dressed dinner or party guests, thankful for a night away from doldrums or their own problems, who are seeking refuge in the happy company of others that they hope will lift them out of themselves in the passing joyful time, are victims. Often, of one or two guests, who are determined to bring everyone else down, are talking about subjects that are better left for a time when, perhaps, they can be discussed and a real solution can be found. And so it is, that we should all be aware of how our speech and demeanor can completely deflate the atmosphere of a happy and joyful seeking crowd by sheer selfishness and misplaced talk. Remember to be a sacred place for others and to be a shining light of kindness, authenticity, compassion and loving words when interacting with friends and family. Don't dress up in your finery only to soil it with low gossip, complaining, sarcasm, or wearing anger or whining on your sleeve. Set an example for others by being the epitome of joy, wisdom, fun and serenity. Take 5 deep breaths before setting out for any get together to help you put yourself in the best light.
Acharya Khadi invites readers to submit questions about incorporating more Shangri La techniques into their lives.
Please email her at FindShangriLaNow@aol.com.
Your question may be featured in next week's column. Names withheld upon request.

Acharya Sri Khadi Madama is available for "Finding Shangri La" Workshops, Consulting and Coaching to help you apply these principles in your personal and professional life, based on the concepts in her book, Finding Shangri La: Seven Yoga Principles for Creating Success & Happiness, available at Barnes & Noble, Borders Books, Amazon.com and your favorite bookstore.
You may also visit her website at www.yourstrulyyogatv.vpweb.com