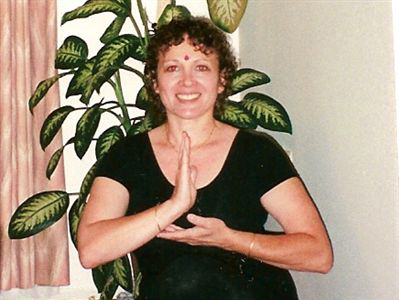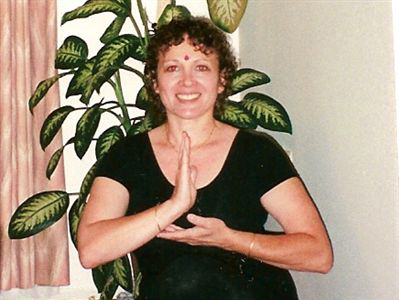 How much time do you spend letting your mind wander aimlessly into endless scenarios of negativity or of ineffectively daydreaming? The human, untrained mind loves to go off into worlds of imagination on a variety of inner journeys. One place it loves to go is into the world of projecting the negative outcome of a situation by letting fear rule. Another avenue often traveled is projecting in a negative way what you're going to do if that other person doesn't do what you want them to do. This is an anger based journey. In other words, you're already setting the stage for something to go wrong. You may even be uses phrases such as "That's all I need!" or, "It's just my (bad) luck", and other self-fulfilling prophecies. In Finding Shangri La, you capture those negative statements and replace them with positive affirmations. You consciously choose to not allow your mind to go off like a wild horse out of the corral, or a monkey swinging from the trees. You take control. If you want to be successful, happy and purposeful, you start to use the Principle of Intention to harness your mind and clear it of sabotaging speech patterns that have become bad habits picked up from the contact with other negative people. Start today. Catch yourself. Change one of those undermining phrases. Instead of day dreaming, peer deeply into the spot between your eyebrows and visualize a successful outcome. Mentally tell yourself that whatever it is will turn out better than you could have ever expected. Visualize success, prosperity, solutions to problems. Do this over and over again until you, like a true Yogi, are controlling your environment in a positive way. Believe…….
Acharya Khadi invites readers to submit questions about incorporating more Shangri La techniques into their lives.
Please email her at FindShangriLaNow@aol.com.
Your question may be featured in next week's column. Names withheld upon request.

Acharya Sri Khadi Madama is available for
"Finding Shangri La" Workshops, Consulting and Coaching
to help you apply these principles in your personal and professional life, based on the concepts in her book,
Finding Shangri La: Seven Yoga Principles for Creating Success & Happiness,
available at Barnes & Noble, Borders Books , Amazon.com and your favorite bookstore.
You may also visit her website at www.yourstrulyyogatv.vpweb.com