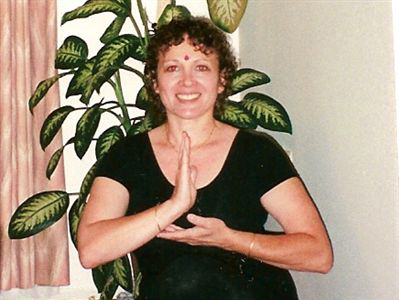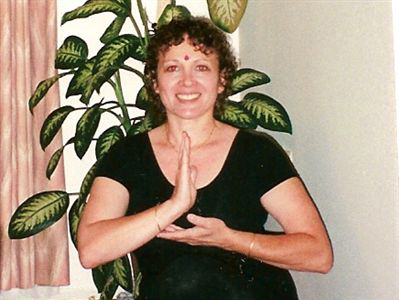 Most of us do not live in an ashram or far away on top of a sacred mountain where we are in the constant company of like-minded individuals, working every day on their spiritual path. For the most part in the work world and even within our friendships and family interactions there are always occasions that will teach us alot about where we are stuck in our own growth. The word "karma" has become very cliche' since the 1960's but it's real meaning is about the lessons we are here to learn and how all of the experiences and people in our lives are part of that growth process. Each time we understand why something has occurred in our life, we capture a little "e". The next time we connect a result to something we have said or done, we collect another little "e". It's kind of like a spiritual treasure hunt along the path allowing us to collect and shore up for ourselves a stockpile created from each of these individual experiences where we know on a very deep level that we are moving forward. Were we to meet a true blessed guru who would give us the instant tap to our forehead bestowing "self-aware" awakening so that we were instantly elightened, we would no longer have an interest in ourselves, our family or personal pursuits. This is why most people shy away from that much spiritual growth at a rapid pace and so, spiritual growth goes onto the back burner. But, if we choose to take our everyday circumstances and we try to make a concsious connection between events and what we are creating through our thoughts, words and deeds, we begin to collect those little e's. We begin to grow at a safe and steady pace. We begin to get it. We start taking responsibility for ourselves and our daily experiences. Start collecting your e's. Keep an 'enlightenment log' of experiences that have helped you grow. Celebrate your treasure chest of on-going enlightenment. Believe………
Acharya Khadi invites readers to submit questions about incorporating more Shangri La techniques into their lives.
Please email her at FindShangriLaNow@aol.com.
Your question may be featured in next week's column. Names withheld upon request.

Acharya Sri Khadi Madama is available for "Finding Shangri La" Workshops, Consulting and Coaching to help you apply these principles in your personal and professional life, based on the concepts in her book, Finding Shangri La: Seven Yoga Principles for Creating Success & Happiness, available at Barnes & Noble, Borders Books , Amazon.com and your favorite bookstore.
You may also visit her website at www.yourstrulyyogatv.vpweb.com