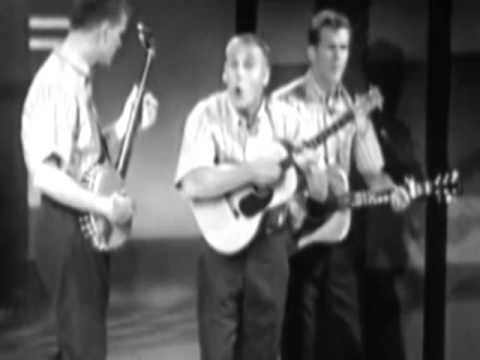 This article was last updated on May 25, 2022
Canada:

Oye! Times readers Get FREE $30 to spend on Amazon, Walmart…
USA:

Oye! Times readers Get FREE $30 to spend on Amazon, Walmart…
The perverse outcome of this story of good educational intentions gone wrong in Texas reminds me of the rollicking old Henry Wallace Progressive song about "Charlie on the MTA" that dealt with a similar goof in the Massachusetts Transit Authority's Boston subway system:
Well, let me tell you of the story of a man named Charlie
On a tragic and fateful day
He put 10 cents in his pocket, kissed his wife and family
Went to ride on the MTA

Well, did he ever return?
No he never returned and his fate is still unlearned
He may ride forever 'neath the streets of Boston
And he's the man who never returned
The MTA had changed its fare-collection system and insisted on the exit payment of a nickel, or you could not you get off the train, in theory forcing those lacking a nickel to "ride forever 'neath the streets of Boston". The Progressive Party's candidate for Boston Mayor in 1949 commissioned the song by Jacqueline Steiner and Bess Lomax Haws; it was later made famous by the Kingston Trio.
Let's change the locale to Houston, and the focus to that of a little girl we will call Betsy Flores (a real story with some name changes and authorial elaborations) that came to me from one of my readers. If it were a song it might be called "Betsy in the HISD."
Betsy, who is fluent in both English and Spanish, was faced with the Houston Independent School District's (HISD) ruling placing all K-4th graders into two separate paths, the bilingual system for the many who enter school with little or no English, and the English-language track for the rest; the two streams remain separate until fifth grade, I am told.
Ignoring her English fluency, HISD assigned Betsy to the bilingual program. Betsy's parents soon found that she was being held back from the progress being made by her English-track peers because of the needless — for her — double-teaching in the two languages, vital for many but simply a drag for Betsy.
Betsy's parents applied for a waiver to get her into the English track, but (like Boston's Charlie) institutional arrangements intervened against her. You see, state and federal financial arrangements mean that HISD receives more funding for kids in the bilingual program than in the English track and so her school (badly supported, like most Texas schools) is highly reluctant to lose that revenue by letting her transfer to the better program for her (and the less expensive program for taxpayers).
Again, good intentions gone wrong.
Let's hope that both Betsy and Charlie will soon be freed from their artificial trap
Click HERE to read more
You can publish this article on your website as long as you provide a link back to this page.