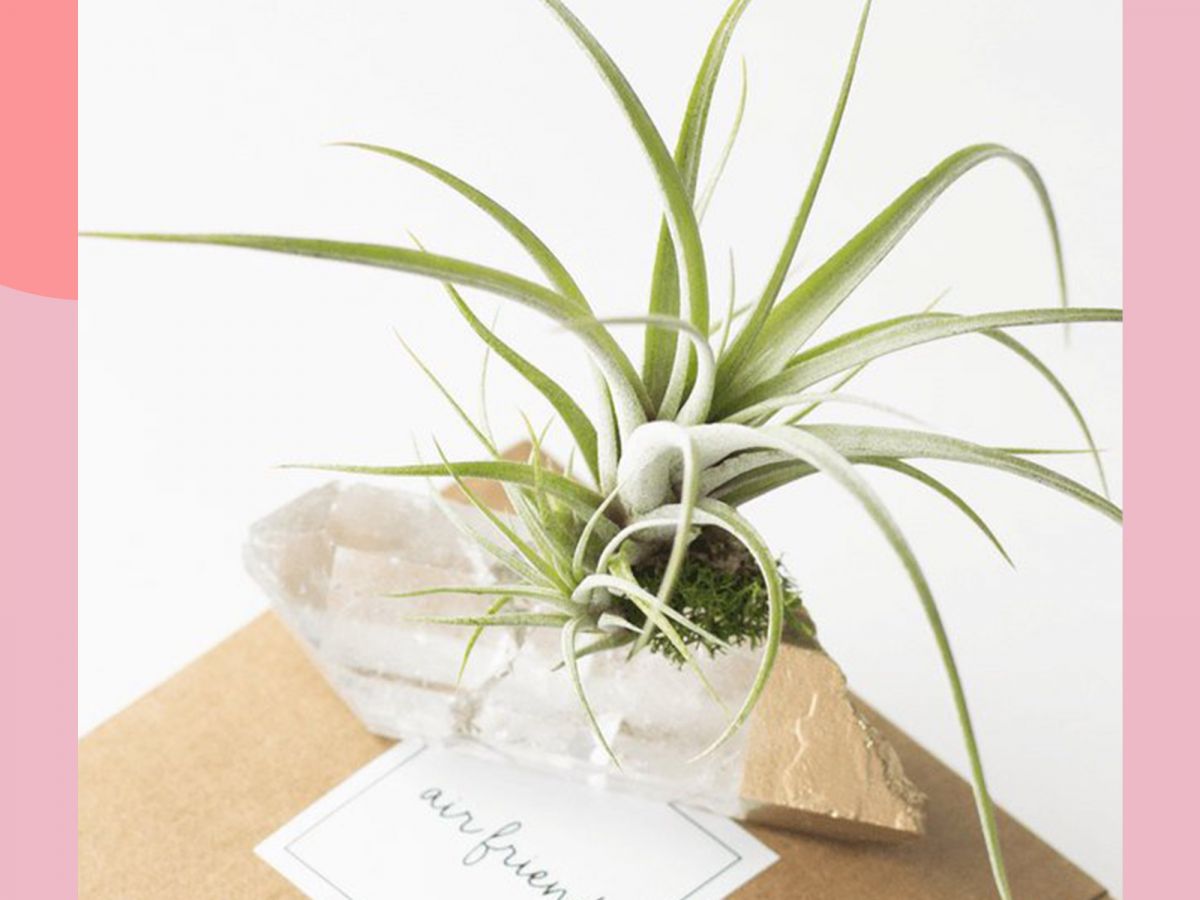 We agree that placing an annual bouquet -order for Mom's Day is easy. But just because it's tough to beat the convenience of delivered-to-her-doorstep blooms at the click of a button, doesn't mean it's the best gifting option available. This year we're recommending that the flower-fatigued gifters (and giftees) of the world shake things up on May 12 by gifting a top-selling plant instead — because while stem-cut blossoms wither, potted-plants survive and thrive.
On top of a lengthier gift-lifespan, the leafy green goods also come in a wide variety of species, shapes, sizes, and care-levels that make them easily customizable to match your mom's personality quirks and lifestyle habits. Taking this vast sea of options into account, we crafted a streamlined shop-guide of ten top-selling plants that are already R29 audience-approved to help with making your Mother's Day gifting-decision. Scroll on for the beautiful blooming succulents to quartz-potted air plants, cacti gardens, and more that our readers purchased [and our moms will love] most.
Be sure to stop by our Plant Lady Shop for more gifting guidance on the most stylish greenery goods.
Promote your product line on a page similar to this. Contact matt at oyetimes.com for more details.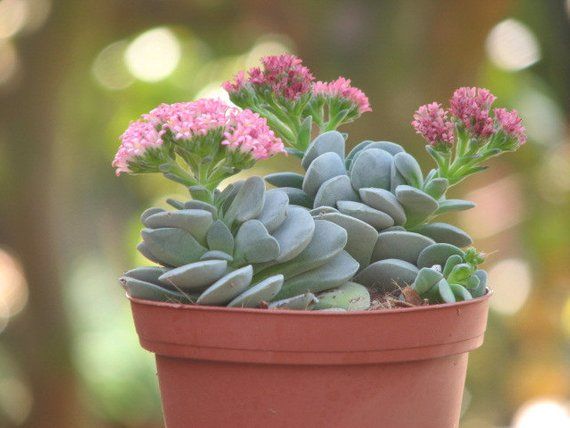 Morgan's Beauty Succulent
Why She'll Love It: This aptly named and top-selling succulent produces vibrant pink blossoms that will give your mom the best of both plant and flower worlds.
Care: Described as easy to grow and maintain — requiring only filtered to bright light along with warm temperatures.
Customer Reviews: "Beautiful succulent! It was packaged perfectly and shipped quickly. I'm so happy to add this to my collection."
Cactus Limon Crassula Morgan Beauty Succulent Plant, $8.75, available at Etsy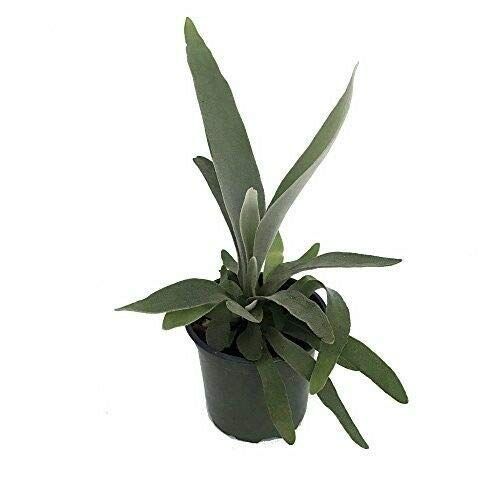 French Staghorn Fern
Why She'll Love It: Described as, "one of the more unusual house plants," this tropical fern found in Southeast Asia and Australia is not your average houseplant for not your average mom.
Care: Said to thrive in areas with higher levels of light while little water and a temperate climate.
Rave Reviews: "I bought one a few months ago and it's twice the size. Easy to grow and makes a great houseplant."
AchmadAnam French Staghorn Fern With 4" Pot , $40, available at Amazon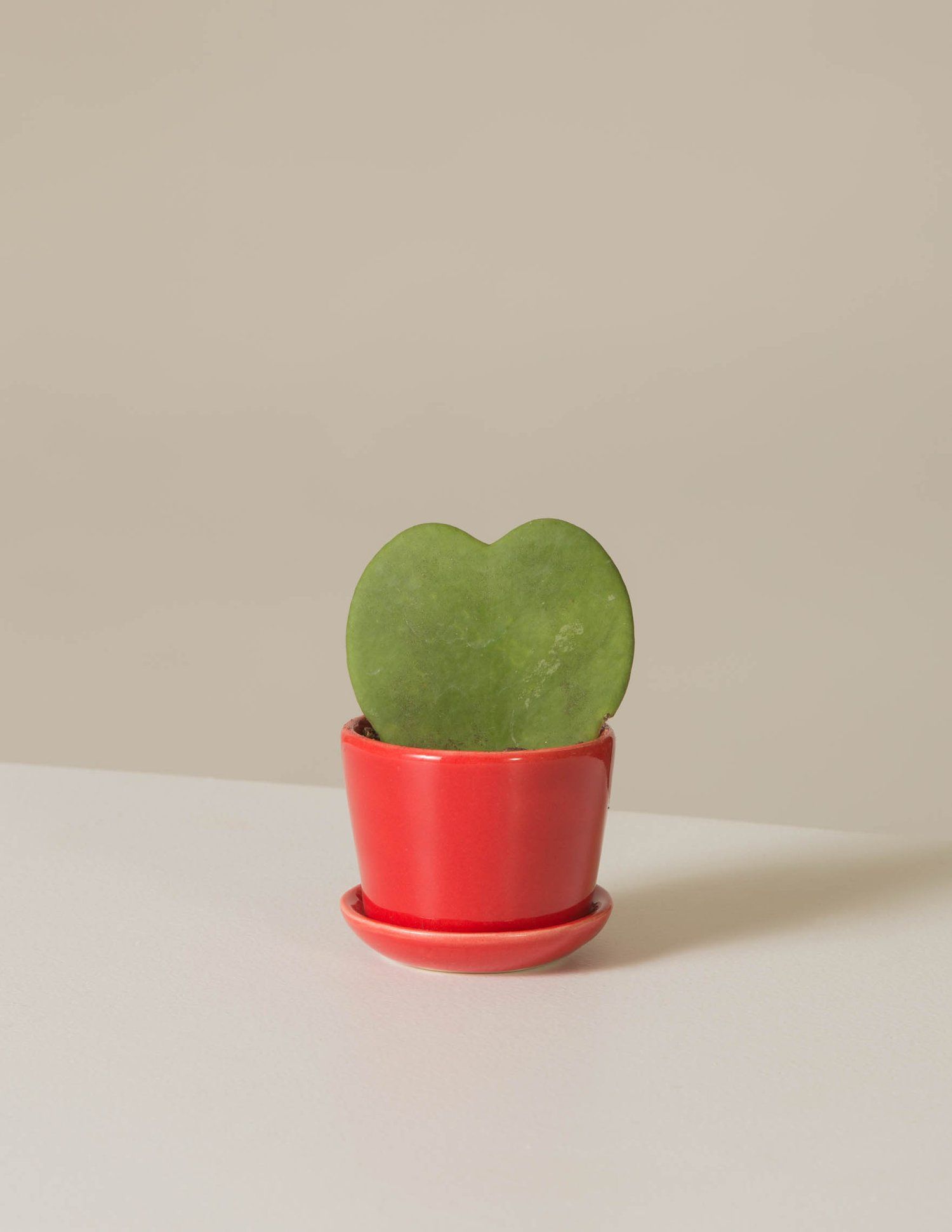 Hoya Heart
Why She'll Love It: This heart-shaped succulent is actually a rooted leaf cut from the Hoya kerri plant — and it comes planted in a sweet ceramic pot as a little daily reminder to mom of just how much you love her.
Care: Place this little love-plant in either bright indirect light or full sunshine and water when soil is completely dry and it starts to wrinkle.
The Sill Hoya Heart, $26, available at The Sill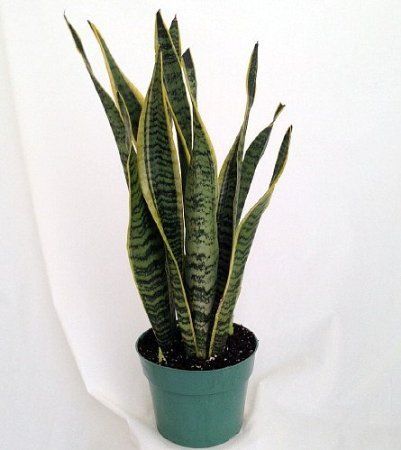 Snake Plant (Mother-In-Law's Tongue)
Why She'll Love It: On top of its timely tongue-in-cheek name, this popular plant is notoriously hard to kill and eye-catching.
Care: Place in anything from direct to indirect sunlight, allowing soil to completely dry between watering.
Rave Reviews: "It came earlier than expected, packaged well with top and bottom properly labeled. It's a beautiful plant – probably around 10 inches tall with about 6 large leaves and new growth starting at the bottom. My mom loves it and I'll order another for her Mother's Day gift!"
JM Bamboo Snake Plant (Mother-In-Law's Tongue) With 6" Pot, $23.99, available at Amazon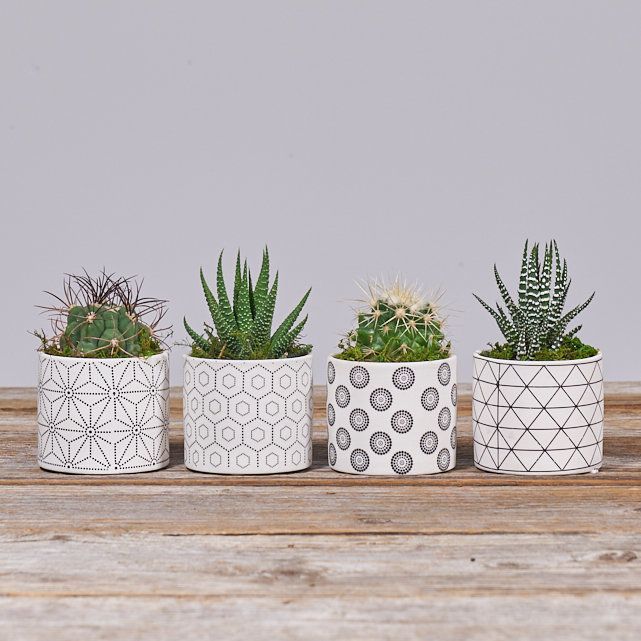 Succulent Garden
Why She'll Love It: For moms who like to mix it up, this top-selling variety-set of four miniature succulents come planted in ceramic pots complete with stylish geometric designs.
Care: This little quad requires a mix of indirect to direct sunlight with limited watering whenever the soil is completely dry.
Bouqs Quinn Succulent Garden, $69, available at Bouqs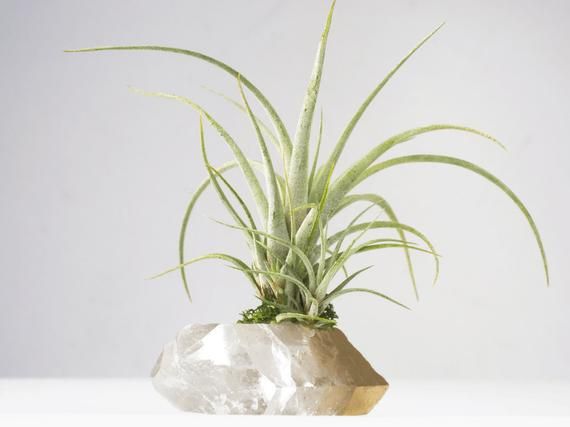 Air Plant
Why She'll Love It: This jumbo-sized air plant comes packaged atop a gold-dipped quartz crystal for an extra-special gifting flourish.
Care: Airplant care consists of placing the little good wherever your heart desires and giving it a quick water-mist two to three times per week.
Rave Reviews: "Lovely little plant and stone! Great customer service!"
AirFriend Jumbo Air Plant & Quartz Terrarium, $32, available at Etsy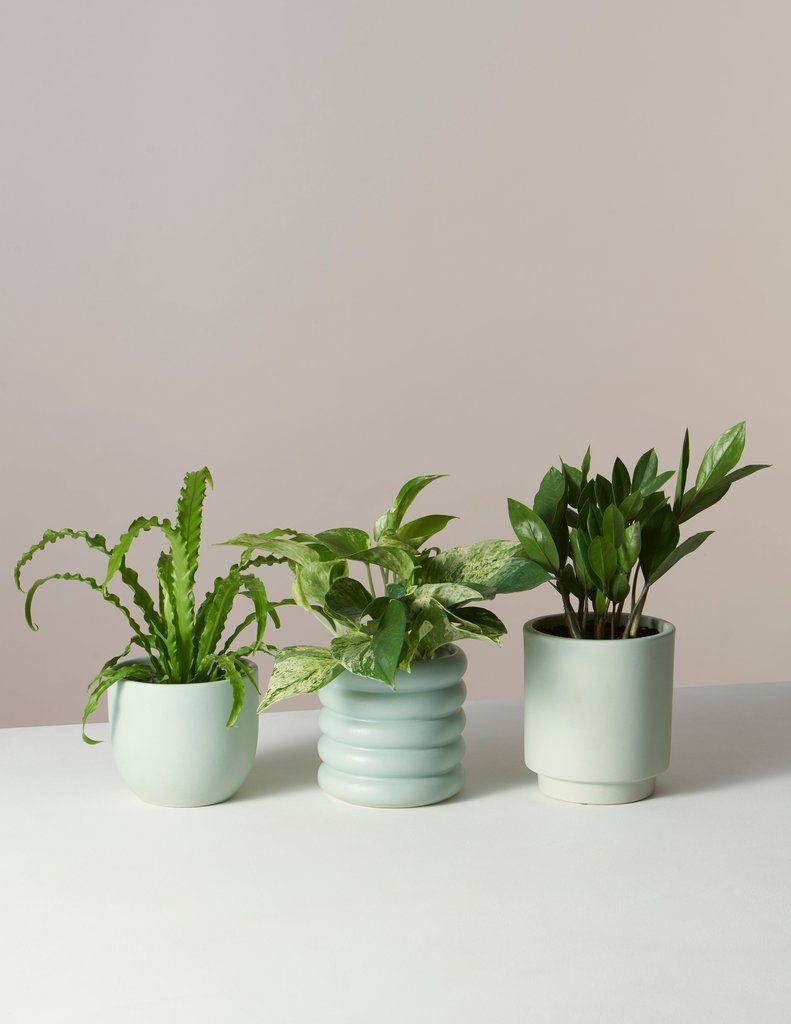 Monthly Plant Subscription
Why She'll Love It: If your mom has a major green thumb (or budding plant passion), then enrolling her in this reader-popular plant subscription is approved gifting gold.
Care: This recurring service delivers one new easy-care plant, hand-potted in an exclusive earthenware planter, per month.
The Sill Plants for Beginners, Monthly Subscription, $35, available at The Sill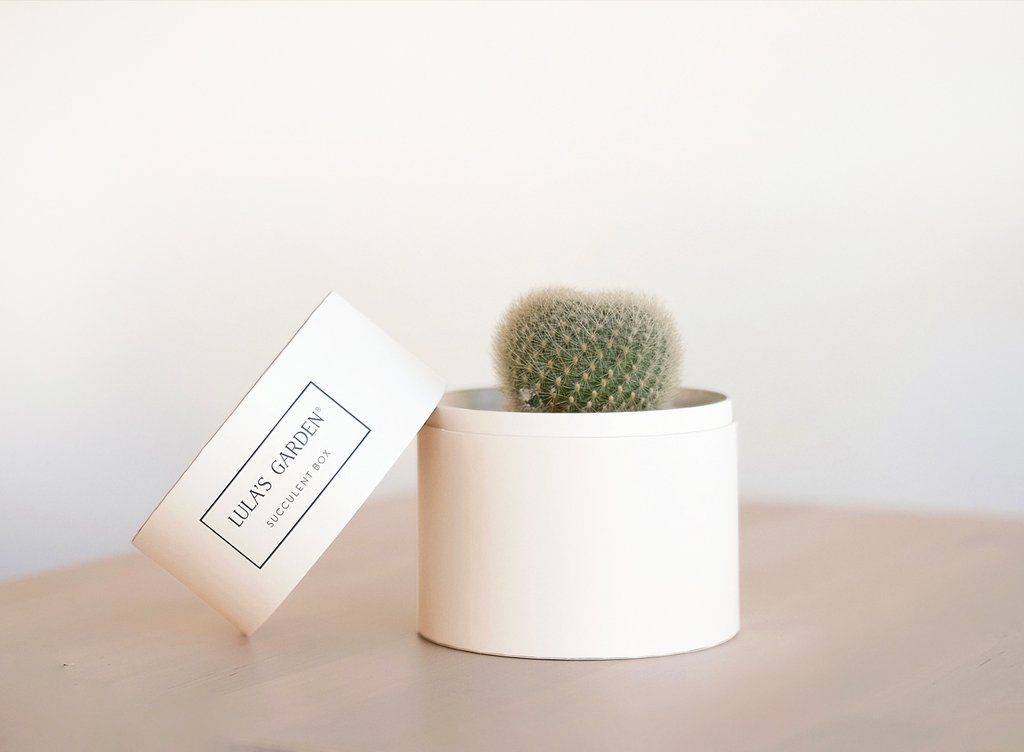 Cactus
Why She'll Love It: If your mom vibes with pretty but a little prickly, then this solo cactus garden packaged in a paper-crafted planter box is on her wave length.
Care: Place in bright indirect or direct sunlight and take care to water once a week (or when soil is completely dry).
Lula's Garden Cacti Garden, $25, available at Lula's Garden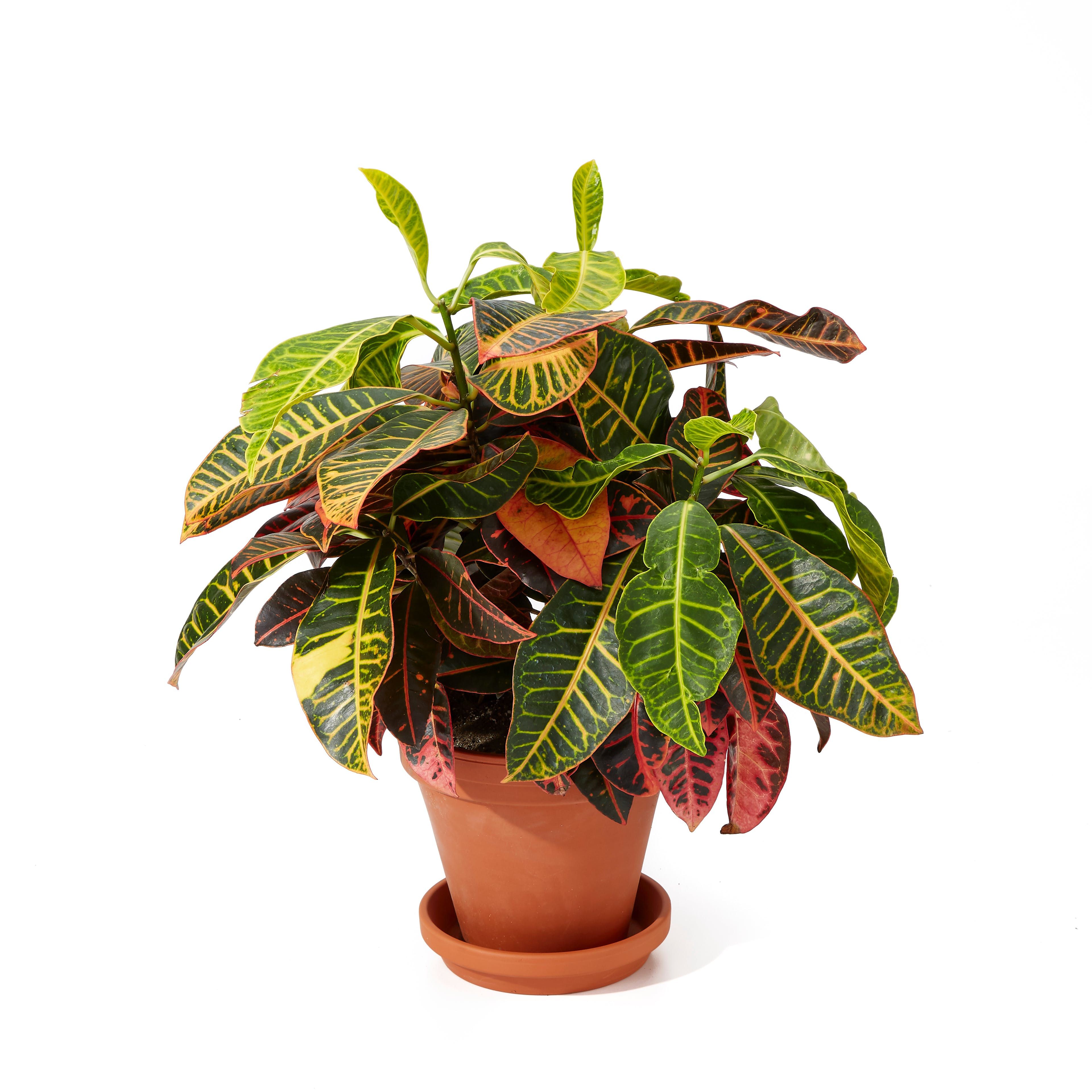 Croton Petra
Why She'll Love It: For the bold and beautiful moms out there, this statement-making top-seller is exotic gifting gold with its multi-colored leaves and smooth terra cotta planter.
Care: This leafy-green stunner is described as requiring, "a bit of extra care to flourish" — needing bright sunlight, moderate temperatures, and regular watering when soil dries up.
Bloomscape Croton Petra, $65, available at Huckberry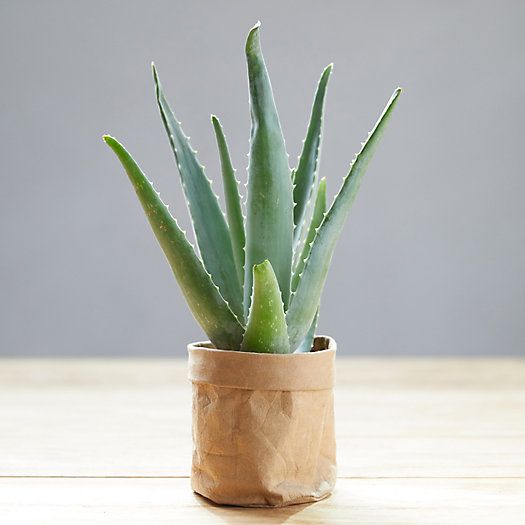 Aloe Plant
Why She'll Love It: Beauty and wellness-loving moms will adore this petite aloe plant in its chic kraft-paper pot.
Care: A famously easy-to-care-for plant that needs bright or indirect sunlight in moderate temps with watering when soil is dry to the touch.
Terrain Aloe Plant, Kraft Paper Pot, $38, available at Shop Terrain
Click HERE to read more from Refinery29


Loading ...