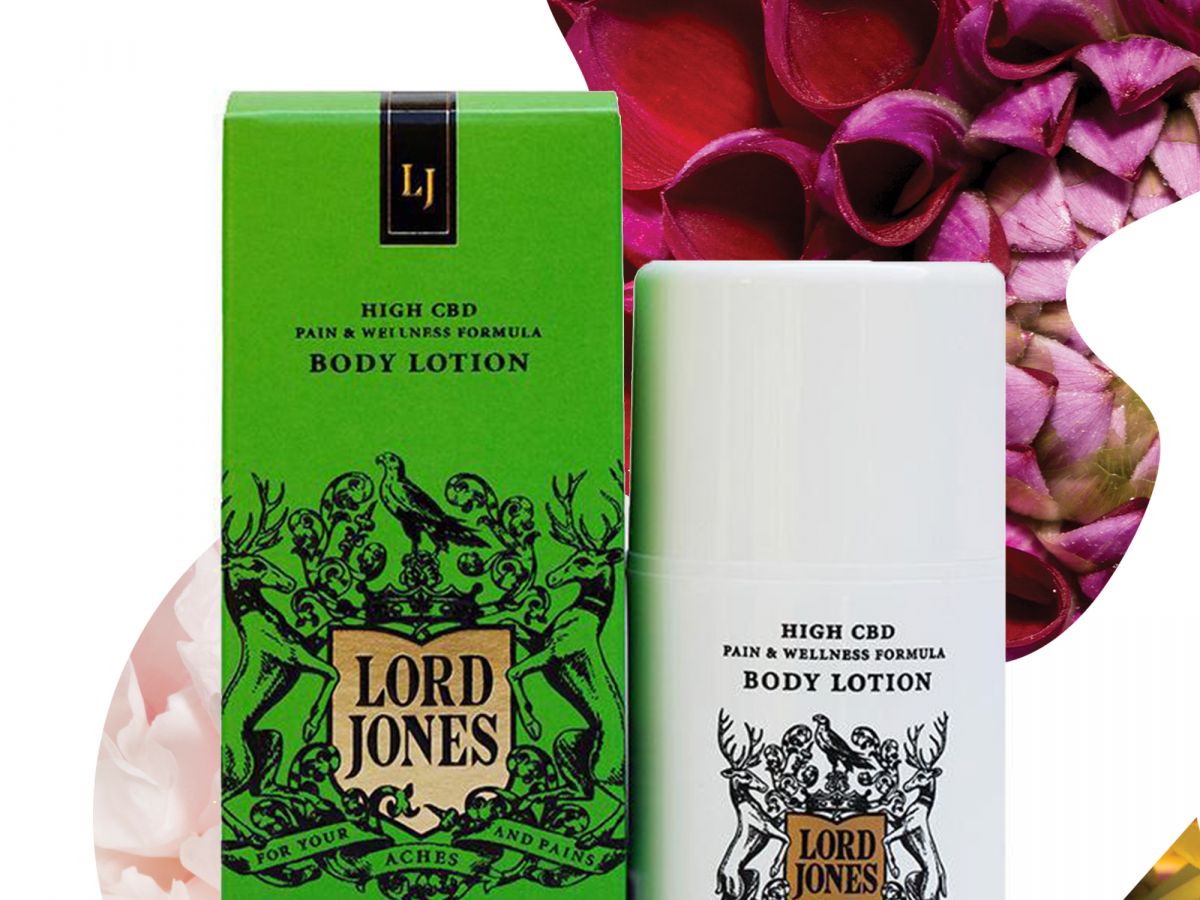 It's 2019, and weed is buzzier now than it was during the '60s — just not for the reason you'd think. The psychoactive plant technically known as cannabis has found itself in an unlikely position as the trendiest skin-care ingredient you don't need a state-mandated medical-marijuana card to buy. But should you really incorporate cannabis into your routine?
When people talk about weed beauty, they're not talking about something you smoke. Most products are packed with phytocannabinoids that can be used topically on your skin. Although there are hundreds of compounds within the industrial hemp plant (a.k.a. the federally legal cannabis plant that produces less than 0.3% THC) the most popular as of late is cannabidiol, or CBD for short.
It won't get you high, but it boasts anti-inflammatory properties that have been proven to fight acne and soothe sunburns. But most notably, it's used in the form of lotions, balms, and salves to relieve aches and pains from ailments, like scoliosis and endometriosis, as well as treating irritated skin conditions, like eczema.
Despite how quickly the cannabis industry is growing, it is still unregulated — which is most likely why you've noticed more CBD products on shelves than ever before. So, to avoid option paralysis, we've tested several so you didn't have to. After seeing how the newest formulas stack up against our daily aches and irritations, we found the ones we may never be able to live without…
Promote your product line on a page similar to this. Contact matt at oyetimes.com for more details.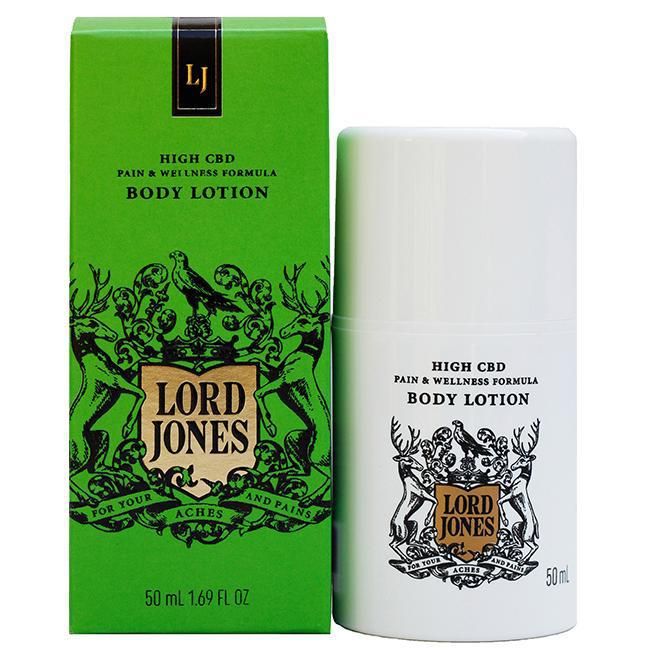 Lord Jones High CBD Formula Body Lotion
"I found out I had endometriosis two years ago. I have the worst cramps because of it, with most of the pain traveling from my pelvis to my back. Since my diagnosis, I've read about other people using CBD products to help ease bodily pain, but this was my first time ever using one. Truth be told, I was really skeptical. How could a cream really work that well?
The first time I used the Lord Jones lotion was right before I got my period. Initially, it felt just nice, like any other cooling lotion. After rubbing the lotion on the cramping hot spots, though, I felt an instant relief — far beyond the initial chilling sensation. I don't know if it's the CBD or just a placebo effect, but even the scent was relaxing! Partially thanks to the fact that the packaging is on-point, this is now one part of my nightly routine that I'm not totally mad about." — Rachel Chen, YouTube Content Strategist
Lord Jones High CBD Formula Body Lotion, $60, available at Sephora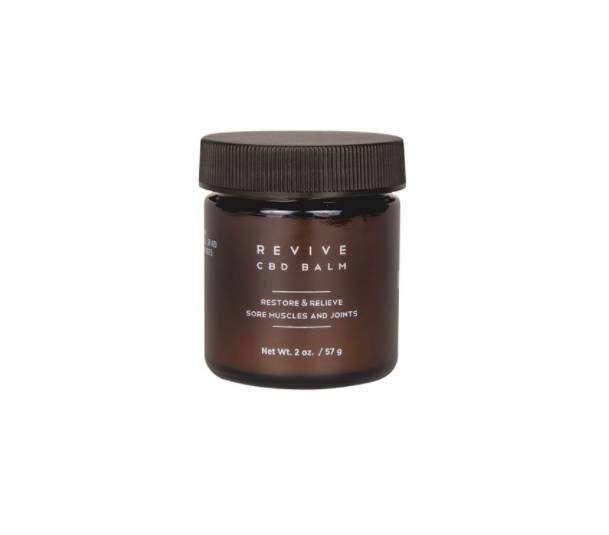 Or Try… LEEF Organics Revive
This multi-purpose balm — put it on your skin or drink it in your coffee — works best for long-term joint pain, throbbing migraines, and sore muscles post-Flywheel. What's more, some fans swear that it rids their period cramps in under five minutes.
LEEF Organics Revive, $30, available at LEEF Organics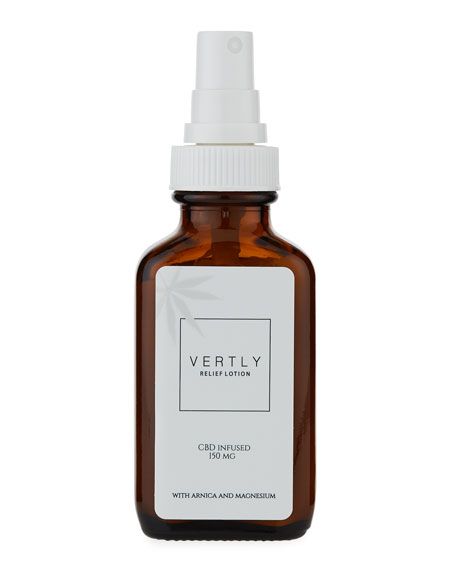 Or Try… Vertly Hemp Infused Relief Lotion
This spray-on CBD formula that uses magnesium and arnica to ease discomfort fast. If you don't buy it for the quick results, consider it for the chic, white-label packaging.
Vertly Hemp Infused Relief Lotion, $48, available at Neiman Marcus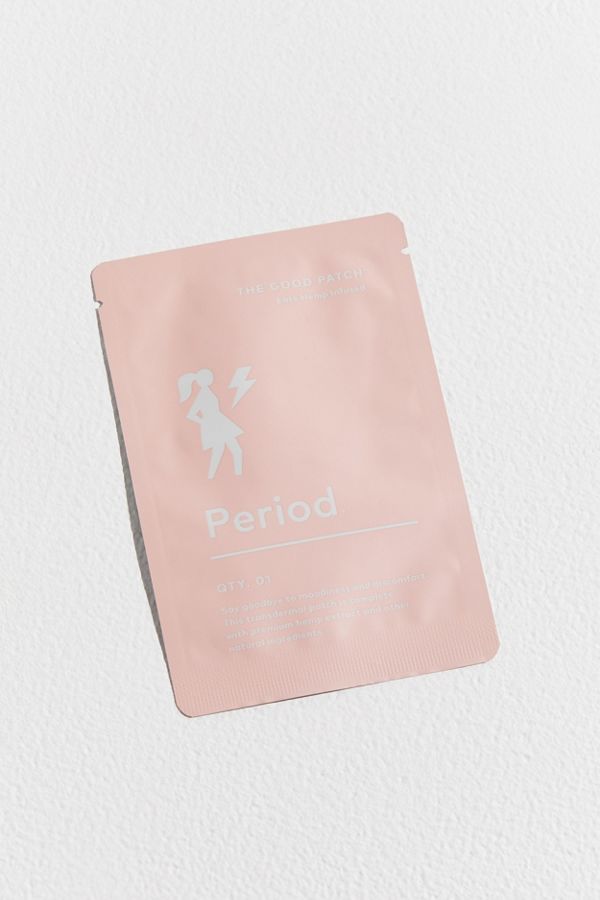 Or Try… La Mend The Good Patch CBD-Infused Patch
Don't have endometriosis, but still struggle with routine period cramps? Consider these transdermal patches infused with 15 mg of CBD to ease the unbearable side effects of bleeding for a week.
La Mend The Good Patch CBD-Infused Patch, $12, available at Urban Outfitters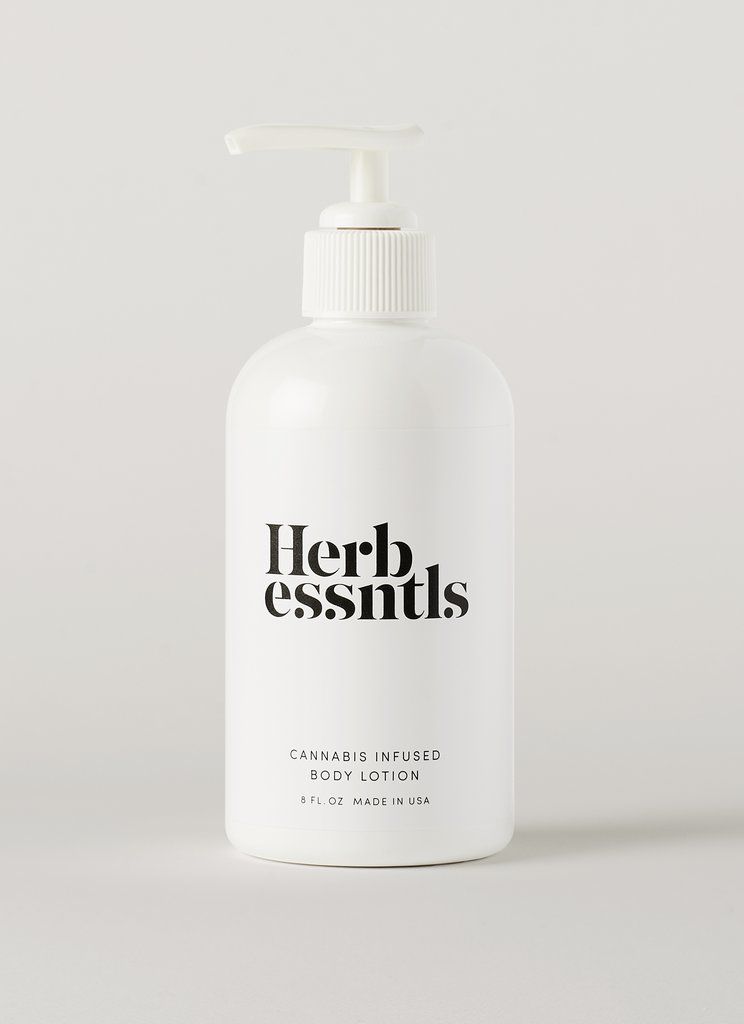 Herb Essntls Body Lotion
"I've tried a smattering of CBD skin-care products and, overall, I've had pretty much the same experience: These are nice creams, but are they really doing anything? But this is the first time I'd used a CBD cream specifically with my keratosis pilaris (KP) and eczema in mind. After noticing an eczema flare-up on my neck this week, I immediately put some of the Herb Essntls body lotion on it, which managed to quell my scratching for most of the day (well, until I got stressed again and scratched the spot out of habit).
Judging solely as a lotion: It's nice! The lightweight formula allows it to sink in immediately, so it doesn't ruin my clothes. Sure, it's very soothing for my irritated skin, but could it replace my prescription-grade hydrocortisone? Probably not. Does it look really pretty on my vanity and stall my scratching at the office? Definitely." — Mi-Anne Chan, Beauty Writer & Host
Herb Essntls Body Lotion, $48, available at Herb Essntls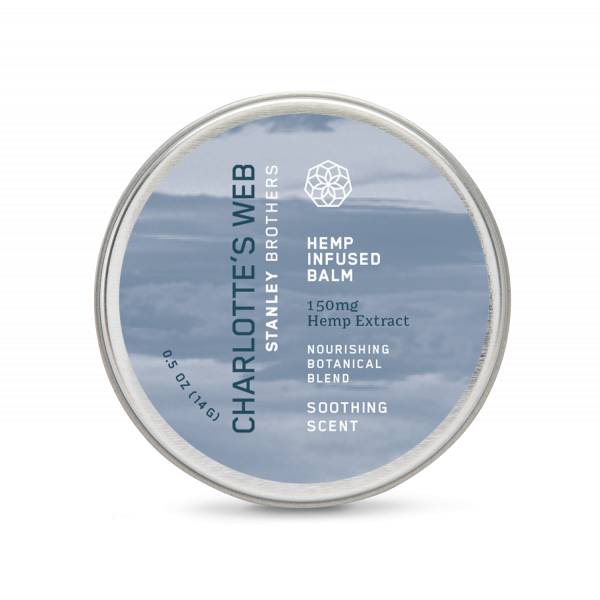 Or Try… Charlotte's Web Hemp Infused Balm
Unlike other cannabis-infused beauty products, this one chooses to focus on improving the complexion of your skin as opposed to under-the-skin aches. If you're looking to ease topical issues like inflamed rashes, this botanical hemp blend is for you. Bonus: The balm really helps to lock in moisture all day long.
Charlotte's Web Hemp Infused Balm, $14.99, available at Charlotte's Web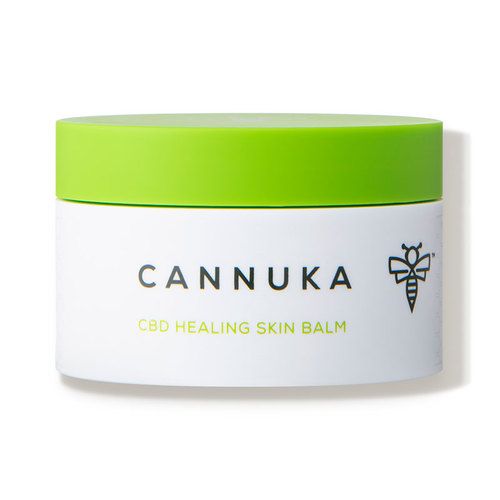 Or Try… Cannuka Healing Skin Balm
A healing skin balm — free of gluten, sulfates, and fragrances — that uses vitamin E and manuka honey to soothe dry, inflamed skin that just won't quit.
Cannuka Healing Skin Balm, $58, available at DermStore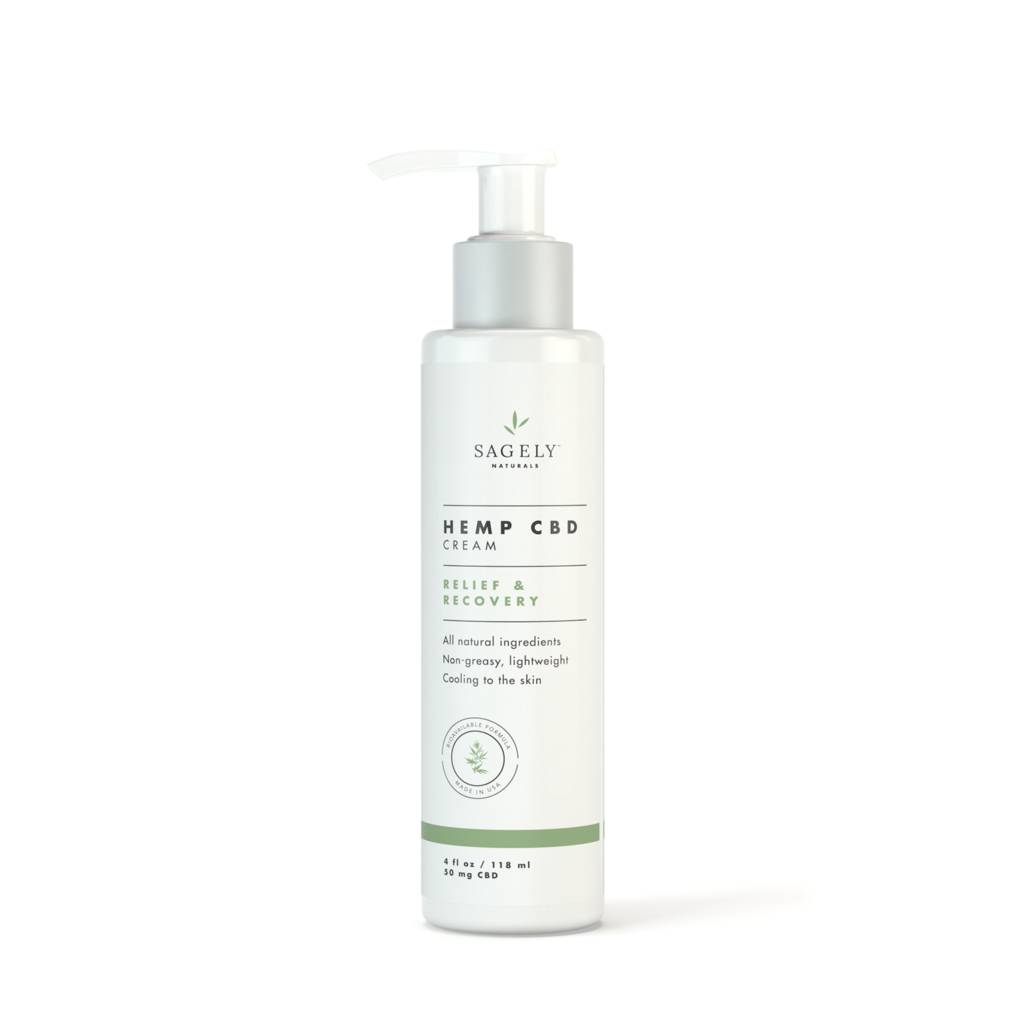 Sagely Naturals Relief & Recovery Cream
"I only found out a few years ago that I have a very slight, albeit very uncomfortable, bend in my spine. Needless to say, I'm a constant sloucher with back pain that requires regular visits to my chiropractor. This lotion is helping to make that regular frustration better — even if only a little.
Unlike a hit of a real joint, this CBD lotion won't turn you into goo on the spot — but my muscle tension does feel slightly eased, just enough so that I can sit straight in my desk chair for eight hours without complaint. But there is one minor con: My pain is so persistent, I need a lot of this stuff throughout the day, which means I'll be going through this bottle fast. Nonetheless, this is one expense I'm willing to make if it means I can toss my Bengay and IcyHot patches for good." — Samantha Sasso, Beauty Writer
Sagely Naturals Relief & Recovery Cream, $35.99, available at Sagely Naturals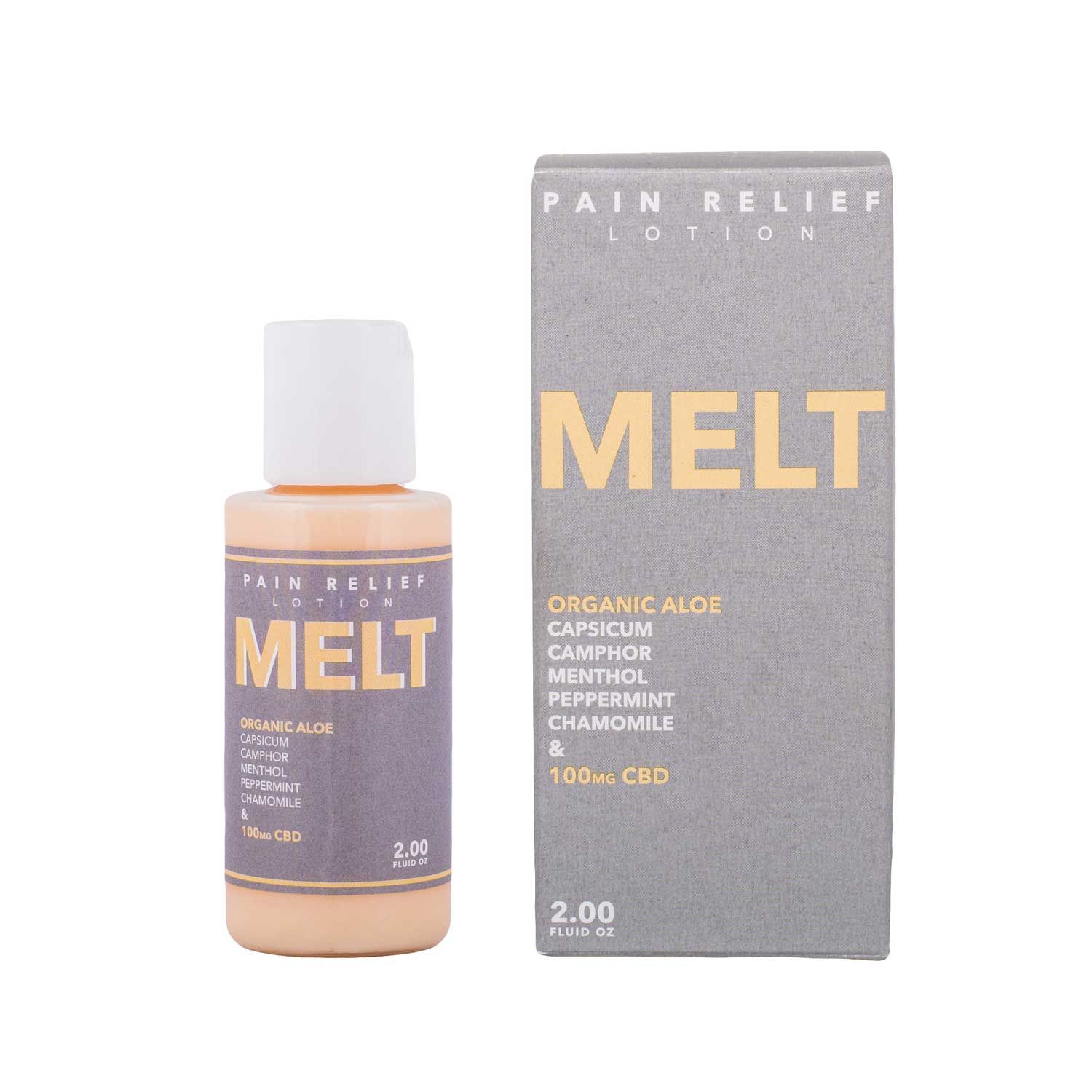 Or Try… Kush Queen Melt CBD Lotion
With 100 mg of cannabidoil, this peachy gel soothes body pains instantly. It's not as thick as other balms and lotions, so it may need to be applied several times throughout the day, but you'll be left with a soft spot for its temporary healing power nonetheless.
Kush Queen Melt CBD Lotion, $39.99, available at Kush Queen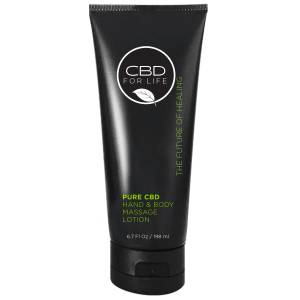 Or Try… CBD For Life Pure CBD Hand and Body Massage Lotion
One CBD lotion that, when liberally applied to your worst ache, offers relief before you can reach for the Advil.
CBD For Life Pure CBD Hand and Body Massage Lotion, $22, available at CBD For Life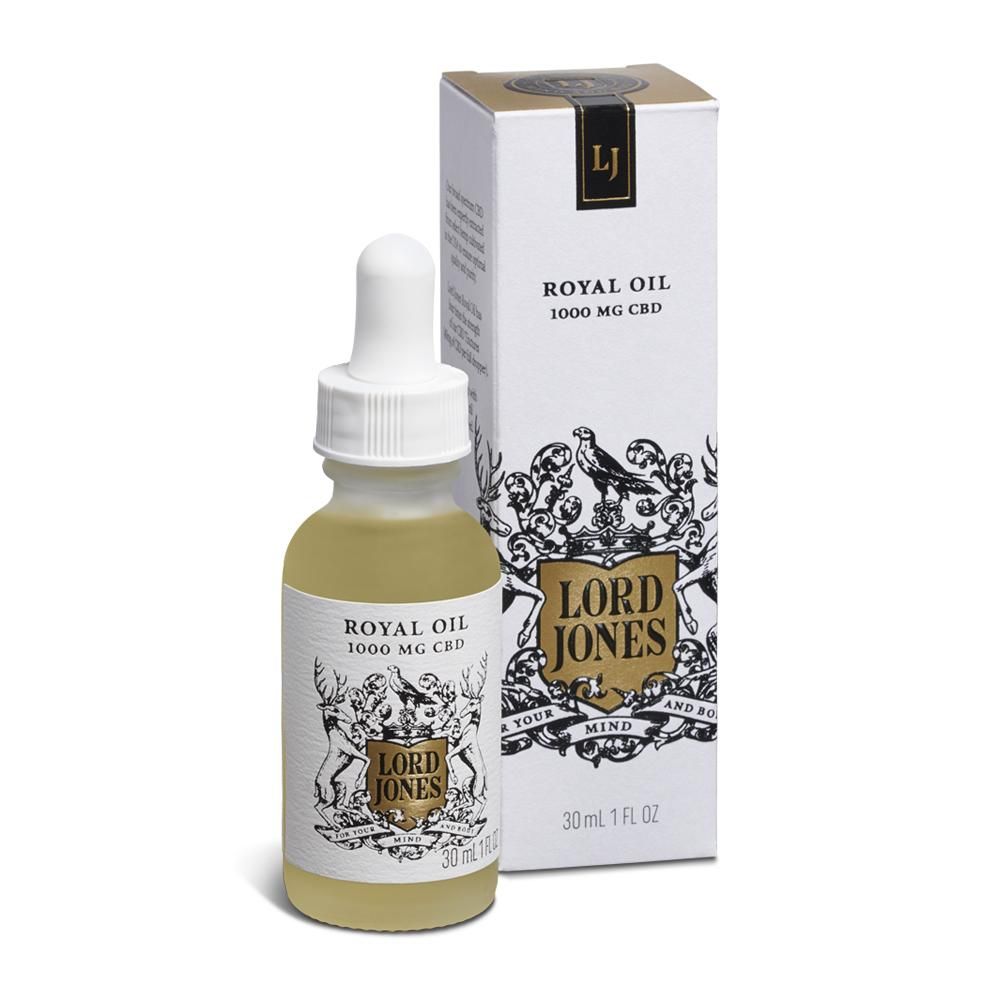 Or Try… Lord Jones Royal Oil
This potent tincture utilizes broad-spectrum CBD and pure grape seed oil to penetrate the skin topically — or be ingested. But beware, this isn't for beginners: With 40 mg of CBD in each full dropper, we recommend using this after your hardest workouts or when your lower back aches hit their peak.
Lord Jones Lord Jones Royal Oil , $100, available at Lord Jones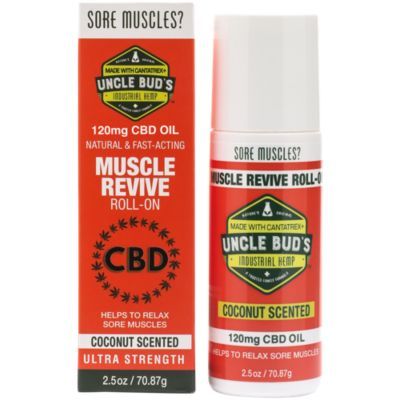 Or Try… Uncle Bud's Hemp Roll-On Pain Reliever
Natural and fast-acting, your sore muscles don't stand a chance against this ultra-strength roll-on. Thanks to the coconut scent, it smells like a beach vacation, not your local garden center.
Uncle Bud's CBD Muscle Revive Roll-On 60 MG , $18.98, available at The Vitamin Shoppe
Click HERE to read more from Refinery29


Loading ...