You know them well: Those people whose Instagram feeds are on point, all the time. Their aesthetic is so cohesive that when you see their photos, you immediately recognize them. And whether that's thanks to a certain filter or their unmistakable style, it leaves you double-tapping again and again. With our new column, Shop The Aesthetic, we're unpacking everything you need to get the look of your favorite social media star. Consider this a recipe for Insta-success.
Nowadays, discovering an Instagram account that stands out is like finding a needle in a haystack. Half the time, today's influencers look so much alike and dress so similarly that it's difficult to tell them apart, let alone stay focused long enough to get excited about their outfits. That being said, there's no better feeling for an Instagram addict like me than when you, completely out of the blue, come across a style star that's really and truly unique.
'Tis the case with Paris-based model, Jennifer Abey, whose account, @jennabey, you might recognize from our monthly "Looks To Try" column. I first came across Abey, or as she calls herself on Instagram, a Jenn of all trades, during a deep Instagram dive where I was immediately drawn to the avant-garde styling and unique framing featured on her feed. "I always loved layering stuff on stuff, but I also love the fact that while each piece I mix together is simple, all the pieces together create a masterpiece," Abey told Refinery29.
The styling trick that stands out most on her feed? Layering a backward sports bra over tops and dresses. "I get inspired a lot by fashion houses, so I often look into the archives of my favorite brands for ideas. The bra idea was actually from the Helmut Lang spring summer 2004 show, where Lang used a lot of white layering. I had to try out a ton of ways to wear the bra over my dress before getting it right, but eventually, it just clicked."
Read more on how the 22-year-old Wilhelmina model honed in on her personal style and mastered the art of standing out, by clicking through the slideshow ahead.
Promote your product line on a page similar to this. Contact matt at oyetimes.com for more details.
What aesthetics are you attracted to?
"I'm attracted to large complexes like the ones I saw while living in Shanghai. I immediately fell in love with the architecture in Asia, where everything is symmetric and sophisticated. I also love design, especially spaces like modern and contemporary museums."

Zara Flowy Buttoned Trench, $, available at Zara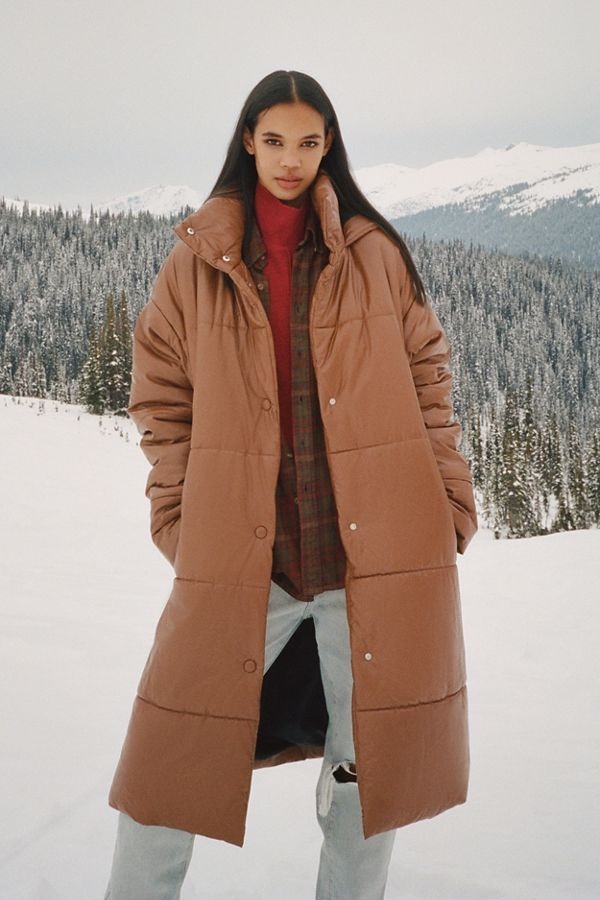 Urban Outfitters Oversized Faux Leather Puffer Coat, $, available at Urban Outfitters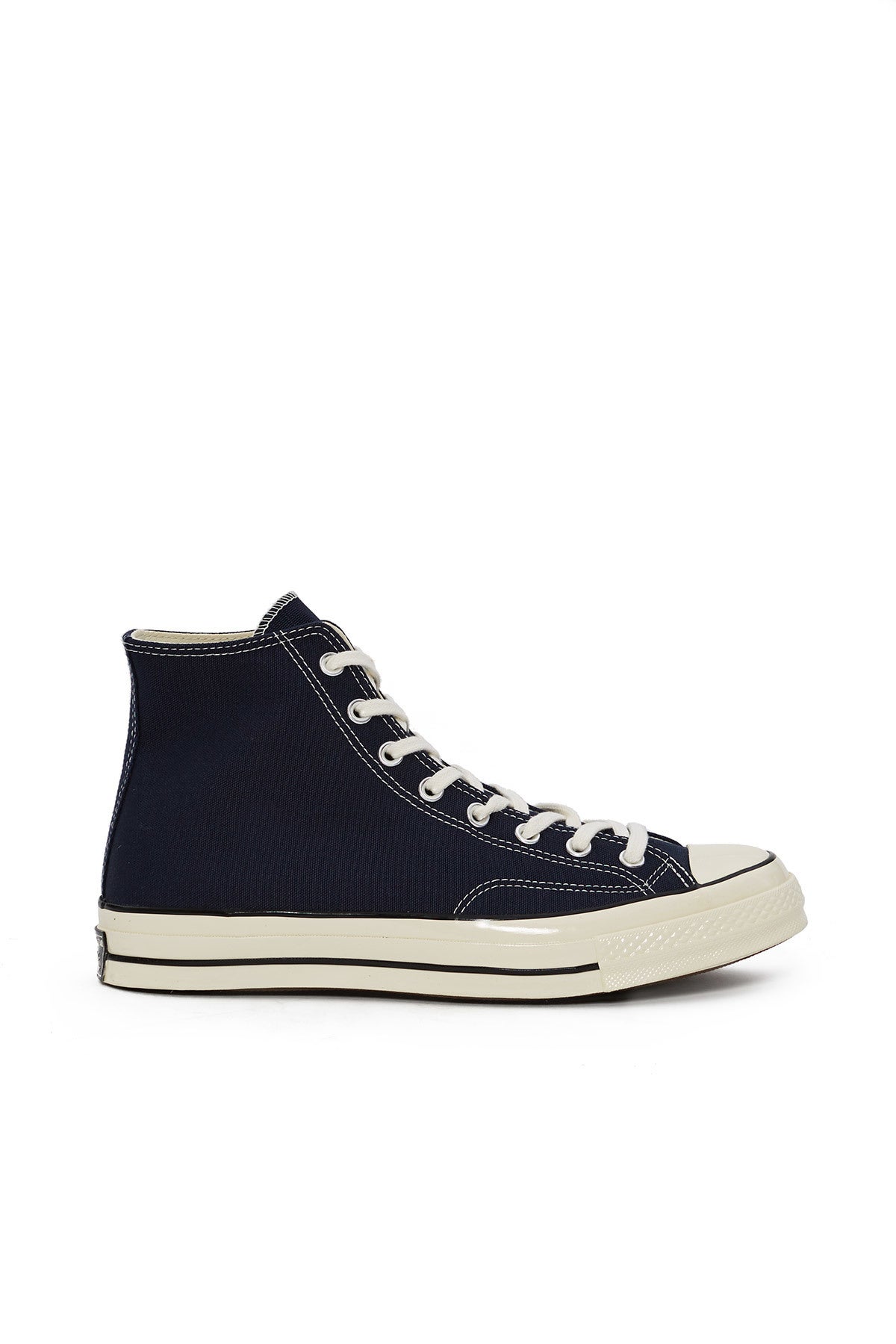 Opening Ceremony Chuck 70 HI Sneaker, $, available at Converse
Where do you typically shop?
"I literally spent my life on Vestiaire Co. and Vinted. Ebay's online vintage shops are where you find the real gems."
"If I'm not buying online, then it would be outlets or vintage thrift store in Paris. We have a few good ones like @thanxgodimavip and Episode."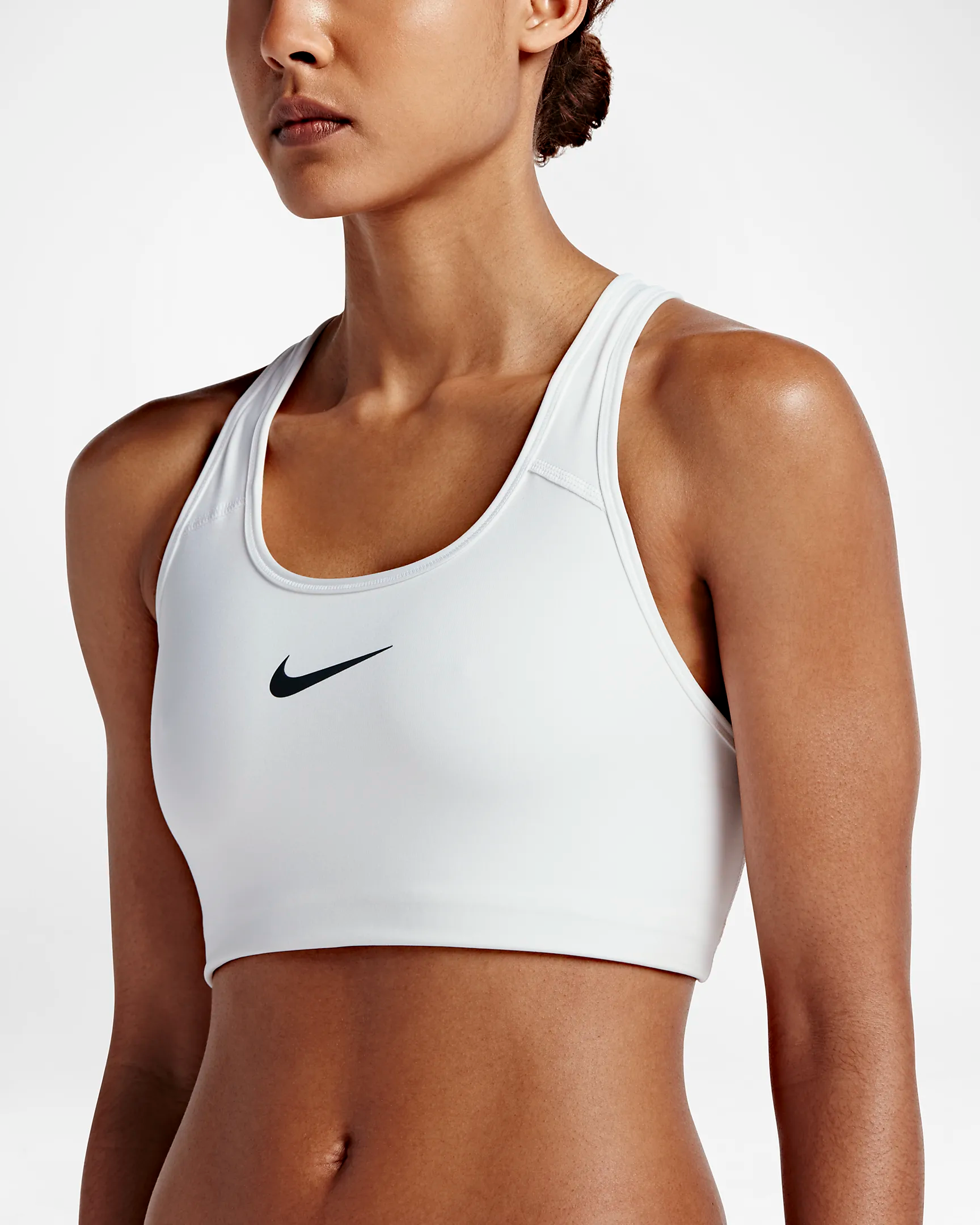 Nike Medium Support Sports Bra, $, available at Nike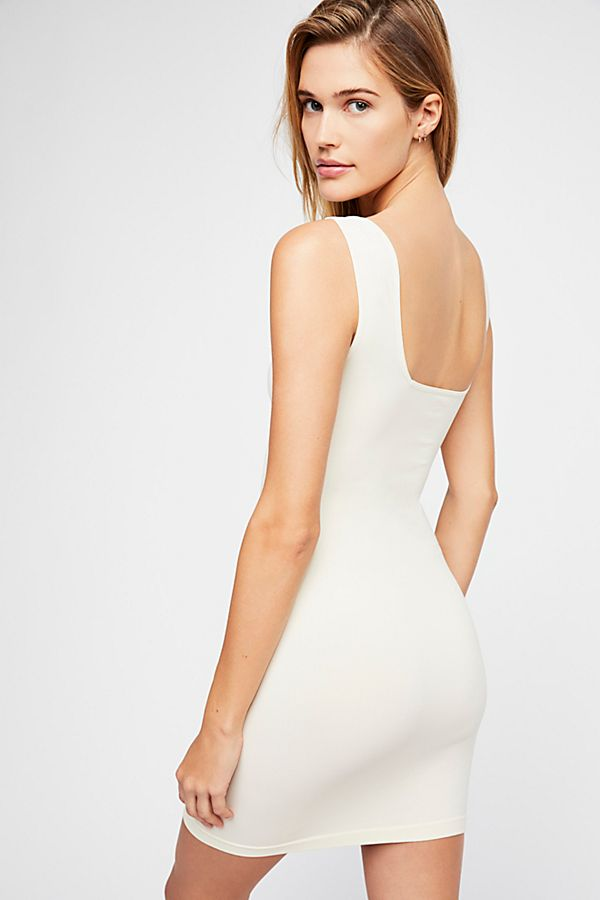 Intimately Square Neck Seamless Layering Slip, $, available at Free People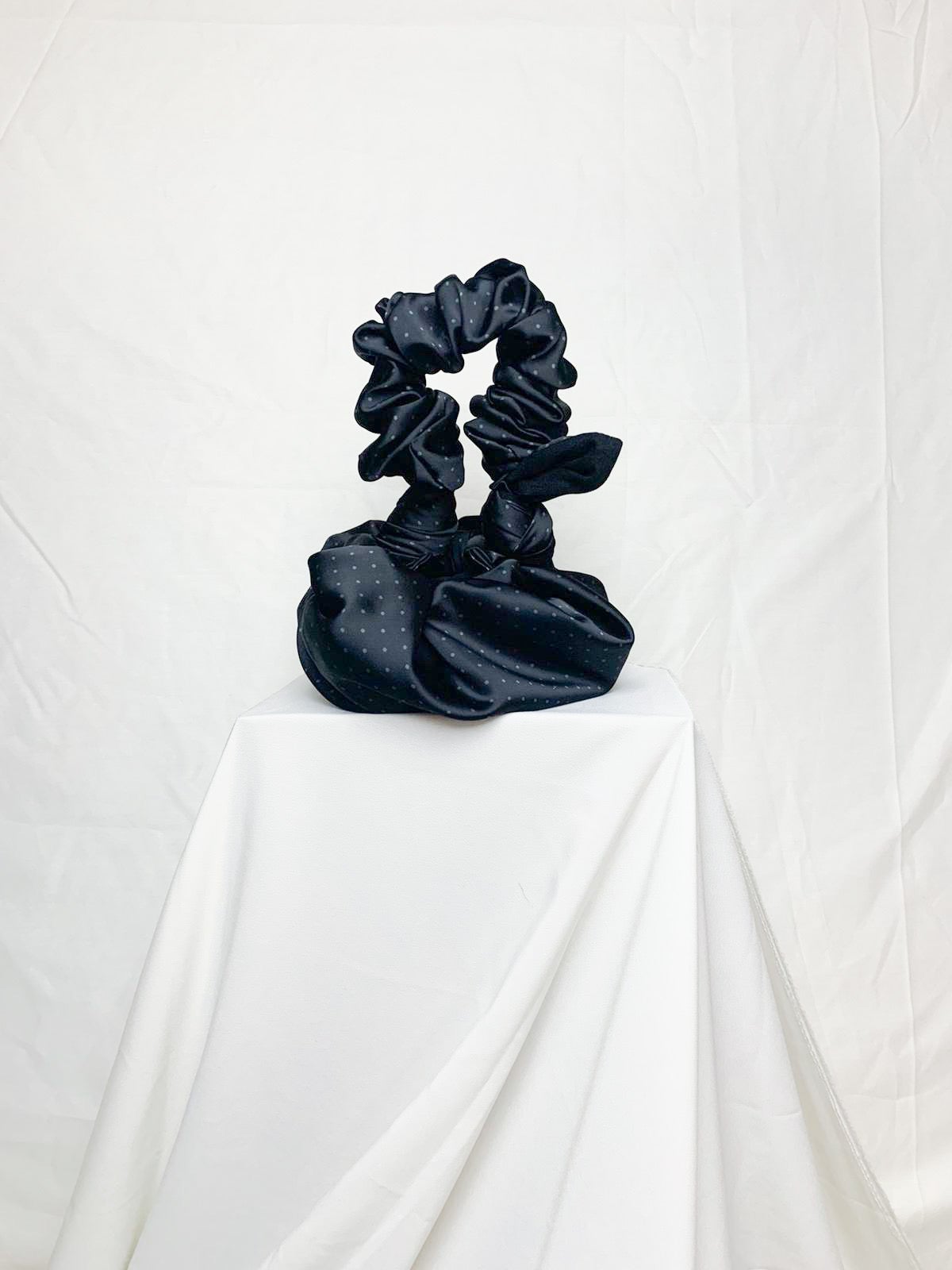 Rooper Black Dotty Furoshiki Bag, $, available at Rooper
How do you find new brands?
"On Instagram, I follow a lot of inspiring people. It's also where I get my ideas and creativity. I like to follow a wide range of different accounts, all with different styles. That way, when I scroll through my feed, I never get bored and always find new designers."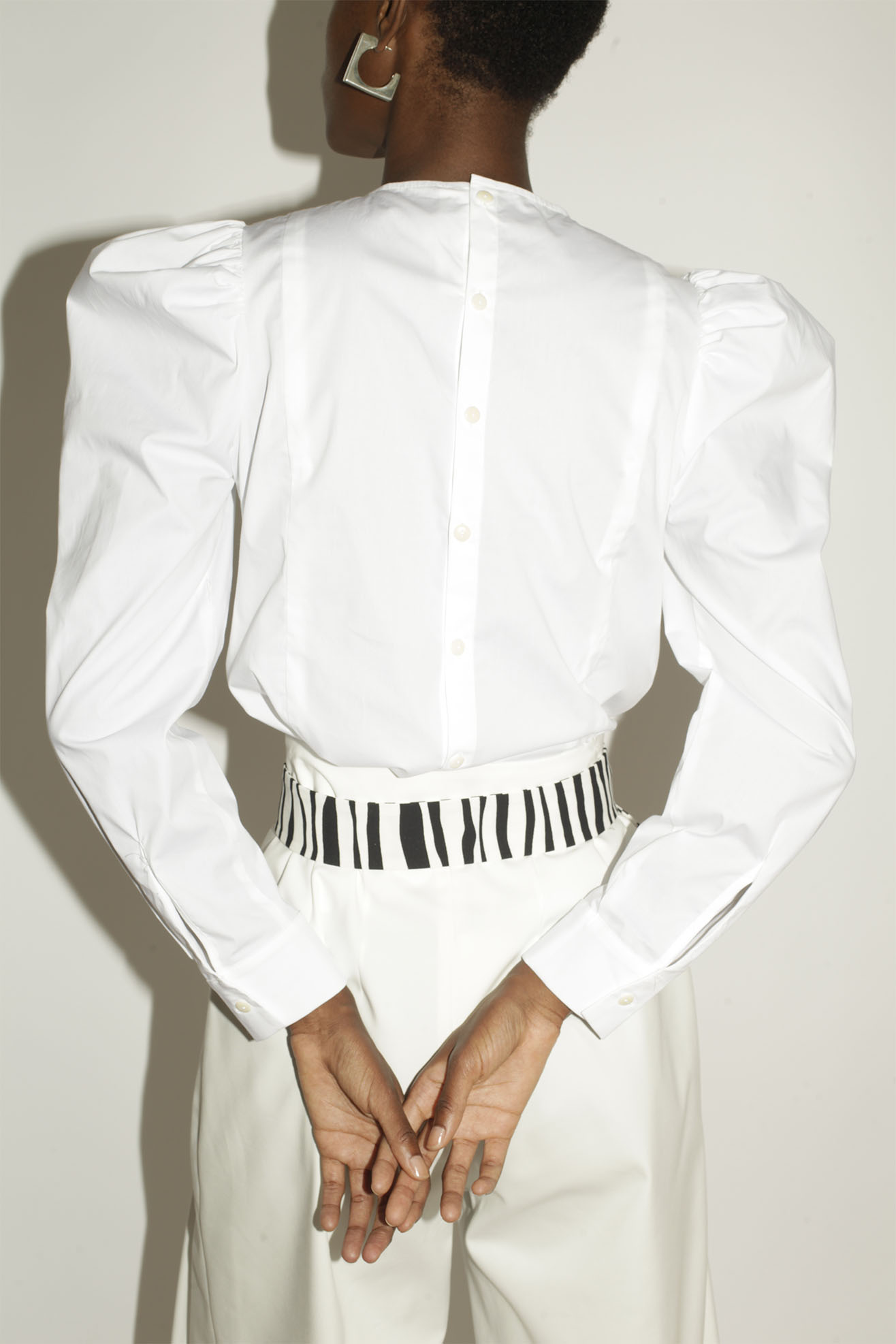 Mr. Larkin Peyton Shirt, $, available at Mr. Larkin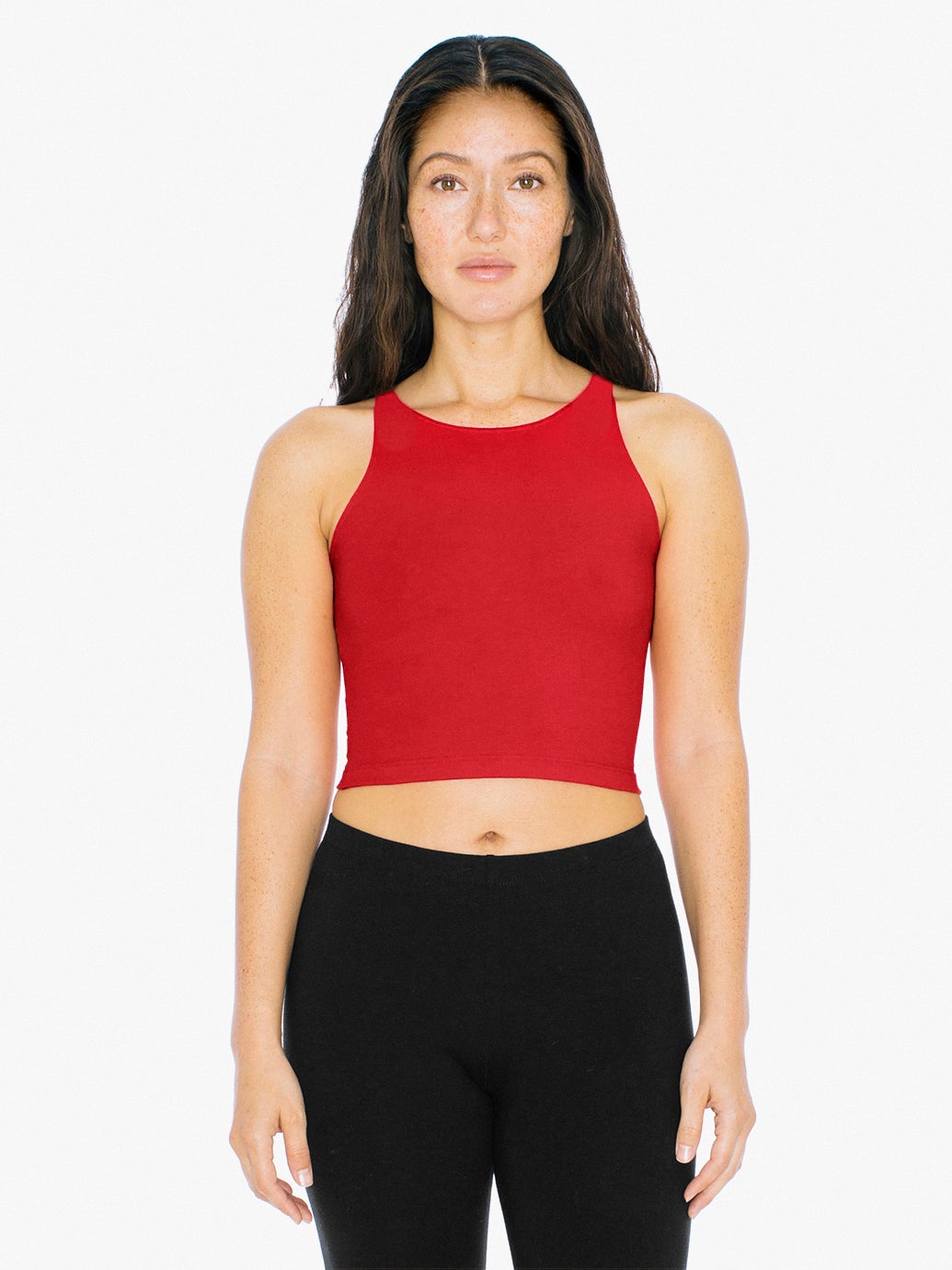 American Apparel Cotton Spandex Sleeveless Crop Top, $, available at American Apparel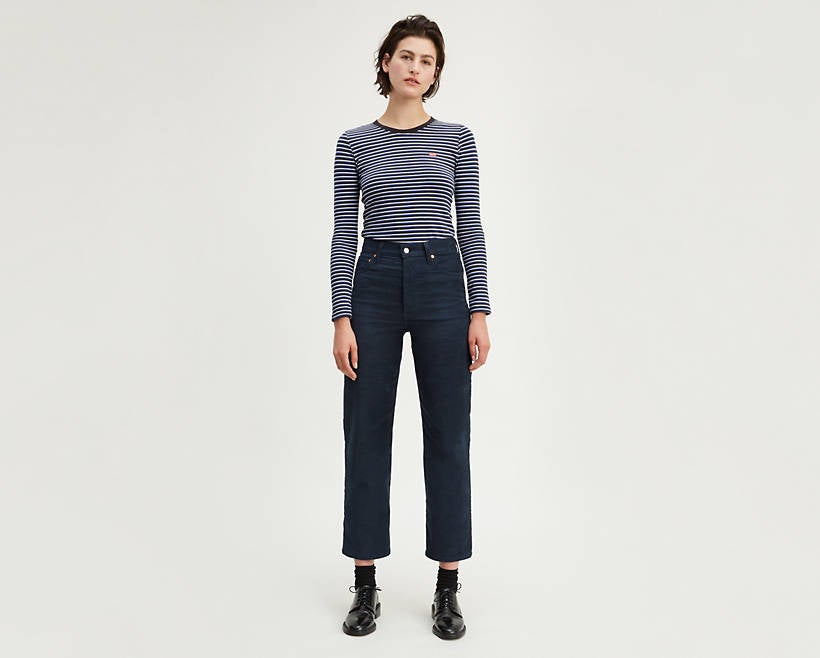 Levi's Ribcage Straight Ankle Corduroy Pants, $, available at Levi's
Are there any accounts on Instagram that inspire you? If so, what are they?
"@kiribirii is number one on the list for sure. She's an artist that owns the account, @kiriuna which features the best architecture from around the world. I like architecture and design a lot and always get inspired by the curves, the mixtures of colors and the graphism when I style my outfits."
"I also love @ndjolijean, who's always playing with colors and design. It's fun to see things through his eyes because he has a different perception of simple items that you wouldn't typically notice, whether it's cars, buildings, design, or furniture."
"@lcroco_alpha has a unique style which I absolutely love. If you follow him and his stories, you'll see that he has a great sense of humor, and honestly, it's always refreshing in the fashion industry to see people who don't take things too seriously."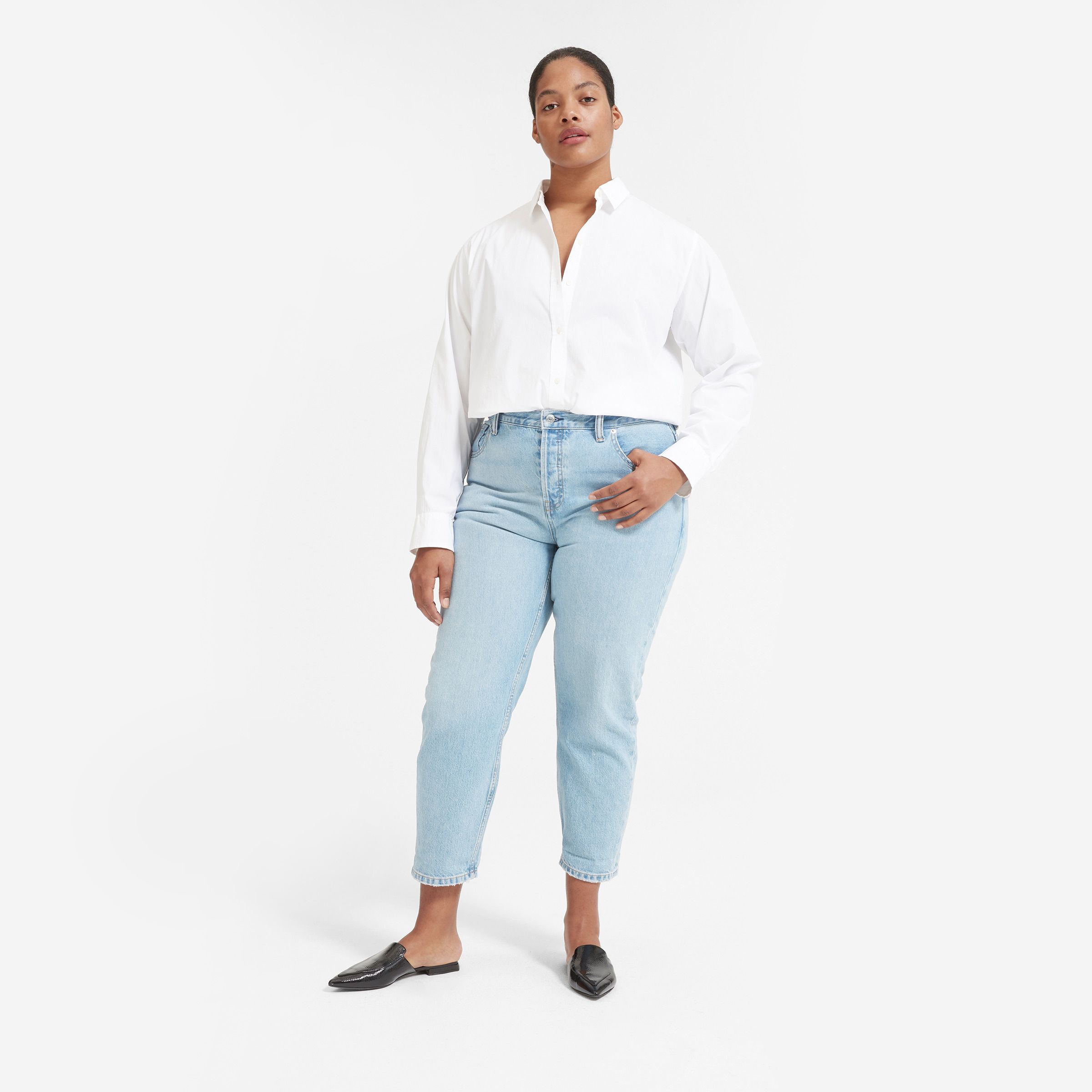 Everlane The Relaxed Poplin Shirt, $, available at Everlane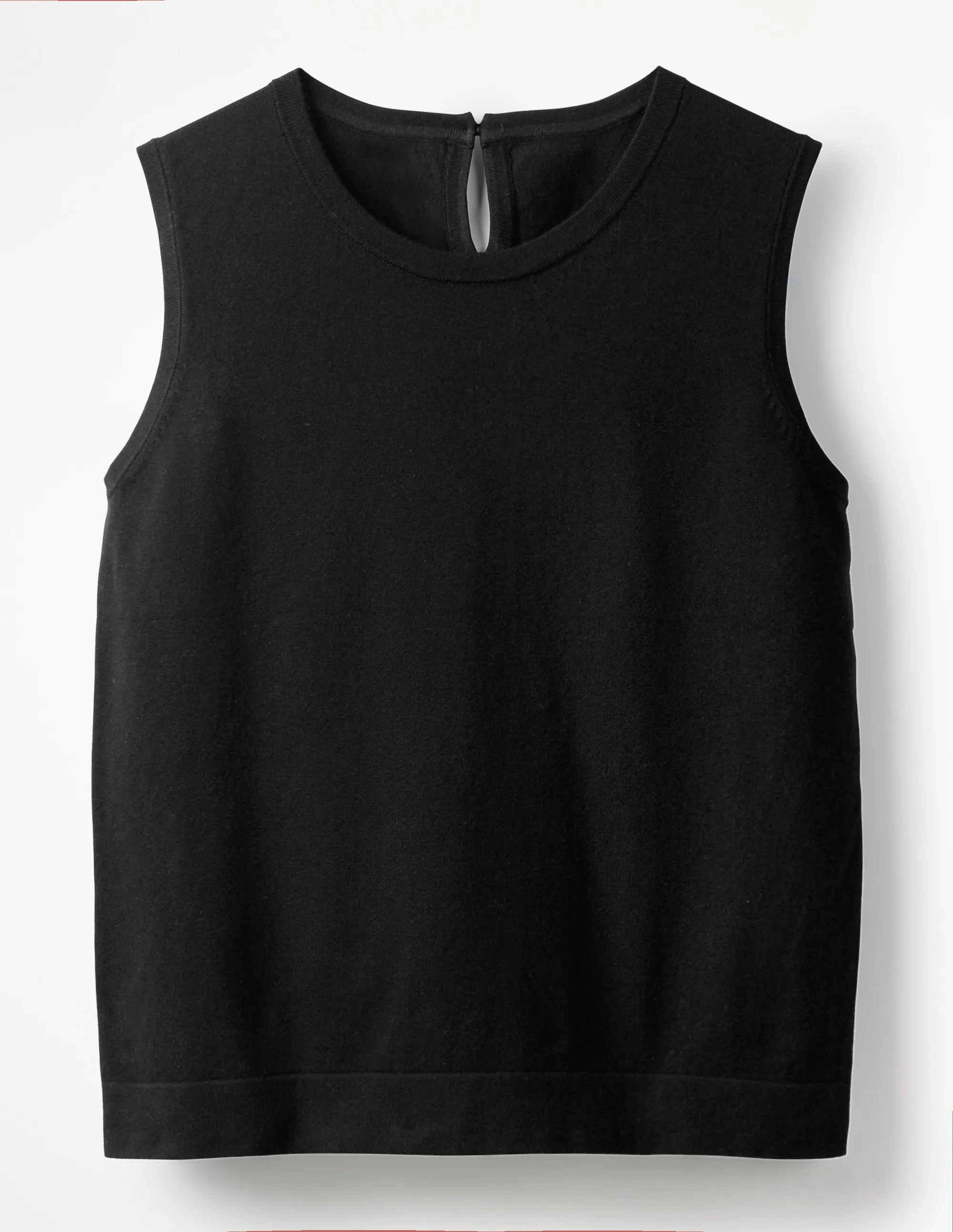 Boden Favorite Knitted Tank, $, available at Boden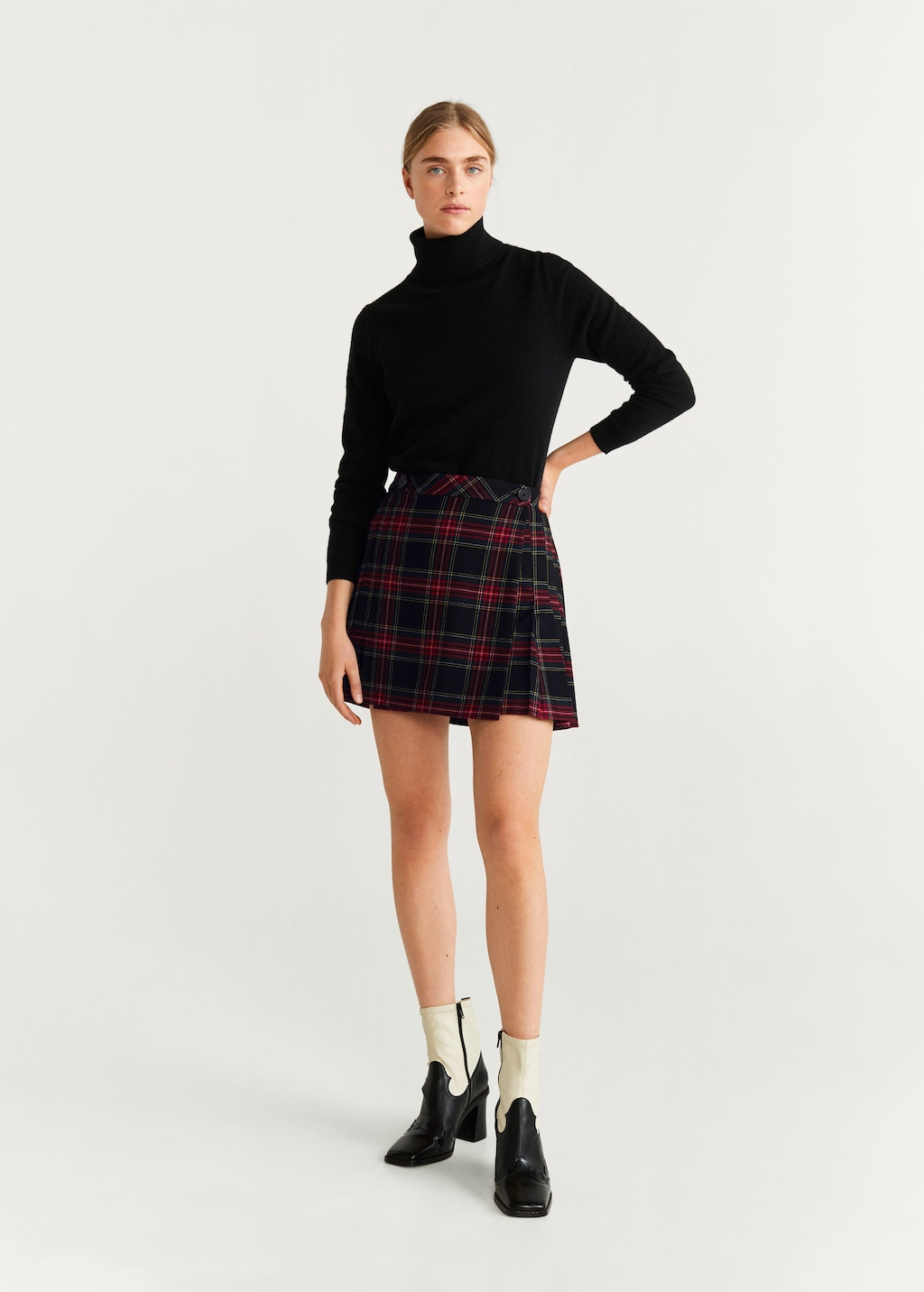 Mango Pleated Hem Miniskirt, $, available at Mango
What trends are you looking forward to trying out most this season?
"Large pants again mixed with tiny tops, so that I don't look too much like a tree trunk. But actually, I just would love to see people not wearing the same stuff and having different vibes!"
What trends would you like to see end with fall 2019?
"I'd have to say minimalism, for sure."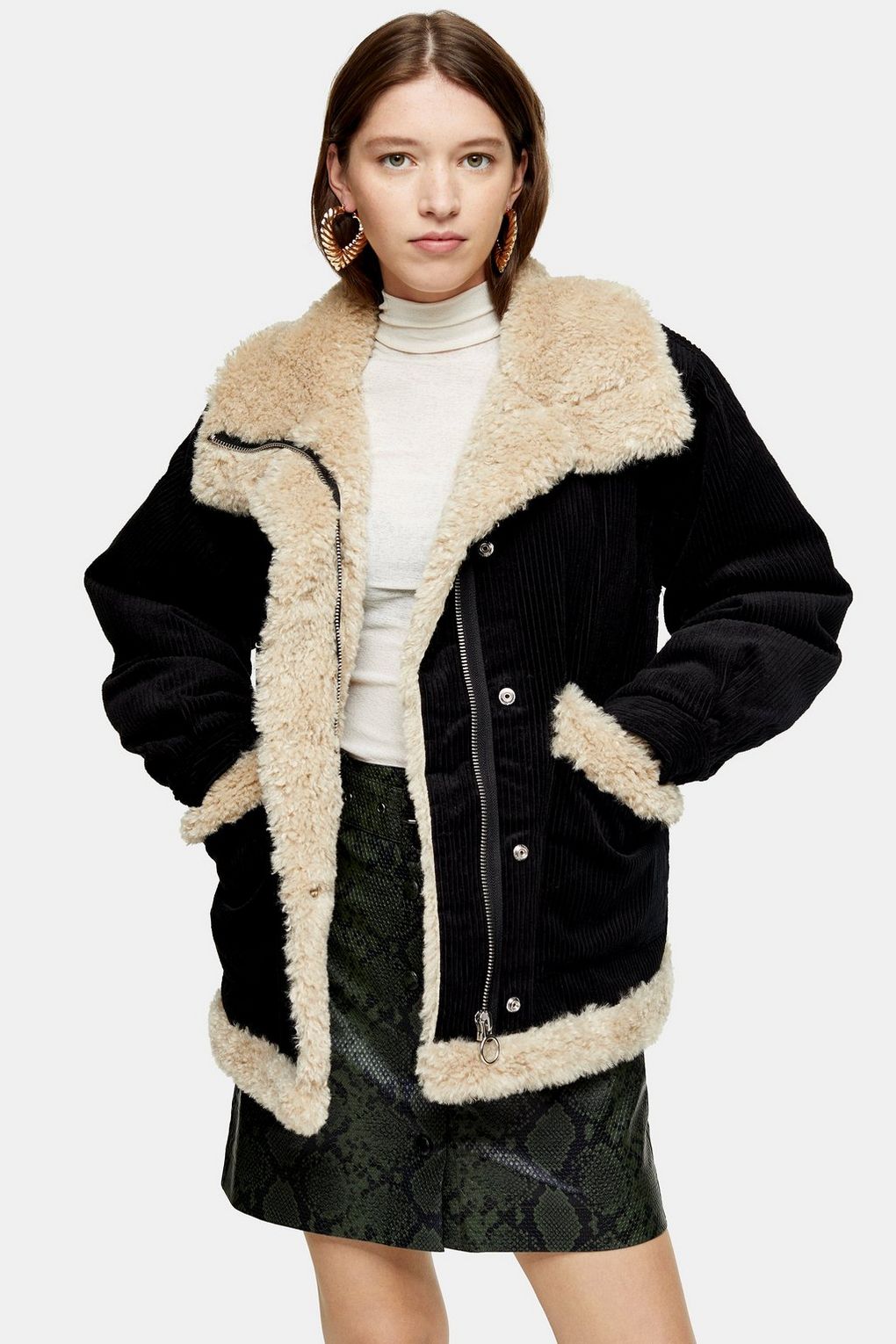 Topshop Black Borg Jacket, $, available at Topshop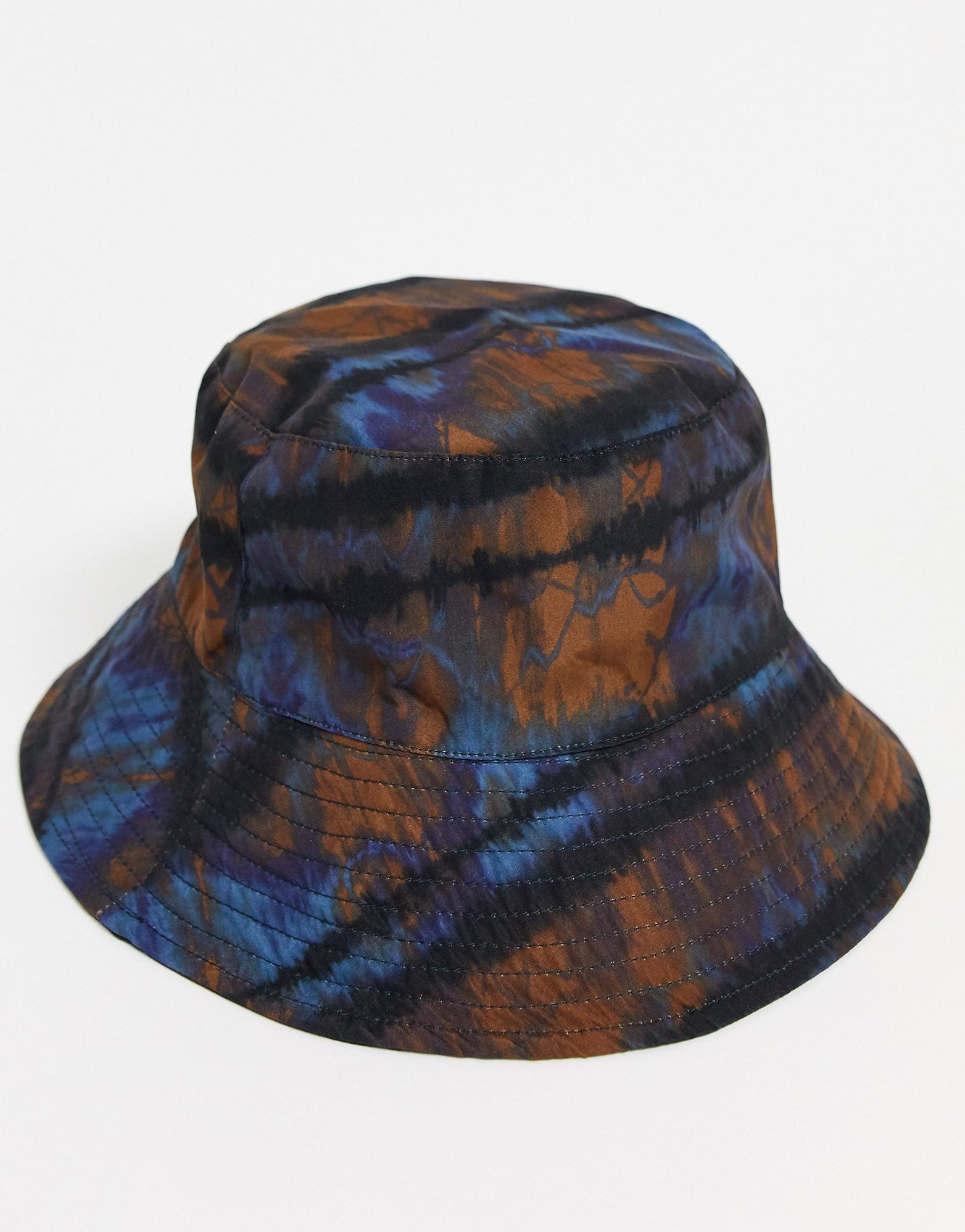 ASOS DESIGN Two Piece Wide Brim Bucket Hat, $, available at ASOS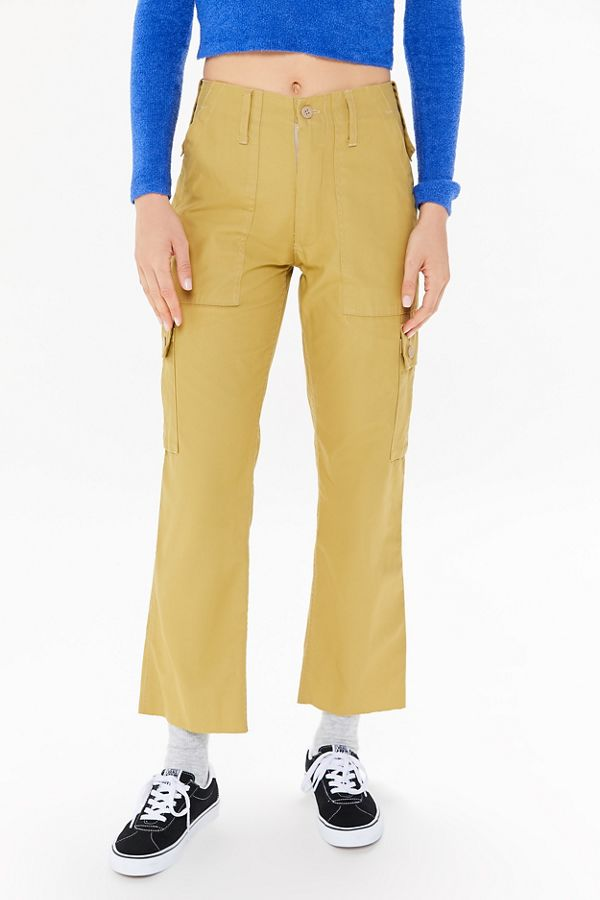 Urban Renewal Recycled Overdyed Cropped Utility Surplus Pant, $, available at Urban Outfitters
Click HERE to read more from Refinery29


Loading ...