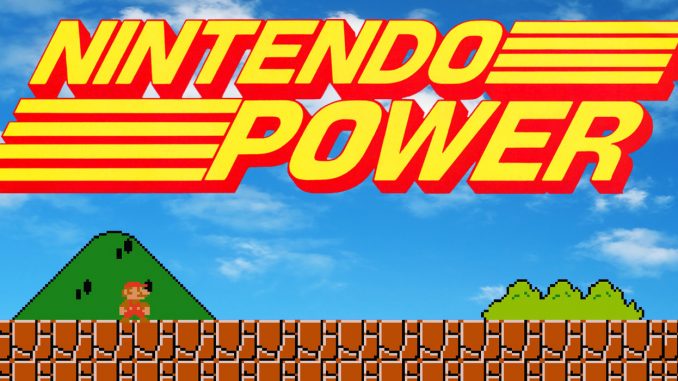 It seems funny to say it now, and if you're a certain age you may not even believe us, but before the age of Nokia's infamous Snake game, early mobile phones had one purpose and one purpose only: communication. Using a phone to play a game wasn't an option, and even when games did start to emerge on mobile, the games were limited and, in a way, relatively isolating, certainly not allowing for multiplayer mode or playing with friends.
At the same time as this, in the early noughties, console gaming was arguably enjoying its heyday, with consoles such as the Nintendo 64 and Playstation hugely popular. The likes of Mario Kart, Goldeneye 64 and Wrestlemania 2 were games that dominated the market, and multiplayer gaming was emerging to give console gamers the chance to enjoy a more sociable multiplayer experience.
In 2017, the tables have turned. Console gaming has started to see its fortunes decline, with consoles such as the Nintendo Wii U failing to perform to anywhere near the expected level, and official figures confirming for the first time that console gaming (as well as PC gaming) revenues have been overtaken by those of mobile gaming.
So, How Did We Get Here?
While, of course, there are other factors involved here, the key factor that has taken mobile gaming from being the perennial bridesmaid to the ultimate big cheese of gaming was the advent of the iPhone and the improvements in internet connectivity on phones, which enabled consumers to download and stream with ease.
The original App Store featured hardly any games, but the current one boasts thousands, from multiplayer games like Vikings: War of Clans, to retro-themed games, to casino games like the OMG! Kittens slot offered on casino gaming apps from the likes of Lottoland. Such games are easy – and fast – to download, and allow for instant play, which means you can access fun at your fingertips no matter where you are or what you're doing, something that console gaming cannot always offer.

What Does the Future Hold for Gaming?
Console games are rightly named as some of the best games ever made, but there is no doubt that consoles and gaming apps seem to be diverging and generating their own niches, meaning that in some ways there is no need for either to be viewed as a competitor of the other.
Gaming on the go is clearly dominated by smartphones, exemplified best by the remarkable success of Pokemon Go. Gaming apps have found their perfect role in keeping idle thumbs and fingers busy, especially for short snaps and intense bursts of activity (Plants Vs Zombies anyone?!). Console games, meanwhile, are now focusing in on far more complex themes taking place in hugely detailed worlds and allowing for sustained, serious character development (the Grand Theft Auto series is a good example of this).
Whilst the rise and rise of mobile gaming seems unstoppable, it doesn't necessarily spell serious doom for the world of console gaming, and that's just the way we should demand it!