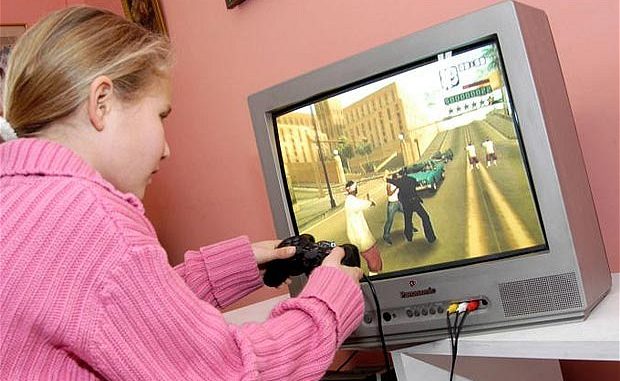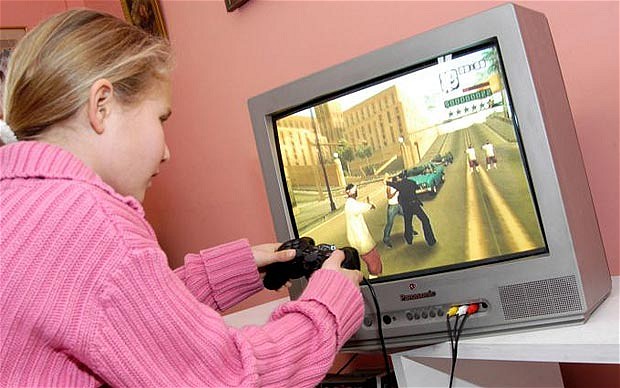 Children love and meant to play during their leisure times to get relax from their studies and other academic activities. Playing physical games have a healthy effect on their physical as well as mental well-being unlike the violent computer games. Such action games have adverse effects on the mental health of the young children which get depicted through their behavior.
It has been suggested recently that the violent and addictive computer games are making children more aggressive and luring youngsters into a fantasy world.
According to a junior vice-president of the Association of Teachers and Lecturers (ATL), Alison Sherratt, young students aging nearly four and five are acting out graphic scenes of violence in the playground and lashing out in the classroom after watching or playing unsuitable computer games. She has warned that such addictive and inappropriate quality video games will have a damaging effect on the children as they meant to separate them from reality and leaves many at risk of social exclusion, obesity and living sedentary, solitary lives. She has also pointed out that many youngsters are watching unsupervised material unsupervised that is unsuitable to watch at their age.
Mrs. Sherratt has carried a small-scale survey in her own school and found that almost all pupils had access to TVs, computers and game consoles such as PlayStations, Xboxes and Nintendo Wiis in their bedroom. She then made a suggestion that increased access to screen-based entertainment meant children were arriving at school mentally tired enough to concentrate.
Sha has stated sadly: "I would suggest that if children are taking part in this fairly solitary existence this will impact on their speaking and listening skills which, in turn, will impact on their ability to concentrate and learn in school."
"Sadly, there is a noticeable correlation between the children who admit to playing games and those who come to school really tired."
The ATL has planned to hold a conference in Manchester. General secretary, Mary Bousted has put forth a warning that action-based computer games are having a damaging effect on the "tender young minds" of children.
Dr. Bousted has pointed out the facts: "What we are talking about, first of all, is the amount of time children spend locked in their room. The fact that children spend hours playing computer games means they're not interacting, they're not playing and not taking exercise." She has further added that it is very difficult for age restrictions on video games to get imposed but the recent trends are favoring such enforcements.
Article viewed on Oye! Times at www.oyetimes.com.