You can publish this article on your website as long as you provide a link back to this page.
This article was last updated on April 16, 2022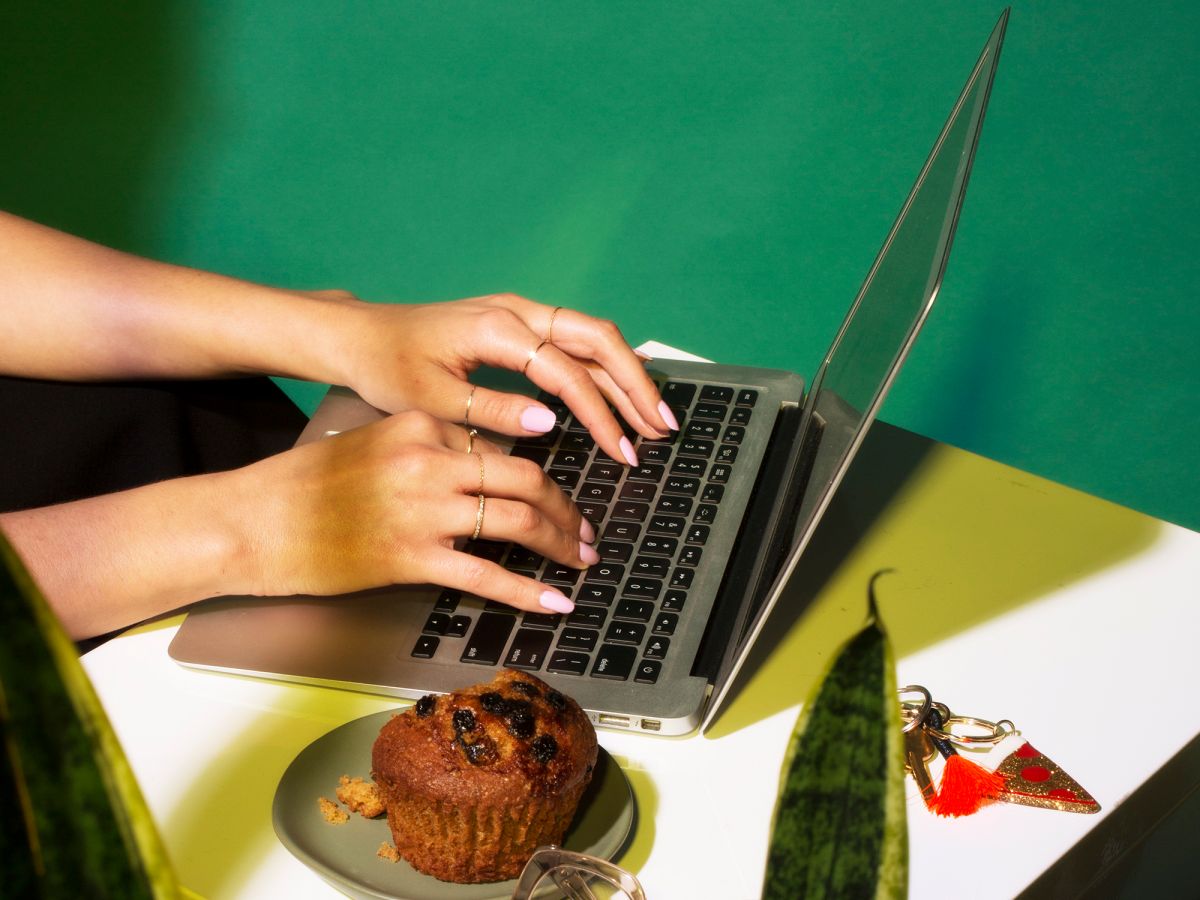 It isn't uncommon for tech giants to throw a little shade at each other during major announcements. Samsung pokes fun at the iPhone X's notch, Google emphasizes its Pixel phone still has a headphone jack (may the iPhone's RIP), and, as consumers, we laugh because this is just a bunch of billionaires showing some playful competitive spirit.
But at its annual developers conference this week, Apple 's version of shade took on a very touchy, and timely, subject: Privacy and security online in a post-Cambridge Analytica era.
"We believe that your private data should remain private, not because you've done something wrong or you have something to hide, but because there can be a lot of sensitive data on your devices and we think you should be in control of who sees it," Craig Federighi, Apple's SVP of software engineering, told the audience.
Federighi then launched into an overview of the security upgrades coming to Safari, Apple's default browser, on both laptops and iPhones. He pointed to a slide showing a standard online article, complete "like" and "share" buttons along the top, which connect to external social networks such as Facebook and Twitter, and a comment section towards the bottom.
According to Federighi, those buttons and the comment section of a site can be used to track users — even if you don't click on them — without your permission. Using Facebook (insert shade here) as an example of one such company that uses cookies and website data, Federighi said Apple's new protections will require you to grant consent to this kind of activity tracking via a pop-up notification. This update is an expansion of the Intelligent Tracking Prevention tools Apple released last year, which limit how much information companies are able to receive about your browsing habits from site to site.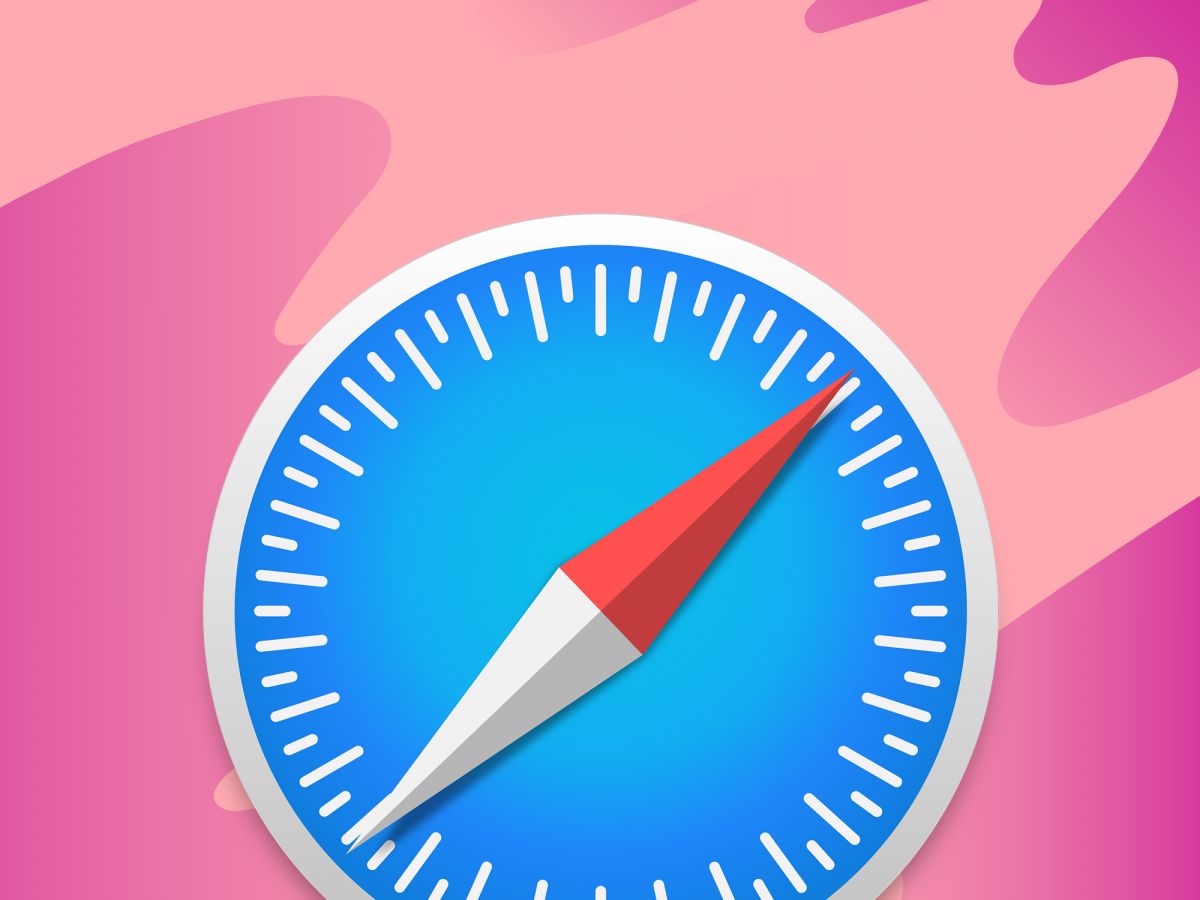 Federighi pointed to another common method data companies use to track you, known as fingerprinting: The device you use to browse has certain characteristics, such as any plug-ins and fonts you have downloaded, that let companies create a "fingerprint" and follow you online. Apple is introducing new tools that make this practice much more difficult, by removing characteristics that single out one device from another. Your laptop won't be unique anymore — at least not to data companies — and that's a good thing.
When the latest version of macOS (your Mac's software) rolls out later this year, it will also introduce new protections around the information you share with apps: You will be asked to give permission when an app wants to access your camera, microphone, message history, and mail — in the same way you already are for things such as location and photos.
Safari is not the only browser becoming woke to the need for greater privacy controls. Firefox has a do not track feature, as well as tracking protection, and Google Chrome also has a do not track tool (you need to enable it). However, Apple's efforts to disable fingerprinting seem especially promising.
You might be the kind of person who doesn't care what information companies have about you, and that's fine. After the Facebook data drama, those who said they weren't too concerned echoed a similar sentiment: All of my data is already out there anyways. For everyone who does care though, the option to know when your browsing is being tracked, and the ability to grant or revoke permission in those instances, is fantastic. It is, after all, your information.
Click HERE to read more.

You can publish this article on your website as long as you provide a link back to this page.