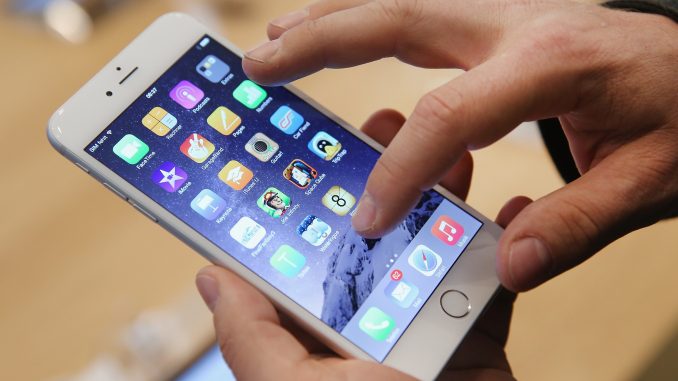 It's just annoying when an unknown phone number calls you. You're not the only one with this problem. There may be scams or prank calls, and it's all just a waste of time. However, there are also those calls that threaten your safety. Some people may call to harass you, or ask for money.
It's true, in the past it was harder to find out who's calling you, but nowadays, we don't have that problem anymore. reverse phone lookup is one of the many ways in which you can make the most of. You're probably asking your self why you should use it. Here's why:
Find out who's harassing you
When harassing other people, the caller will hide behind an untraceable number. They can call you during the day, or worst – at night.
By using this kind of services, you'll see who's the one calling you. After you find out who's the person behind the number, then you can decide what to do: block the number or simply ignore the calls (we highly advise you to block it once and for all). Worst case scenario: you need law enforcement, even a lawyer.
Find lost people
Perhaps you want to get in touch with a formercolleague or co-worker, but you don't really want to use the phone (perhaps writing a letter sounds better). In these cases, you can use this service to search for a specific person by using their phone number. It offers you the current address, too, among other pieces of information, so it's a great option for those who don't like talking on the phone.
Use apps
This specific service can be used online, a website on the laptop, or can be used in the form of an app. If you install the app, you won't need to wait to get home, turn on the laptop, then enter the site and look up the number. You can do it from anywhere, right from your phone.
We sincerely recommend this kind of services, as they come in handy when it comes to tricky situations. You can solve many problems – big problems, like harassment – and it's only one click/tap away. They won't cost you a penny and it's actually very convenient, especially if you have nowhere to go and no money to spend on specialists. We don't advise you to hire a specialist. It costs a lot of money, and you can do some digging (and get quality results) from the comfort of your own home. And it won't take you much time, either.
You can also get rid of scams – when you get official details; you can report them and even take action against them, if it's the case.