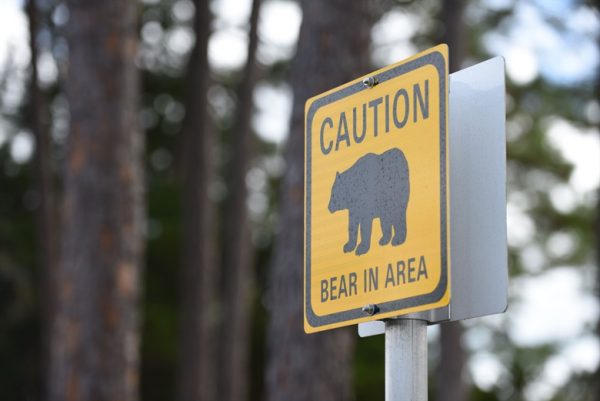 You must have already heard about signs. After all, they're everywhere. While some people use signs only to promote their businesses, they can serve many more purposes as well.
Let's have a look at four common signs and their benefits:
Welcome Signs Outside Homes
You can place a welcome sign outside your home to make guests feel more welcomed. When you have a 'welcome' sign standing tall outside your house, you will not have to put in the effort to manually welcome guests. They'll feel warm and welcomed even if you're not at the door shaking hands (it's still a good thing to do so).
This can be a good way to leave a message and let people know you're friendly and welcoming.
Safety Signs At Workplace
The importance of safety signs cannot be neglected especially since workplace accidents are very common. In fact, about half a million workers get injured at work every year, resulting in absences that can cause a loss of millions.
This can be greatly controlled with the help of safety signs. Consider slip and fall injuries that cause about 30% of all workplace accidents.
Simply placing a warning sign can help prevent such injuries and also keep workers safe while reducing the risk of damage to the company.
Name Signs Outside Offices
This may sound a little cliched but placing name signs outside offices can be a very good way to let people know who serves the office. For example, merely placing a sign reading CEO outside the door can let visitors know the room belongs to the CEO.
You may even place more information on the board. For example, at hospitals, you can mention the doctor's specialty and education as these are some of the most commonly asked questions by potential patients.
They can simply look at the board and get their queries answered. This will not only help save time but also make the hospital look more professional.
Label Signs for Accessories
Imagine a factory with dozens of workers. They all have their own jobs and they work on their own tools and machinery. This can be very complicated, especially when you have a new employee who doesn't know what belongs to whom or what a specific machine is called.
Life can be made easier by placing signs. You can label everything from machinery to pipes to cables for easy identification. It's a simple technique used by workers to reduce errors and increase productivity.
In addition to this, you can even use signs (decals) to decorate vehicles and buildings. The fact is that signs are suitable for one and all so do consider making use of signs and banners.