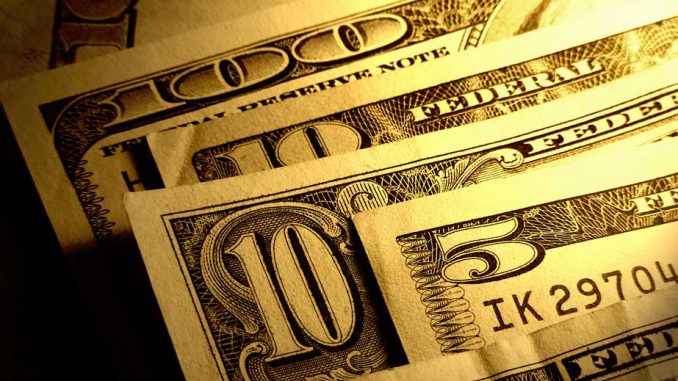 This article was last updated on April 16, 2022
Canada:

Oye! Times readers Get FREE $30 to spend on Amazon, Walmart…
USA:

Oye! Times readers Get FREE $30 to spend on Amazon, Walmart…
In the digital age, the way you run your e-commerce shop is often more important than how you're running your brick-and-mortar shop (if you even have one anymore!). That being said, you want to make sure that you're doing your absolute best to provide your customers with a positive experience that doesn't overwhelm them, encourages return visits, and of course, puts items in their shopping cart.
But how exactly do you run a successful e-commerce shop? We teamed up with JJ's House manager Jason and VeryVoga Manager Yvonne to bring you some of their tried-and-true e-commerce tips!
Check them out below!
Make Sure the Site is Functional and Fast
While the aesthetics matter (they really do, trust us), what's most important is that your site is functional and fast. Slow load times, clutter, and un-intuitive sites can be the death of success! In fact, page loading time is such an important part of your customer's experience that about 47 percent of consumers expect a web page to load in two seconds or less! Is your page up to those standards? If not, you could be losing out to the loading pinwheel and missing out on prospective customers every few seconds!
Prioritize Your SEO
One of the best parts about having your own e-commerce shop is that you get to become an expert in SEO – this is what's going to draw in new customers who weren't directly streamlined to your site from a friend, family member, social page, or otherwise. Research shows that about 46 percent of consumers start the buying process through a search engine, so it's important that you're up-to-speed on relevant keywords, know how to be at the top of your Google ranking game, and understand what consumers are searching for.
Include Blog Posts
You obviously want consumers to buy products from your store, but you want to give them a full experience when they visit your site – this requires gaining brand loyalty! One of the best ways to promote brand loyalty, get a regular following, and encourage customers growth is to invest in blog posts that you schedule regularly on your e-commerce site. Be consistent, post great content, and make it fun and interesting! This helps to build a strong following and gives a people a reason to check out your site (even if they didn't plan to buy anything that day!)
Accept as Many Payment Options as Possible
When running an online shop, it's important to be as flexible as possible, so if you can, try to accept as many different payment types as possible. This often means going beyond accepting just credit cards and implementing a PayPal, Amazon Pay, or other types of payment plan. This gives your consumers flexibility to purchase how they want, when they want, which obviously equates to more products being purchased from your e-commerce store. Overall, you want to pull out as many obstacles as possible for your consumers so that purchasing from you is a breeze!
Go Guerrilla with a pop-up store
The last tactic that you can try is a Guerrilla marketing campaign with the help of a pop-up store. More than 615 million users now use ad-blockers which means that if you are running online ads, they might not be able to see your site at all. In that case, you can have a look at where your existing customers are from and organized a campaign with the help of a pop-up store. As Little Rock Printing would tell you, many of their clients have successfully organized them, and an eye-catching store always increases the word of mouth and a chance at going viral.
You can publish this article on your website as long as you provide a link back to this page.