Canada's premiere news site is using still Adobe Flash videos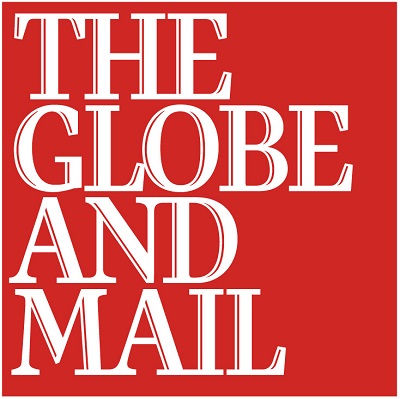 I am using Windows 8 full-time now to see what problems still exist.
Imagine my surprise to find the Globe and Mail, the CBC and other news sites are still using Adobe Flash for videos.
Sites that serve Flash videos are becoming the museum of modern computer archaeology by clinging to Flash.
Does your local newspaper or TV station website still use Flash?
You can test by checking a video on the website from your Windows laptop or desktop then trying the same story from an iPhone or iPad. If the video is missing on the mobile device, that's a good indicator the site is serving Flash videos.
When Apple declared they would not support Adobe Flash a few years ago, it was a battle royal between Adobe and Apple.
Not allowing Flash on the iPhone and iPad was necessary for Apple and the kiss of death for the Flash format.
Everyone ranted and roared about their need for Flash content but we moved on. If your web content was not available on the iPhone, who were you? Obviously somebody losing out on the hottest market in computing – mobile.
Google's YouTube adopted the H.264 video format, while promising to establish yet another video codec they owned.
Web sites that were built on Flash content were updated to HTML 3 or even better to HTML 5 with active content on their pages.
It took Adobe until November 2011 to capitulate and drop Flash for Mobile. Adobe had already lost the battle as Flash had become the dead zone for technology.
Who wants a website with videos that only desktops can read. There is no future for the internet that does not seamlessly allow mobile access.
Even when the Google Android phones grew to double the size of the Apple mobile market, no one was calling for the re-installation of Adobe Flash.
Flash is a slow, fat client that chews up mobile resources. Flash is proprietary. Ugh, goodbye.
We lost site of this since the big sites protected themselves with cute iPhone apps, the iPad apps and then Android apps. No doubt they are working on Windows 8 Metro apps getting ready to save their boats by patching the leaks.
The Globe and Mail has an iPhone app that serves up pictures and text that are not Flash but no videos.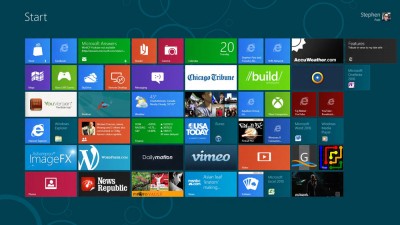 Microsoft is pulling the biggest change to the Windows platform since Windows 95 with the release this fall of Windows 8 and the Metro interface.
Websites will need to be HTML 5 compliant to work properly on Metro.
CNN was all Flash a year ago but they have migrated away from the non-mobile platform.
If they can do it what is holding back Canadian news sites?
By Stephen Pate, NJN Network