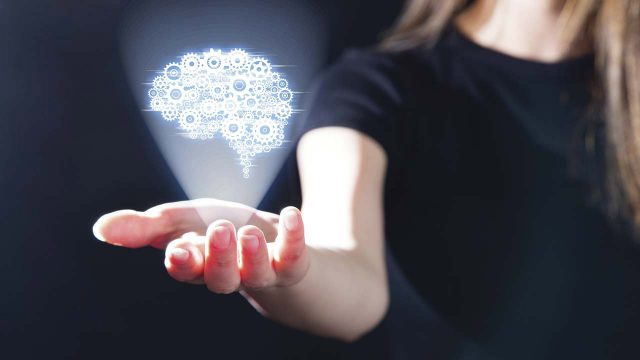 The only thing that is constant is change. That truism, uttered some 2500 years ago by Greek philosopher Heraclitus, is as accurate a summary of the gaming industry as it is of any other. Online gambling started in the 1990s, but now, as we are about to enter the 3rd decade of the 21st century, gaming fans are demanding more and more from their preferred online sites. Whether it's about how we engage with the best online pokies real money, or how we choose trusted casino site online players along with the rest of the world want more. Better games. More excitement. Different choices. Alternative ways to play. The advances in technology which have come about (and continue to happen) thanks to this need for "more" is exciting, innovative, and show no signs of stopping.
What is driving the demand for change?
Any business needs to change to stay relevant. It is, however, especially important with an industry like the online gaming industry, which by definition exists thanks to being online. And what we see in the gaming industry is the move towards targeting those who traditionally have expected everything to be online – that is, the millennials – the generation of people born in the 1980s and subsequent. These are the people who grew up with the world wide web, computers, mobile phones, tablets, and now smartphones. Of course, gaming changes are not just aimed at this market (mainly because as a general rule of thumb they have less disposable income), but seeing this particular age group have grown up with just about anything being available online, there is now the expectation that online gaming will continue to evolve and expand.
What technological changes are happening, and what can we expect?
1) Targeted marketing
For the online gaming industry to stay relevant, it needs to continue to attract new customers as well as retaining existing ones. It does so partly by offering more of what the new customers want, and by knowing what existing customers most enjoy. And thanks to technology, the information that casinos and gaming sites need is at their disposal. While anyone who wants to visit an online casino can do so anonymously, before playing at the casino the customer must create an account. This is for protection and security, but it also allows the casino to track what that customer particularly enjoys. Think of what happens when you go to any store which offers a loyalty card. When you make your purchases and swipe that card, the store knows what you bought, when, and roughly at what time of day. Casinos have access to the same information about any of their online customers, and can thus use that information to create special deals targeted at that customer. They can also see what games are most popular and which are less so, therefore have a better idea as to where to spend their marketing dollars.
2) Cryptocurrencies
Any online site has two main Achilles heels which can put it at risk. One is security; the other is privacy. No gamer will visit an online casino that cannot guarantee that their accounts can't be protected, or that their personal details are not at risk from hackers. While casinos put every effort into protecting their clients' money and details, the
rise of cryptocurrencies
offers an additional layer of security. Cryptocurrencies are a virtual currency, like Bitcoin, Litecoin, or Ethereum, which move outside of banks, and even countries. They are not cash in any real sense of the word, but more and more people are playing and paying for roulette, blackjack, baccarat, or other online games by using these types of currency. They are anonymous, come with their own security checks (so offer an extra safety measure on top of what the casino already provides), and are easily transferable. An additional bonus of cryptocurrencies is that they are not subject to regulation and generally attract lower fees.
3) Virtual reality
The playing tool once so beloved of the at-home gamer is now likely to be a significant part of any online casino experience in the future. As part of the demand for new, or innovative, ways of enjoying the online gaming experience, players can slip on the virtual reality helmet and play as though they were really in the casino. This is a natural extension of live casino games, when you can play with real players and live dealers, thus giving the online player the full casino experience, from the comfort of home. The experience can be enhanced by décor, theme music, and even the ability to monitor physical reactions like heartbeats to sense the player's excitement level.
The future keeps coming
It's an exciting time for innovation, and online casinos know that. Any visitor to an online gaming site can already enjoy many of the benefits that land-based casinos offer, but with both the demand for change driven by gamers and the ability to continually improve driven by those who create the software, there is no limit to what the online player can expect. Consequently, change will continue to be a core element of the online gaming experience.