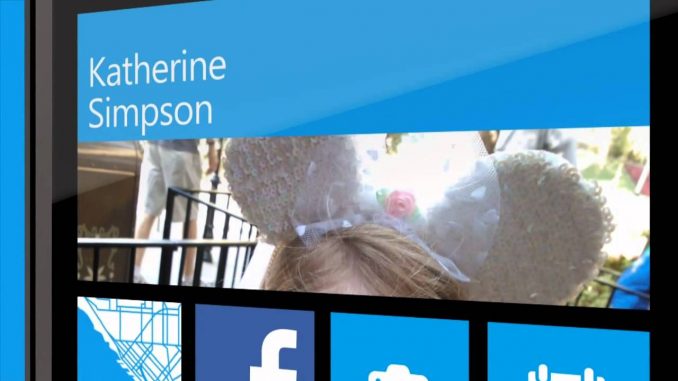 Users can customize the size, number and place of live tiles
One of the innovations of Windows 8 is live Metro tiles with real-time data flowing to the desktop or splash screen on Windows 8 phones.
Microsoft just updated that feature, for the soon-to-be-released Windows Phone 8, to allow users to change the size of the tiles and their placement on the phone's screen.
You can have big tiles, medium or small tiles. Since every tile is alive with data updated over the 4G connection, users can feature photos, videos or whatever they want to see the most.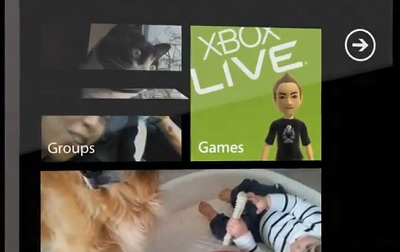 The upside is a very active top screen. The downside is a very active top screen.
Watch the video and see how often the tiles change. This feature could occupy more of your time than necessary and become a nuisance.
I've experienced live tiles on Windows 8 Metro and tend to ignore them for two reasons. One, I don't want to be interrupted by each new Facebook post, email or other update. Two, in Windows 8 Preview the tiles don't update to real-time. Often, the posts appear to be older than the real last item.
It's hard to say how the Windows Phone 8 will work but it is more advanced than either Apple iPhone or Android. If anything, it's like the real-time email updates on a Blackberry or text messaging.
Will we get any quiet time?
Will users like it enough to abandon Android phones and the ubiquitous iPhone.
By Stephen Pate, NJN Network
You may also like –