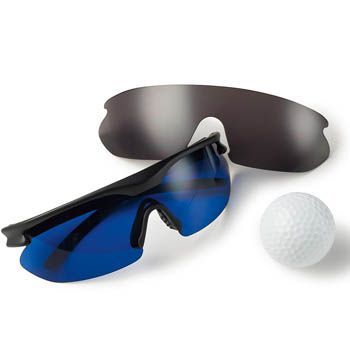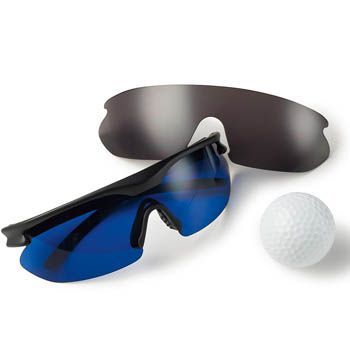 Nothing can be a better gift to a golfer than the
golf accessories
.
Golf-ball Finder
Glasses are a perfect gadget to gift your husband this year. This simple and economical device is guaranteed to make him happy.
Golfers have to consistently fight this irritating need to find the ball after they hit it. Golf-ball Finder Glasses solve this problem. Designed with special tinted lenses, these glasses allow you to clearly see the ball against bright colored trees or grass. In simple words, all you will see after wearing these glasses is the lost shiny ball as it filters the green foliage and grass making the ball pop out of the view.
These glasses work perfect over your already worn spectacles and come in neat packing of nylon bag with a clip that can be hooked to your golf buggy or bag.
Golf-ball Finder Glasses are available in £9.00.
Click HERE to read more from Fashion Central.