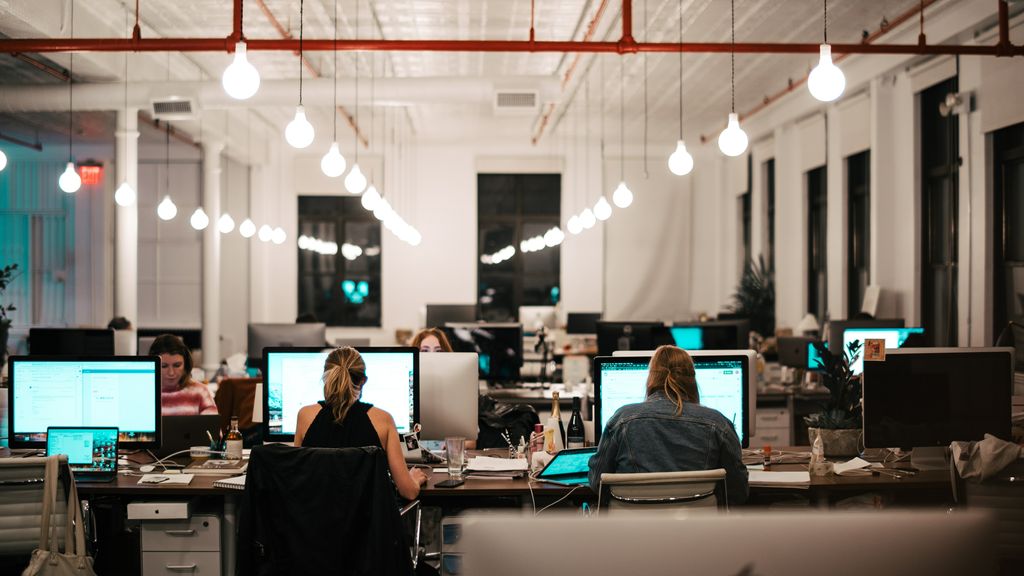 This article was last updated on June 5, 2023
Canada:

Oye! Times readers Get FREE $30 to spend on Amazon, Walmart…
USA:

Oye! Times readers Get FREE $30 to spend on Amazon, Walmart…
Introduction
Artificial Intelligence (AI) has caught the attention of the business community, and it is set to change the way various professions operate. From tax advisors to writers and website builders, AI will have a significant influence in these areas. ChatGPT, an advanced text generator created by OpenAI, has opened up numerous possibilities, showing that AI can perform tasks which were previously delegated to humans. Companies are now experimenting with AI, and Microsoft is among the pioneers in integrating this technology into its services, working closely with OpenAI.
Generative AI
Generative AI technology allows tasks such as filling in an Excel file or writing an analysis to be done by computers rather than humans. The data entered into the system does not end up in ChatGPT, making it a closed environment. This makes it possible for large companies to use it. In particular, companies would like to automate contact with their customers (often other companies).
Impact on customer service industry – embrace or caution?
It can be a threat to customer service companies, says Romy de Roo, manager at ContactCare. Still, she embraces it. She now uses ChatGPT to improve the quality of the emails sent after contact. "Employees now leave a few keywords in the software, ChatGPT then creates an e-mail notification that is checked by the employees." The role of its employees will also change; employees will become more case evaluators. However, other companies in the customer service industry are more cautious, and claim that customers do not need AI since it is not trusted enough yet.
Business Model Partly Overhauled
At consultancy and tax office Deloitte, generative AI is seen as a way to keep work interesting for employees. Rob Bergmans, a member of its executive board, says "It's not that motivating to have to plow through thousands of contracts in two weeks to find anomalies." AI improves the quality of their work and will not affect job opportunities. However, Frank Putman, senior manager of tax and technology at EY, believes that part of their business model needs to be overhauled. "Ultimately, fewer people will be needed to do the same job. The future consultant will be someone who can handle AI well and control what comes out of it."
AI as Ghostwriter
CopyRobin, an agency that writes texts on commission, uses AI when writing documents. ChatGPT will assist with research and, according to the preference of the client, can write the entire text or part of it. Eric van Hall, the owner, says that writers will have the same amount of time as before to deliver texts. However, it can produce factual messages well with interviews, which may contain errors yet require extra time to correct the texts.
Is your job disappearing?
Goldman Sachs predict that approximately 20% of work can be automated by AI. IBM and BT have plans to cut thousands of jobs while The Economist recently acknowledged that many jobs are being restructured, not replaced. Thus, Filippo Santoni De Sio, Associate Professor of Ethics and Technology at TU Delft, highlights the importance of considering who decides on the conditions: man or machine? The future lies in collaboration with AI.
You can publish this article on your website as long as you provide a link back to this page.