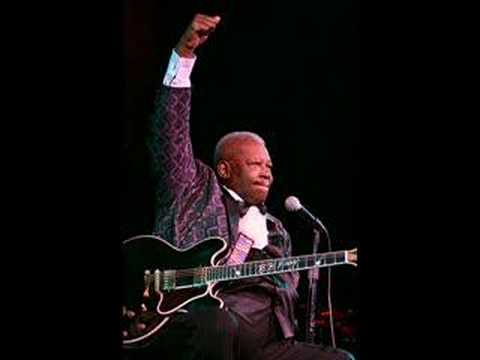 Looking for trouble on a Sunday, I updated my trouble-prone Lumia 920 with the much-anticipated, latest Nokia firmware 1232.5962.1314.0000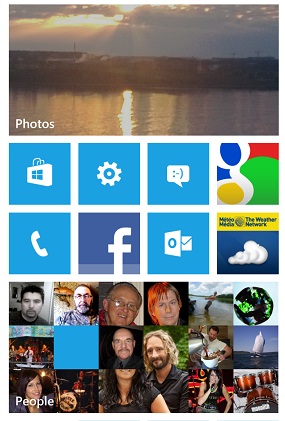 The sun was streaming in the south-facing Windows two hours ago when I announced to my wife "Oh look, my Nokia phone has an automatic update.
"You are a bear for punishment," she said from her easy-boy chair taking in the morning sun after the frost last night.
"Isn't that phone jinxed?"
"Babe, I like being on the bleeding edge." I replied with a smile.
"Just because the phone has been replaced 3 times since Christmas and bricked last weekend does not mean anything. Hope springs eternal that Nokia will finally get it right."
With a devil-may-care grin I pressed the OK on the automatic update and 10 minutes and one cold boot later, the Lumia 920 was back in action.
Everything worked – amazing eh? LTE, Wi-Fi, the internet, Facebook, Outlook 365 mail – it was all there.
Oops check the music. See if it lost my anything. Nope, it's all there even "B.B King Live at The Regal."
That album is a classic I found on Friday at the Xbox Music store. It downloaded to my Phone but it won't download to my computer, but that's another story.
The new Nokia firmware build is 1232.5962.1314.000. That was announced by Engadget in April 2013. "It'll bring improved auto screen brightness / touch screen functionality, camera fixes, enhanced Bluetooth headset functionality and numerous performance and stability enhancements, according to Nokia."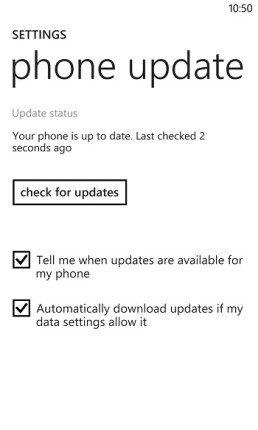 The firmware update applies to the Lumia 620, 820 and 920 phones. Nokia pushes it out to users on their agenda. If you have Setup…phone update set for automatically download updates, it will happen with minimal interference.
The semi-official word on the update is
"Version 1232.5962.1314.0001 will bring:
– improved automatic display brightness adjustment
– fix for intermittent screen blanking during a call
– further performance and stability improvements."
As I said, everything seems to be working.
I think I'll head uptown and watch the marathon ending. What could go wrong from this point on?