With the release of the drama series "Arrested Development" Netflix is poised to take more people away from cable and only costs $8 per month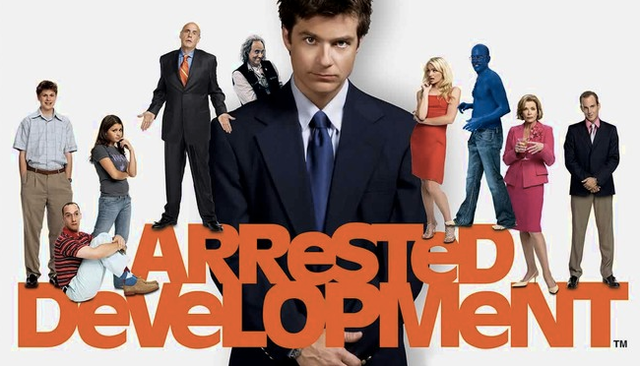 3 seasons of the Fox Series Arrested Development now available on Netflix
Two weeks ago, when I called a reporter buddy about a story, he was engrossed in watching several episodes of the drama series Mad Men.
We only talked briefly about the story but did compare notes on which Netflix series we were watching.
Our favorite then was the legal drama Damages with Glenn Close. It was our second week into watching the 5 seasons of episodes, one after the other. Bodies were falling like leaves in the fall, lawyers were chopping each other up with glee.
He was deep into Mad Men and enthusiastic over the fun of watching 5 seasons at once for only $8 a month.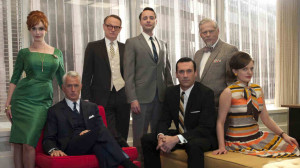 We discovered the Netflix series phenomena House of Cards starring Kevin Spacey two months ago, along with 29 million other Netflix subscribers. It had all the fun of an adult soap opera with complex plot lines and characters in 45 minute episodes.
When these complex dramas are watched only once a week, you get lost in the plotlines and characters. Watched consecutively the same series becomes addictive. There are commercial interruptions.
Like many of Netflix subscribers, we have stopped watching cable altogether except for the supper time local news. Even that seems lame when the stories are on your smartphone hours before with video.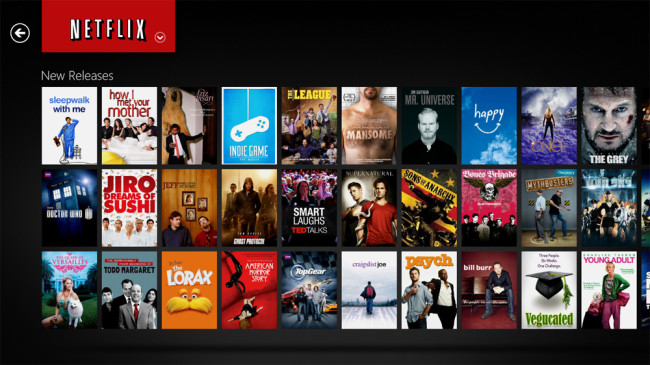 Netflix, once a DVD rental service, delivers movies on demand and cable TV popular series
Netflix is now larger than HBO and growing steadily.
Most people were drawn to Netflix to watch all the movies you wanted for the one monthly fee of $8. We watched movies on Netflix from our son's account two years ago, migrating to our own account last summer. They let you share accounts but its tiresome to see suggestions for a 25 year old.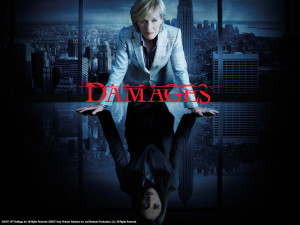 The video quality isn't that good – about the same as 720p on a good night but who cares.
Once the action starts, you forget that the show isn't 1080p HD.
I wonder how long it will be before we send back the PVR and cancel cable altogether.
Despite offering 30 HD channels for $30 to $60 per month and using a PVR for time shifting, there is very little of interest on cable.
The best shows are on AMC and HBO which can only be purchased in bundles for about $15 to $20 per month.
Nothing on cable competes at the Netflix cost of $8 per month. With the ability to watch 5 years of a series one show after another, cable can't compete.
Media pundits say Netflix is losing money when the cost of purchasing content is weighed against their revenues at $8 a pop. Could be but I doubt it.
They could raise their monthly rate to $10 and still keep growing. The value is unbeatable.
Reuters reported "Netflix Inc reported on Monday a first-quarter profit that beat Wall Street expectations as the dominant video rental service added 2 million new U.S. streaming subscribers, and its shares soared 24 percent. Netflix shares rose to $216.62 in after-hours trading, after closing at $174.37 on Nasdaq. For January through March, Netflix recorded $19 million in net income"
We are boomers and old fogeys. My kids stopped watching cable years ago. They watch TV on the internet.
That came full circle last week when my daughter wanted to know how to hook up the DVD player. She and her friends had seen all the movies on Netflix and wanted to watch some of the old discs.
With everyone using a smartphone for phone calls, messages and email and cable dying, all you need is a fast internet connection.