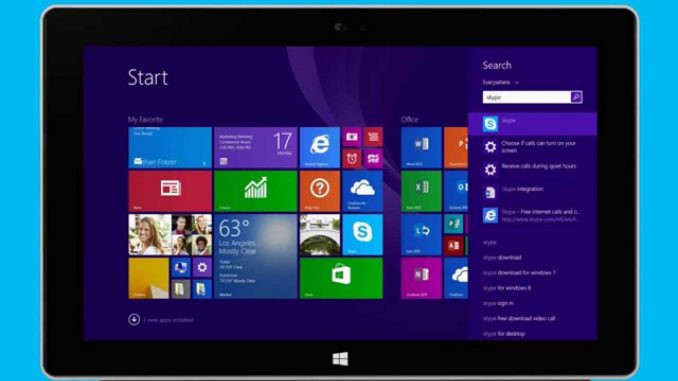 Here's a quick way to learn the Charms feature in Windows 8.1 Update 1
By Stephen Pate – Windows 8 Charms is a powerful, but sometimes confusing, central place for printing, sharing, searching and changing your computer settings.
Windows 7 and XP users often want to revert to Control Panel and you can still get there with "Windows Key X" but once you learn Charms, it is more logical.
Windows 8.1 Charms does have a logical purpose. For tablets with touch, Charms is a powerful unifying center. We just need to re-learn a few things. Watch the video and it shows how Charms as both a mouse and touch enabled feature.
Charms Share
The video demonstrates Share with Reading List and Mail. Share works with Modern apps and Internet Explorer 11 Modern. It does not work with Desktop programs and IE11 Desktop.
The Share feature still does not work reliably with People connected apps especially Twitter. Sometimes Sharing to Twitter returns and error. Sometimes the HTML link is there without text. I just type in my Tweet. For more on Charms go to
Microsoft
.
Follow me on Twitter at @sdpate or on Facebook at NJN Network, OyeTimes and IMA News Buzz.
By Stephen Pate, NJN Network