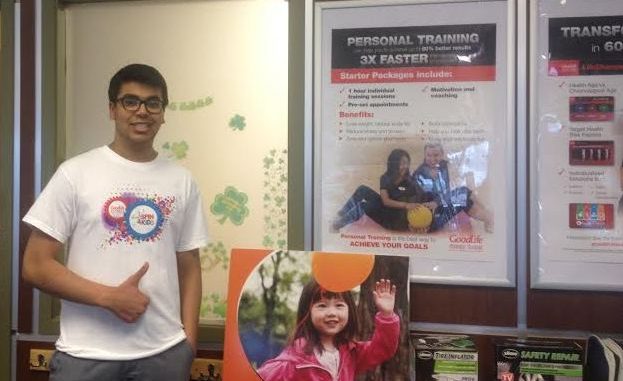 You can publish this article on your website as long as you provide a link back to this page.
This article was last updated on April 16, 2022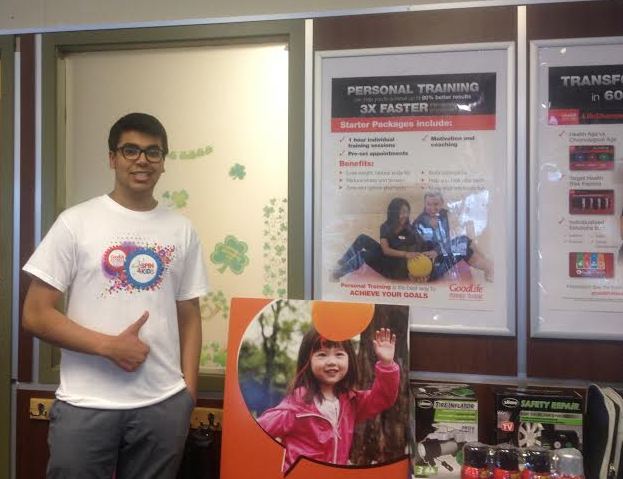 With 2015 already here, there are many people in the world that might have made a new year's resolution this year. The most common one always happens to be to become healthy and physically fit. It's even been proven that the best way to achieve this goal is by getting a membership to a local gym. I embarked on my road to becoming healthier and physically fit when I first joined Goodlife Fitness back in September of 2013. Since then, I can completely and honestly say that I have not fully taken advantage of my membership. It's time that I become more involved in my gym community through workout sessions as well as participate in events held by Goodlife.
One major event that occurs every year from Goodlife that's presented by the Goodlife Kid's foundation is, Spin 4 Kids plus. This event is a one day national fundraising event for Goodlife Kids foundation and it takes place across Goodlife clubs in Canada. For this year, the special event will occur on Saturday, March 7th, 2015. People can participate in Spin 4 Kids plus by gathering a group of participants for a team ranging from 1 to 8 person(s).
The purpose is to be able to participate in an activity for 1 hour for each team member while raising a minimum of $125 per person (or $1,000 altogether) in order to raise funds for the Goodlife Kids foundation. Last year's fundraising of 2014 was an absolute hit that came out to $851, 000 in over 70 events throughout Canada. This year's goal in 2015 is to raise $1,500,000 in funds and so far 22% of the goal has been achieved with over $330,148 raised.
The value behind the event, Spin 4 Kids plus is to basically help Canadian kids live a healthy and good life. It is recognized as an amazing motivation for kids because it allows them to participate in physical fitness for 60 minutes on the day of the event while making healthy living a part of their everyday life. Many clubs that host the event will feature an indoor cycling event only but with Spin 4 Kids plus, you can even participate in other 1 hour activities such as Zumba or BodyCombat.
I love the idea that Goodlife has about changing the routine up as I am personally a huge fun of the BodyCombat classes that they offer. The best part of the Spin 4 Kids plus event is that you won't even need any experience whatsoever whether you are a regular exerciser or just a first timer that's exploring the gym.
Participating in this event is not a burden or a task but it's an event that you'll definitely never forget. It's an event full of awesome people that are there to motivate each other while becoming successful in their own fitness lives. Remember, a healthy body is a healthy mind. So, make sure to grab your friends, peers, roommates, workmates, and family to come out and have an exciting time at this year's Spin 4 Plus Kids program that's happening across Goodlife fitness clubs in Canada. Mark your calendar for March 7th and before you know it, that resolution you made will still stay intact until next year!