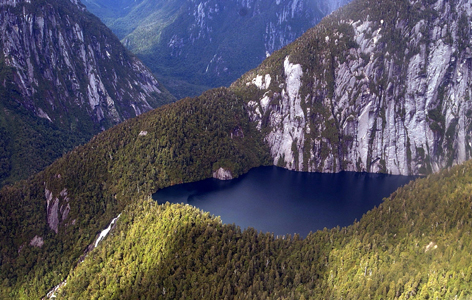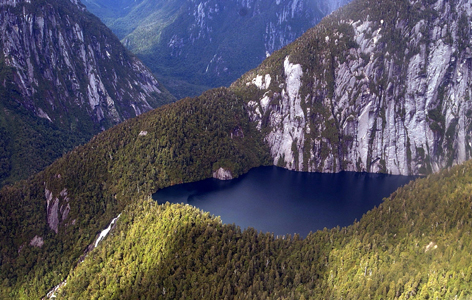 According to a charming Chile an legend, when God was finished with making the earth, he had some leftovers forests, glaciers, fjords, volcanoes, lakes and deserts which he put in his pocket. As he was walking across heaven, they all fell in a straight line from a hole in his pocket, and the place where they all landed is Chile. It may be at the other end of the world, but Chile's staggeringly beautiful landscapes are truly worth a visit.
I was in Chile days before the recent earthquake, and it was hard not to fall in love with the place. The long, thin sliver of land that perches on the edge of South America is dominated by the Andes Mountains to the east and the Pacific Ocean to the west. Friends I met before I left asked, "Why Chile?" They'd heard of General Pinochet, Chilean wine, and the recent economic upswing. They'd also read Isabelle Allende's novels and Pablo Neruda's poetry. But nothing more.
A land of natural beauty
Chile lies in an unsung, unknown paradise. The Atacama desert in the north, with its salt flats, sculptural mountains and valleys; the rolling wine country around the Capital Santiago in the middle; the lake district, replete with freshwater lagoons and snow capped peaks; and the protected forests of Park Pumalin in Patagonia and further south, Torres Del Paine, an exceptionally beautiful National Park. The pampas or the grasslands where gauchos herd their cattle give way to Chile's tail end.
Exploring Chile
While there, I came across business folks dealing in copper and lithium, salmon and fruits; astronomers who were studying the clearest skies in the driest desert; geologists and biologists who were there to study the land formations and biodiversity. I was there to enjoy the topography, and after spending a day in Valparaiso, a crumbling port-city, and another day in Santiago, that's becoming more vibrant by the day, I set off to see two very contrasting landscapes wet, lush, Torres del Paine National Park in the south and the dry, threadbare Atacama desert in the north.
Though there are plenty of good lodges in both these places and hundreds of backpacking folks find the camping facilities excellent, the Explora lodges in both these areas are exceptional. Their lodges are well-located, the guides are knowledgeable and enthusiastic, and they are keen on educating visitors and showcasing Chile's environment via night lectures and slide shows.