EXPECTATIONS
Considering the fact that Dobaara is a horror film, you expect theme based songs in there with a haunting touch to them. Multiple composers, lyricists and singers come together to create four original songs and their three additional versions.
MUSIC
'Kaari Kaari' is the opening number of the album which has been put together by composer, lyricist and singer Arko. He brings on board Asees Kaur to take lead as the singer for this haunting number which is about loneliness and memories in the dark of the night. Thankfully, the song doesn't turn out to be a chilling affair and instead has melancholy has its underlining theme. A fair start for the soundtrack which also has a 'reprise version' towards the end with Payal Dev taking the lead this time around.
Newcomer singer Jyotica Tangri is brought on board by composer-lyricist Arko for 'Humdard'. The song has the kind of the setup which reminds one of many a song belonging to this genre that Vikram Bhatt has put together for his films like 1920 – Evil Returns and Haunted. The sound of violin that accompanies the song has an ominous touch to it and should go well with the narrative of the film. There is an 'ALT version' of this song that appears too with Neha Pandey taking the lead as a singer and Parry G contributing with the rap. Though this one tries to bring in the punch, it is the original that you would rather pick.
The best of the lot surprisingly comes towards the middle of the album, what with Arjit Singh singing
'Ab Raat'
. While the song belongs to the same genre that has been consistent right through the soundtrack, it is the unique 'Arijit touch' that makes this Samira Koppikar composed and Puneet Sharma written track even better. As a matter of fact somewhere you are also reminded of
'Tu Hai Ki Nahi'
, though all said and done Samira does bring her own individuality into play. Later she brings herself on board too as a lead singer with Jonathan Rebelro accompanying her. You like what you hear though it is Arijit who wins over.
There is a change that is introduced in the album with Tasha Tah & RaOol coming together to composer, write and sing 'Malang'. This one comes across as a promotional track due to its out and out Western theme with a bit of Sufi added for good measure. While this one does carry good punch to it and reminds one of the title track of 'Kick', one wonders if it would find a place in the film beyond end credit title rolls.
OVERALL
Since the film is not a musical per se, one doesn't expect each of the songs to appear in the narrative and that too in their full version. That said, the music of Dobaara goes well with the theme.
OUR PICK(S)
'Ab Raat', 'Kaari Kaari'
Click HERE to read the original article.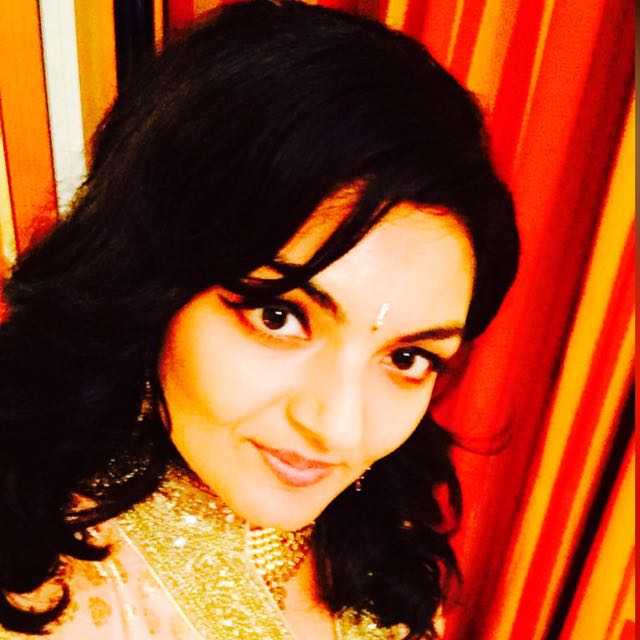 Vote for Shikha Dhingra For Mrs South Asia Canada 2017 by liking her Facebook page.


Loading ...