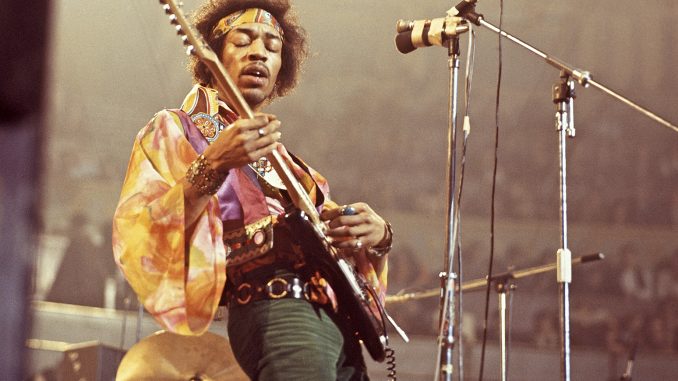 Jimi Hendrix passed away 50 years ago, but he is still influencing the public. The American rock guitarist, singer and songwriter remains an extremely popular figure in the 21st century, and it is hard to believe that his mainstream career lasted only four years. Music may have evolved since Hendrix's time, but it seems that there are people who still love and adore what he made.
The American guitarist passed away when he was just 27 years old, but his music resonates with people of all ages even today. According to Billboard, "All Along the Watchtower" is one of the most overplayed songs in movies. Nottingham musician Matt Tandy used the Jimi Hendrix guitar pick to raise awareness about music helping people suffering mental health problems. Veteran shock rocker Arthur Brown recently acknowledged the impact the American legend had on his career.
Little wonder, then, that Jimi Hendrix memorabilia continue to sell like hotcakes. A velvet smoking jacket once owned by him in the late 1960s was auctioned in February 2017 for as much as £8,000 in North Yorkshire, underlining his popularity among his fans in this day and age. The
first guitar
that Jimi Hendrix ever used on UK soil was auctioned in September 2017. Although he never actually used it in a gig, he did play the 1960s Wandre electric guitar after flying to London in 1966.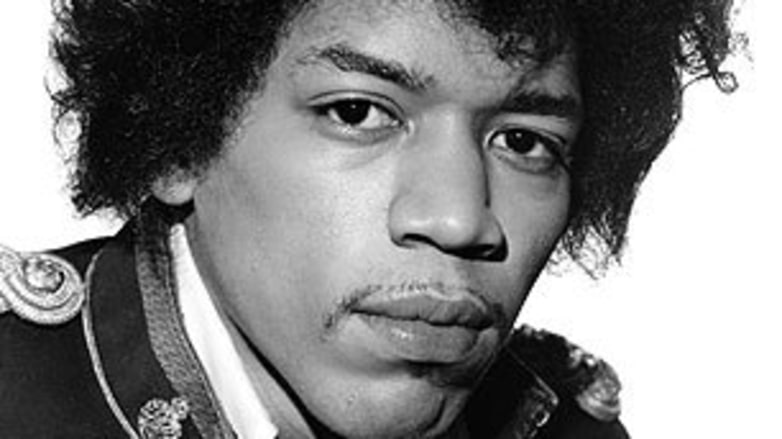 It is not just items that Jimi Hendrix used or personal to him that is fetching a lot of money in auctions. Anthea Connell met the famous musician one night when she was 19 and he wrote her a note. That was back in 1967, but she is now planning to auction it. Now 69, Connell was approached by Jimi Hendrix at the Gliderdrome venue in Boston, Lincolnshire, in March 1967.
The influence of Jimi Hendrix in 2017 is also reflected in him appearing in video games. Music video game BandFuse: Rock Legends and murder-mystery-oriented The Jimi Hendrix Case among the games centred around the rock legend. He even has a slot machine to his name. The Jimi Hendrix online slot game is a unique tribute to the guitarist and as well as to rock music as a whole, which you can
play online
anytime you wish to on pokies.com.
Jimi Hendrix's influence on modern music, movies and fashion is also apparent. Flared trousers, silk bandanas and T-shirts bearing his effigy are available today and are quite a common sight. That song in Forrest Gump and Rush was by the Seattle-born artist. Arguably the greatest guitarist of all time, he has got his own biopic as well – Jimi: All Is by My Side by John Ridley (2013).
In this age of Twitter, Facebook and Instagram when everyone seems to be a celebrity, it is heartening to see Jimi Hendrix still being celebrated for his ever-lasting influence on music and for being an icon for all ages. One suspects that his popularity will never wane even if the world continues to change and evolve with the passage of time.