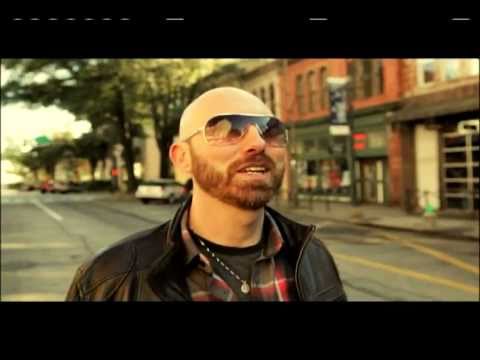 Free music is does not mean everything is free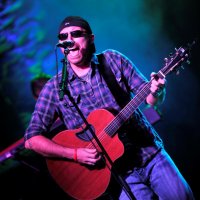 With stories from TechDirt and The Lefsetz Letter
Mike Masnick of TechDirt believes in the Web 2.0 model, whatever that is, of making money using the web innovatively.
Today he sent me the story of Cory Smith, an ex-high school teacher who made $4.2 million last year by giving away his music as in free and charging $5 tickets to his concerts.
The free music drives people to experience his music live. Low priced tickets encourage people to come and bring their friends.
Corey even has his songs in iTunes which sell more when he gives away music.
"Actually, people e-mail Marty every day, asking for a track. AND HE JUST E-MAILS THE SONG BACK!" according to Lefsetz.
Time are a changing. If you're in the music biz trying to do it you might want to read this twice.
According to Corey, it's not about the technology like Facebook or Twitter.
"He says you've got be wary that the technology doesn't get ahead of, doesn't overwhelm the act."
The article The Lefsetz Letter is a must read.
The devil is always in the details.
By Stephen Pate, NJN Network