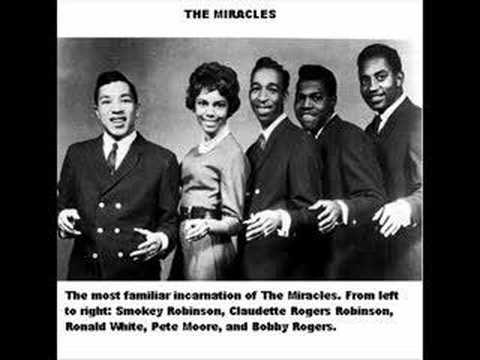 It Pays To Check Amazon In The UK and Canada For Best Prices
By Stephen Pate – The Complete Album Collection

by Bob Dylan is £81.98 on Amazon.co.uk, the United Kingdom store of Amazon.
That's $123 US a big savings over the US pricing of $202 at Amazon.com

and $243 at Amazon.ca in Canada

.
Even better, when I experimented with checkout, the price dropped to £71.40 or $107 US delivered.
That's a pretty awesome saving and I've found that happens more often thant not.
I was looking for a copy of Autobahn by Kraftwerk

, one of the 2015 GRAMMY Hall Of Fame Recordings.
It was $29 at Amazon.com and out of stock. I ordered it in Canada and they said 3 months or something silly like that.
Checking Amazon in Great Britain

, I got it for $17 and it should be here next week.
Last fall, you couldn't find a copy of Bob Dylan's The Lyrics: Since 1962

except at Amazon.ca in Canada. People from Europe and the States were ordering them from Canada.
Before Christmas, they had a special at Amazon.com on Magical Mystery Tour Deluxe Box Set (Blu-ray/DVD/double-vinyl EP)

which I got for $27.91 and the package came from Canada.
That was a fun bundle with 2 vinyl records of the music, the Blu-Ray and DVD movies plus numerous videos and a book. Pay no attention to the critics on Magical Mystery Tour – it's a great Beatles experience.
The same The Beatles Magical Mystery Tour Collectors Box Set [Blu-ray]

is $70 in Canada and $89 US in the UK. I paid less than a third of that.
Smokey Robinson and The Miracles had the right advice.
Shipping on small parcels from Amazon is generally post and very inexpensive. I always check for extra fees like exchange, shipping, taxes and duties before deciding. Often small packages in the mail come in duty and tax free, which is a little gift from the government.
Apparently Amazon changes prices millions of times a day all over the world responding to local supply and demand. It only takes a few seconds to check stock and pricing in the US, Canada and the UK and it can save time and money.
I also appreciate that Amazon stand behind their products and give excellent service. They generally pay return freight on defective goods. Not everyone does that. A US company shipped me a defective copy of Bob Dylan's Bootleg #4 last month and want me to pay freight to return the defective LPs – nasty people. I would have ordered from Amazon but they were out of stock and I didn't think to check Great Britain.
If you like digital music and books, it also pays to check out the iTunes store.
Thanks to The Examiner for the price tip on The Complete Albums.
Follow NJN
Twitter – @sdpate
Facebook at NJN Network
Add the NJN icon to your desktop
Subscribe and get new stories by email
By Stephen Pate, NJN Network