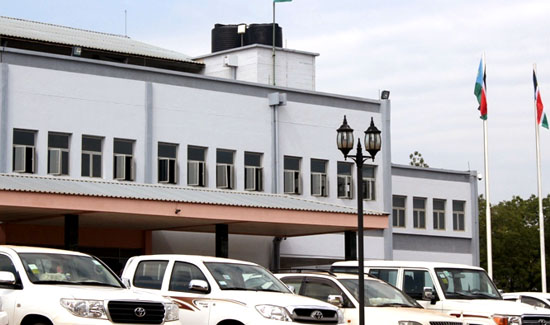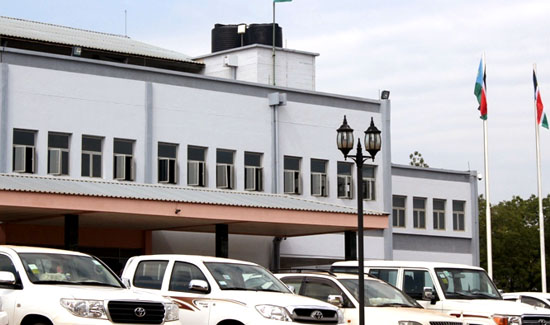 The South Sudan National Legislative Assembly (SSNLA) on Monday received a presentation of the National Elections Bill, 2012 of the Republic of South Sudan by the minister for Justice Hon. John Luk on behalf of the Executive.
The Bill was drafted pursuant to the powers granted in Articles 26 (2) and 197, and Schedule (A) (30) of the Transitional Constitution of the Republic of South Sudan, 2011 which empowers the national government and national legislative to regulate elections and referenda bills.
The Bill comprises of twelve (12) chapters and one hundred and forty-three (143) sections. After the presentation the Bill the August House passed the Bill in first reading to second reading.
After its ratification, the bill will now enable South Sudan to demarcate its constituencies, Bomas, Payams and Counties which is currently a source of conflict in a number of States.
Hon. Joy Kwaje, the Committee Chairperson for Information in Parliament told Gurtong exclusively that, the bill was being debated on time. "The electoral bill is an implementation of our constitution," Kwaje said.
"The Constitution makes it clear that an electoral law be enacted as soon the government of the Republic of South Sudan is sworn in and an Electoral Commission also set up after gaining its independence," she elaborated.
"As we speak now some positions in parliament are vacant due to absence of this law and the government has also failed to address Payam, County and States' border issues," she added.
The Speaker Hon. Wani Igga yesterday ruled for the bill to be presented to the Committee of legal affairs and legislation and be presented to the House in its second reading after two weeks.