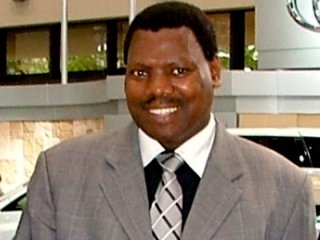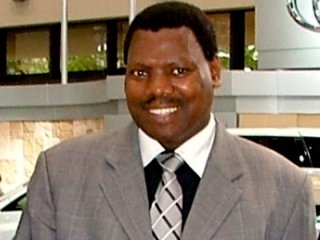 The hub of Aids/HIV pandemics in Africa, KwaZulu Natal, has announced a dramatic fall in the mother-to-child transfer of the virus to 2.8% from 22% in two years.
KwaZulu Natal has been successful in fighting the war against Aids. Premier Zweli Mkhize gave a speech at the auspicious event in Pietermaritzburg yesterday and applauded the efforts of the provincial Council on Arts.
He said, "Aggressive expansion of antiretroviral treatment has now reached more than 500 000 patients, the largest in the country. Voluntary counseling and testing have seen more than two million people being tested, and medical circumcision has rapidly grown to exceed 105 000."
His address also included the announcement of rolling out National Health Insurance in two more districts by KZN. The chosen districts will be announced later by the concerned authorities.
He also shed some light on the other health infrastructure programs being initiated with mutual consent of the federal and the provincial government. However, as per agreement, the provincial government will be paying more than the federal government. It will be investing R15 billion on developmental infrastructure. He said advancements will be made to improve technology in various health centers in Estcourt and Madadeni Psychiatric and Empangeni hospitals, establishing of a number of new clinics and hospitals in KwaMashu and Inanda, and completing construction work that is already in process.
Article viewed on Oye! Times at www.oyetimes.com