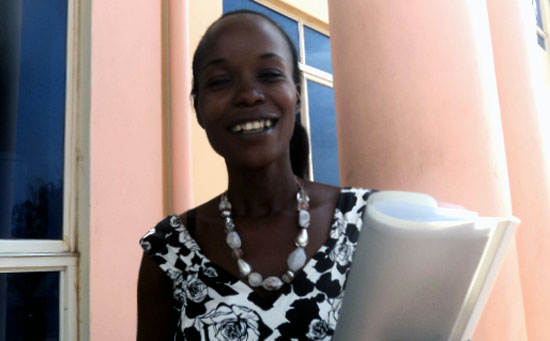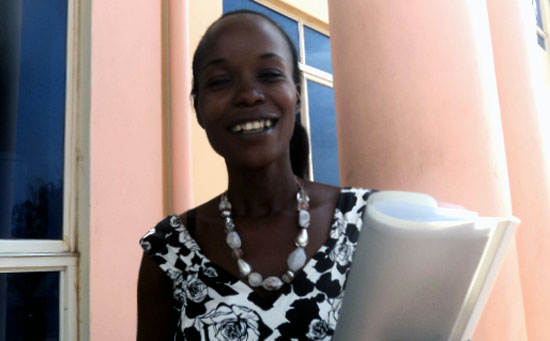 She said that the national government withdrew the budget when it was about to be presented to the State Council of Ministers for scrutiny and possible approval; due to a decision by the government to seek alternatives to substitute the lost oil revenue by cutting capital expenditure and operation costs.
Prior to this new decision, the State estimated the budget to stand at SSP 94,167,173, the Finance Ministry's Director General, Mr. Alfred Kayumba Tugul disclosed to Gurtong.

He previously informed Gurtong that the technocrats completed the drafting and fixed the budget into spending agencies or respective spending institutions accordingly in order to reflect budget execution and it was ready to be presented by his minister for approval.

The State technocrats drawn from all state institutions in close cooperation with the state cabinet, who commenced their preparatory work in November 2011 have tediously been preparing it according to Mr. Kayumba and added that the six months state budget would primarily be used to cover state employees' salaries, operation costs and capital expenditure.

He disclosed that the budget preparation would have been complete since November 2011 but belated due to a delay of the 6 months general transfers from the central government amounting to SSP 32,525,000 to the EES Government.
The Director General added that because the State Government projects are to use SSP 94, 000, 000 to cover salaries, operation costs and capital, the State Government will now top up the delayed SSP 32,525,000 using its local revenue collections to meet the projected SSP 94,167,173 mark.
The caretaker minister disclosed to Gurtong that she had met the undersecretary of the national ministry of finance and economic planning and assured her that the ministry in Juba was tirelessly working to ensure the budget is released soon.
Kulang said what caused the delay is chopping of operation and capital expenditure by the national government, the move she doesn't welcome saying her State does not accept unless other States can be affected but not EES alone.
She clarified that salaries for civil servants including constitutional post holders will not be affected even for this month; they will continue to receive their salaries as usual.