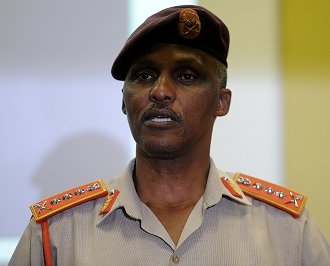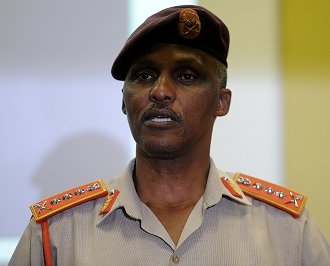 South African National Defence Force (SANDF) has refused to take responsibility for any snipers operating against the rebellions in the Democratic Republic of Congo (DRC). Lieutenant General Derrick Mgwebi of SANDF confirmed that his army is prepared to increase its resources but only if the UN agrees to reimburse the expenses.

South African soldiers are engaged in combatting the rebellion led by M23 in Goma and surrounding areas. A number of SANDF soldiers died while supporting the Democratic Republic of Congo (DRC) soldiers in their fight against the rebels.

"Whoever fires at South African soldiers, [the soldiers] will engage because this is what they are trained to do as part of their survival. We are taking this intervention very seriously. If there are snipers on the ground, they are not ours, only the UN can confirm who they are," said Mgwebi.

Furthermore, Mgwebi clarified that the mission of SANDF is not only to combat rebels, but to maintain peace and harmony in the region until a political solution has been found. He said the soldiers need to put a lot of pressure on the rebels to keep them from plaguing the peaceful environment. He said the UN is trying to warn the rebels that they cannot take over Goma again.

"They [UN] have requested a battalion from us and we have given them [the battalion]. We [also] have three Oryx helicopters already on the ground… We have said to them we are ready and this is what it is going to mean to you [financially] as the UN, the rates," Mgwebi said.