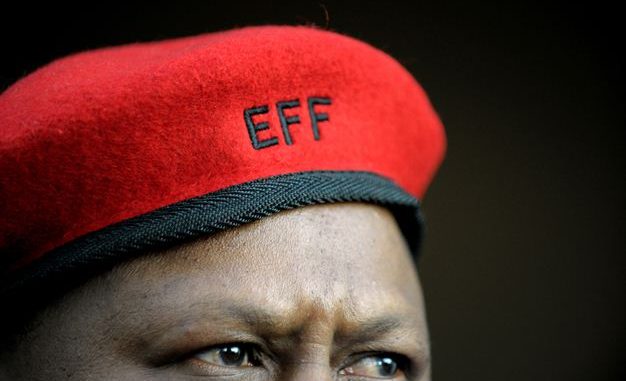 Julius Malema has confirmed the successful registration of his political party under the Independent Electoral Commission on Thursday. He made the announcement in a celebratory note and congratulated the members of Economic Freedom Fighters (EFF) upon their success.

"The registration of EFF is a historic moment and the beginning of a real radical, militant, and decisive political program which will lead to real emancipation of the people of South Africa, Africa, and the world," Malema joyously stated.

Official confirmation was also received from the IEC spokeswoman Lydia Young through an email. Adding to his note, Malema warned other political parties about the increasing strength of the EFF and asked his party members to be prepared to win the 2014 general elections.

"(The) EFF will be contesting elections in order to be government, not in order to be toothless opposition party in various parliaments and legislatures," he added.

Malema also congratulated South Africans at large as he claims to bring economic revival and peace for his people. He said the EFF is here to bring a revolution and transform the country.

"The people of Africa should appreciate that now a movement of the people which will champion the interests of the African people, including through leading an aggressive economic decolonization program through massive development and industrialization, will soon be (the) government of South Africa.

"The oppressed and exploited people of the world should now expect real anti-imperialist actions and (a) political program which will practically and programmatically undermine neo-liberalism and global capitalism," he added.