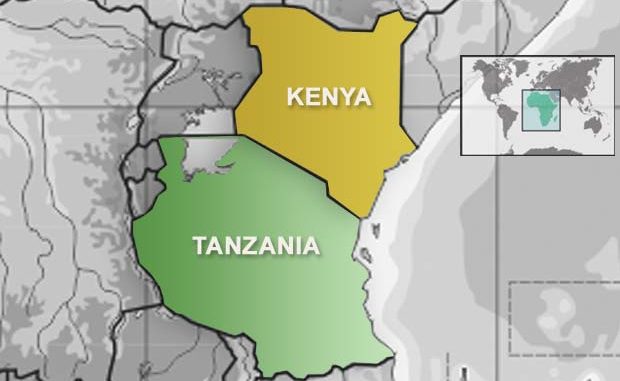 The Hague has allowed Kenya's Deputy President to skip some of the court sessions of his trial so he can perform his constitutional duties. William Ruto has pleaded not guilty to charges of crimes against humanity before the International Criminal Court.

On Tuesday, chief prosecutor Fatou Bensouda told the court that 'the evidence, which the prosecution will present, will prove beyond a reasonable doubt that the crimes for which Mr. Ruto and Mr. Sang are charged were not just random and spontaneous acts of brutality. On the contrary, this was a carefully planned, coordinated, and executed campaign of violence.'

Although, the ICC decided to facilitate the Kenyan leadership, the decision was provisionally suspended until an appeal brought against it by Prosecutor Bensouda is determined. Meanwhile, the Tanzanian government has shown interest to make submissions in the appeal.

"The brief will observe that, in certain circumstances, the rights of the accused, the rights of the victims and the rights of other interested constituencies such as voters in democratic states can all be accommodated in an effective and meaningful fashion within the court's framework and without any negative impact on the court's aims," Tanzania's Attorney General Fredrick Mwita wrote in a letter to the International Criminal Court.

Earlier, Tanzanian government interfered in the matter during the discussions on whether the Arusha-based International Criminal Tribunal for Rwanda can host the Ruto and Sang trial. The judges failed to gain majority support and rejected Ruto's request for trials in Kenya or Arusha.