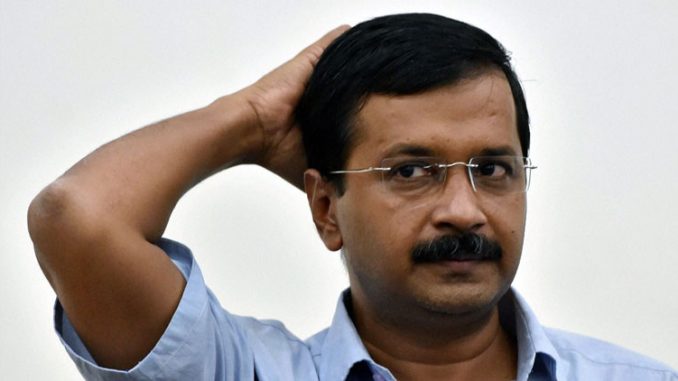 Delhi chief minister, Arvind Kejriwal, held an emergency meeting on Sunday and discussed different options to deal with the city's severe air pollution in both short-term and long-term basis. The press release issued after the meeting included a long list of measures to be adopted, including closing the schools and stopping construction for a few days, in order to tackle the menace for the time being at least.
Addressing the media after the meeting, Kejriwal alleged that "emergency measures are the need of the hour. Instead of politicizing the pollution issue, we need to solve it together," adding that "the base level of pollution was already very high. We have consulted experts and we are taking some emergency measures." Despite announcing a long list of steps being taken in order to deal with the worsening air quality of Delhi, Kejriwal urged the capital's residents to stay indoors as much as possible.
The steps announced by the government include closing schools across Delhi for the next 3 days, halting construction and demolition work through the capital for 5 days, the use of diesel generator be banned for the next 10 days, except at hospitals and in emergencies, along with the promise that Delhi government will supply power to unauthorized colonies which use diesel generators.
Additionally, other decisions included shutting down coal-based Badarpur power plant for 10 days and banning the fly ash transportation from the power plant. Furthermore, it was announced that vaccum cleaning of roads will also start from November 10.