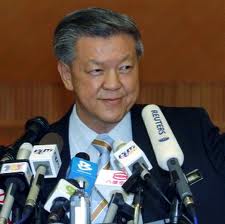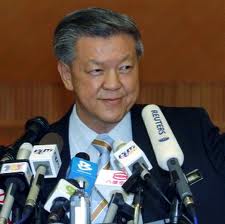 The opposition leader and the president of MCA, Datuk Seri Chua Soi Lek highlighted the inefficiency of the ruling government once again.
He laid emphasis on the fact that the current administration has failed to keep any of their promises made to the general public. For example, the promise to build new schools which never came into effect even when there was dire need for it due to the increasing population in Kajang region.
He was addressing the media members after MCA Chinese New Year open house yesterday when he said, "We waited and waited in vain for land to site the new schools. But the Selangor state government did nothing. In the end, we had to meet with the deputy minister of education who allocated us two plots of reserve land meant for national schools at Sungai Long and Sungai Kajang Utama."
He also foregrounded that the Malaysian culture is a highly diverse one and the leaders of the nation have always given each and every culture importance and the respect they deserve, which was not happening in the case of the current government.
Later on, Chua also commented on the proposal put forward by the Election Commission. He appreciated the suggestion and said a few words in support of the proposal. He said, "No country in the world allows all its overseas voters to vote. All the countries have various conditions. There's no blanket approval."
Article viewed on Oye! Times at www.oyetimes.com