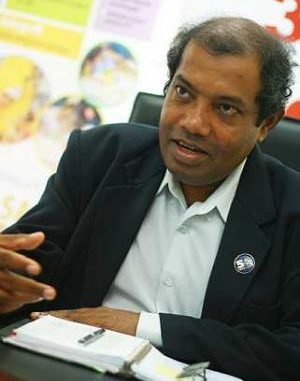 According to the Federation of Malaysian Consumers Associations, the government should not spend all of the money in public housing schemes but in fact utilize some of it for other programs.
FOMCA stated so on the grounds that not all of the investment in public housing is going to offer gains. Some low-wage earners might not be able to pay-back. Therefore, the risk of default on such investments is high. They suggested that the entire savings from the Employee Provident Fund (EPF) should not be invested in one plan. They recommended the savings to be used for other schemes and programs the government needs funding for.
The Secretary General of FOMCA, Mohammad Sha'ani Abdullah, made remarks on the matter. He said, "The funds must come directly from the government and those who qualify should pay rental for their units and subsequently, have this converted to ownership."
He further clarified that it is the duty of the Malaysian government to protect the right of EPF contributors since it is a safety net for the retired employees.
The Prime Minister announced that the scheme will initiate on the 1st of March and will offer ownership of houses to low-income families under the NEAC's People Housing Program and the Kuala Lumpur City Hall's affordable housing scheme.
Article reviewed on Oye! Times at www.oyetimes.com