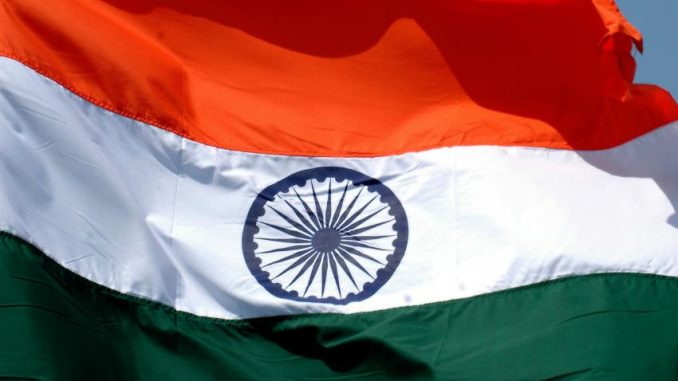 Nitish is visibly upset these days. While functionaries of both JDU & RJD have been exchanging words the top two leaders have not spoken against each other. They have in-fact called a truce as per news reports. The Congress top leadership has been attacking Nitish of breaking opposition unity as he is not supporting Meira Kumar (joint Presidential candidate) and supporting GST. Nitish, in his party's executive committee meeting yesterday hit back at Congress, stating JDU is an independent political party and will take its own course on important national issues, will not be dictated by anybody. Will he do a gharwapsi to NDA fold and rock Mahagathbandhan boat, or is merely asserting his authority in the alliance, is the buzz around Patna and New Delhi.
Nitish has clear ambitions of becoming Prime Minsiter of India. That is why he ditched NDA in 2013 before Lok Sabha Polls. How could he work under Modi who was a junior to him in politics? Nitish has been constantly enjoying power since 1998 for past approximately 20 years, first as minister in Vajpayee government and then as CM of Bihar. He knows how to remain in power, by hook or crook. One of the most opportunist leaders of recent times, he is accused of ditching his guru George Fernandes. Lately he ditched BJP and Sharad Yadav removing him of President of the party. Now seemingly he looks set to ditch Congress and RJD.
Nitish jealous of Modi (peer jealousy, nothing personal), hired Prashant Kishor who had advised Modi and BJP for Lok Sabha 2014 elections and was subsequently duped by BJP. Cozying up to his bête noire Lalu, Nitish stopped BJP juggernaut in Bihar earning tag of a giant killer. He made his point to BJP that he is more popular in Bihar than Modi. Congress also improved its performance in Bihar bagging 27 seats up from 4 in 2010.
With even a child knowing Rahul has no hope against Modi in 2019 and Congress concentrating efforts for 2024, Nitish felt he had a chance to be projected as PM candidate of united opposition. He has a vast administrative experience and good image. His advisor Prashant Kishore (who enjoys cabinet minister status in Bihar), later became advisor to Congress for UP and Punjab polls. He gained good rapport with Rahul and became his blue eyed boy. Prashant was supposed to act as bridge between JDU and Congress and pitch for Nitish as PM candidate.
The real reason why Nitish is angry nowadays and throwing tantrums, is that Congress now seems disinterested in projecting him as PM candidate. Further, the grand old party is seen cozying up to Mamata who called Nitish a 'gaddar' after he supported demonetization. A section in Congress despite bleak prospects in 2019 wants to lead and control any anti-Modi front not conceding space to regional parties as this could hasten Congress Mukt Bharat. Prashant Kishore's stature has also taken a beating in Congress circles after UP and Uttarakhand rout. This has not helped Nitish. Nitish would even have been happy with a Convenor position of united position, however that has also not come his way.
While Congress central leaders like Ghulam Nabi Azad are targeting Nitish with increased vigour trying to show him his place in national politics, Nitish is seen hitting back showing he's the boss in Bihar. Even if Congress withdraws support, JDU government will survive. Nitish in a revengeful act is now trying to create a situation where Congress drops out of the alliance. It's after all Nitish due to which Congress got so many seats. Nitish feels he is CM of a big state Bihar which sends 40 MPs and has a higher population than Karnataka and Punjab combined, 2 big states where Congress is still in power.
He is trying to hit two birds with one stone with this tactics. After Congress decides to opt out, Gandhi family may also force Lalu to drop off the mahagathbandhan. If Lalu walks out of the alliance along with Congress, Nitish will not be held responsible for this break up. He would gain sympathy in public and seek BJP support to run government, ostensibly to honour people's mandate. This way it will appear as if Lalu and Congress forced Nitish to go back to BJP.
In my opinion, Nitish will leave it to Lalu to stay or not with the mahagathbandhan. He won't pull the plug on Lalu. The dynamics of the state assembly favour Nitish as he would remain CM either ways – with RJD or with BJP – so he has nothing to lose.
Current Position

Likely Position in Gharwapsi Scenario

RJD

80

JDU

71

JDU

71

BJP+(NDA)

58

CONGRESS

27

Total

178

129*

Halfway Mark 122
*Nitish can cause a split in Congress and boost this number.
Nobody knows except for the wily fox Nitish as to what will be his next step. He is keeping cards close to his chest and exploring all avenues. Ultimately he will do what best suits him. What he gets extra from BJP or Congress, apart from CM chair, will be the key deciding factor.
Click HERE to read more.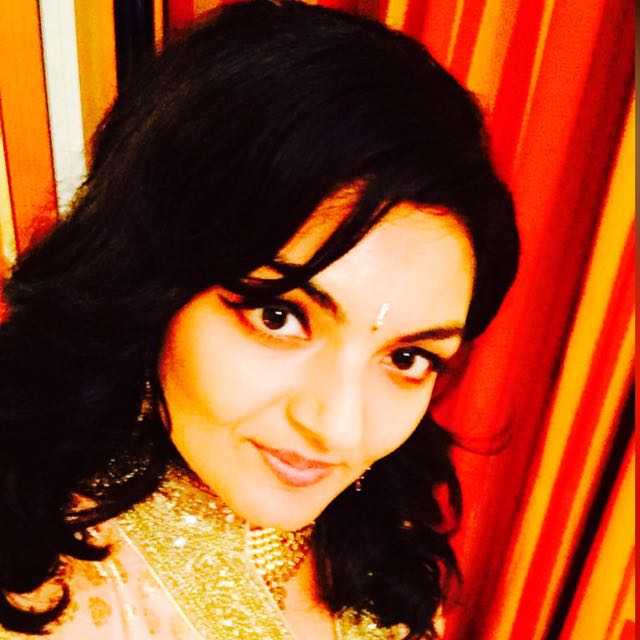 Vote for Shikha Dhingra For Mrs South Asia Canada 2017 by liking her Facebook page.


Loading ...