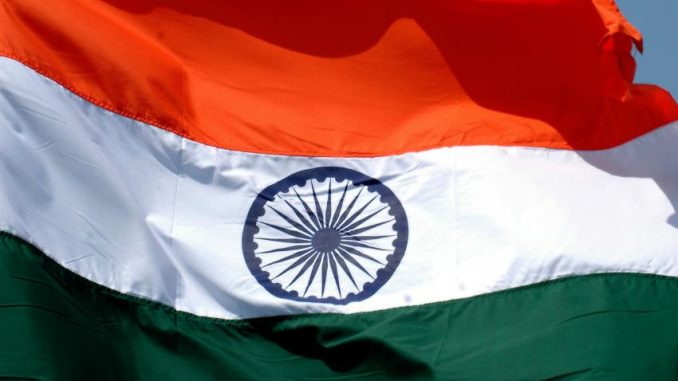 Amidst suspense over the continuance of mahagathbandhan, Lalu held a meeting of party MLAs at his residence to formalize RJD's strategy in the aftermath of CBI raids. FIRs have been filed in corruption cases on Lalu, his wife Rabri and son Tejaswi, who is Deputy Chief Minister of Bihar. This has put the Bihar strongman on back foot. It was also a show of strength for Lalu. The entire party as of now has stood behind their leader.
While opposition (Congress, Mamata, Akhilesh, Maya) have rallied behind Lalu, his alliance partner Nitish Kumar has maintained silence and not come out openly in support. Nitish who has earned the reputation of 'sushashan babu', has called for a meeting of his MLAs tomorrow. Nitish, like Modi, is very mindful of his image. Only his image, not of JDU, and power matter to him.
At today's meeting, RJD alleged that BJP is planting fabricated stories and misusing the office of CBI / ED to finish off Lalu who has taken the lead to unite anti-Modi forces. These cases don't stand a chance in the courts. Resultantly, it was unanimously decided that Tejaswi would not step down as Deputy CM. He has done no wrong. Lalu doesn't trust anybody other than family member, with Misa and Tejaswi, both in CBI net, and son Tejpratap not mature enough, Lalu doesn't have many options. Days of putting Rabri at the top are gone.
With this step, Lalu has effectively put the ball in Nitish's court. JDU is holding its meeting tomorrow where Nitish is expected to spell out his strategy. Nitish has taken a different stand from opposition starting from supporting demonetization to GST and now to Ram Nath Kovind, skipping meetings of opposition. Tomorrow also he won't attend opposition meeting to decide on Vice Presidential nominee. What is going on his mind? Only the wily fox Nitish knows, nobody else.
The hardened stand of Lalu and Congress support for Lalu have left Nitish with few choices. With this stance Lalu has put pressure on Nitish to make a choice between Mahagathbandhan and NDA. If Nitish breaks alliance, Lalu will term him communal and opportunist. Lalu doesn't want to be seen as breaking the alliance. Lalu has hardened stance because he has support of 107 MLAs (80 RJD + 27 INC). He needs only 15 more MLAs to form govt. He feels he can get support of Manjhi's party HAM's 2 MLAs and a dozen from JDU.
Nitish could adopt any of the below 3 strategies:
He can still demand Tejaswi's resignation
Nitish is well within his right to demand Tejaswi's resignation till his name is cleared. Who would be and who would be not in the council of ministers is CM's prerogative? This way he will be able to maintain his clean image and throw the ball back in Lalu's court.
He can go back to NDA
Nitish can do a gharwapsi to NDA. He has proved a point to Modi that he is the king of Bihar and will remain so even without BJP's support. Going back to NDA comes with several advantages as per supporters of this theory in the party.
JDU becomes senior partner of alliance. Nitish gets to retain his clean image which is being impacted by Lalu's family corruption cases. He gets rid of constant bickering with RJD and arm twisting by Lalu. JDU gets a foothold into upper caste vote bank of BJP. Good relations with centre will mean more funds for development of state. His 2020 win is more or less sealed. He can also significantly improve his position and have more MPs win in 2019 riding on Modi's popularity.
He can decide to break RJD & Congress like in the past and run a minority govt.
Both RJD and JDU are splinter factions of the erstwhile Janata Dal. Membership of both these parties is very porous. Many leaders have switched sides: Shivanand Tiwari, an erstwhile General Secretary and spokesman of JDU is now with RJD, Shyam Razak, an erstwhile minister in Lalu's govt. is now with JDU, RJD veteran Ramai Ram joined JDU in 2009. These are a few examples.
Nitish had managed to split RJD in Feb. 2014 and 13 MLAs out of its total strength of 22 were recognized as a separate group by the Speaker. However, Lalu had managed to get most of these MLAs back. RJD has 80 MLAs and Congress 27. JDU has 71 MLAs and needs support of additional 51 (almost half of combined strength of RJD+INC).
He could play on the fear of RJD & Congress MLAs who don't want to face re-election and / or leave ministerial positions. This way he can manage to wean away a few. Shortfall if any can be made up by outside support from BJP ostensibly to respect people's mandate and not hoist another election expense on public.
All eyes on JDU's meeting tomorrow. A section wants to go back to NDA. Nitish is still undecided. If he manages to convince Lalu of dropping son from cabinet, Nitish would still like to continue with mahagathbandhan. Interesting times ahead…
Click HERE to read more.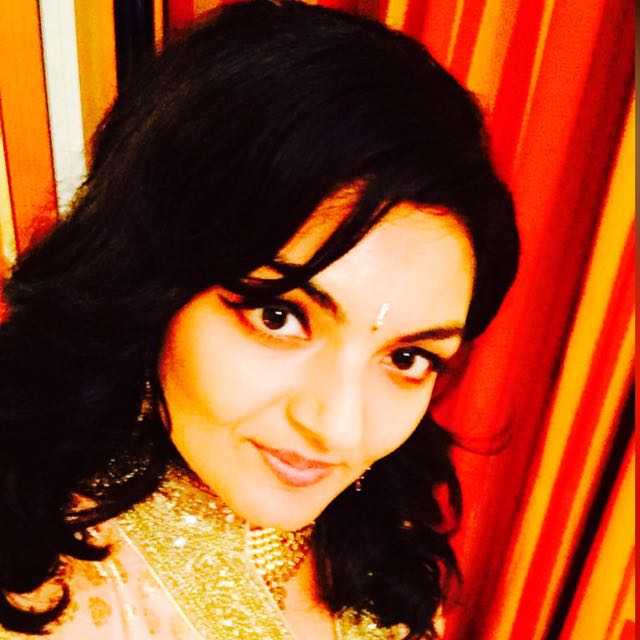 Vote for Shikha Dhingra For Mrs South Asia Canada 2017 by liking her Facebook page.


Loading ...