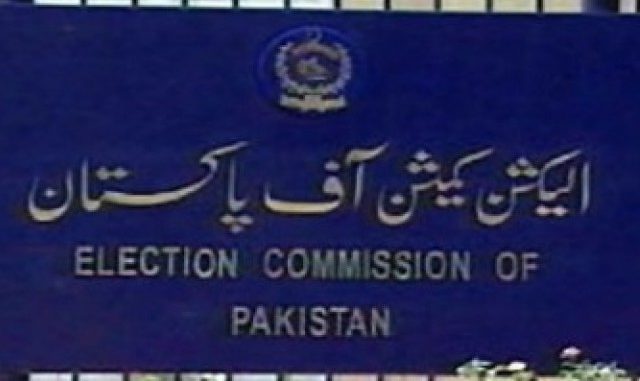 The passing of the 20
th
Amendment in the parliament late Tuesday night takes away the right of the President to get involved in the process of caretaker set up.
The President of Pakistan can no longer interfere with the process of setting up the caretaker offices at the center or in the provinces at the time of general elections. The President can only administer the oath office of the caretaker leader and his members. The demand for the rights of the President to interfere with the caretaker setup for the elections to be taken away was put forward by the chief of Pakistan Muslim League – N, Nawaz Sharif.
The powers taken away from the President to meddle with the Election Commission ensure transparency, withholding the powerful to influence the results of the election. Until now, according to the 18th Amendment, the President of Pakistan has the power to appoint the interim government head through consultation with the opposition party leader and the outgoing Prime Minister. However, with the latest constitutional change, the sole authority to determine the caretaker administration depends on the officers of the Election Commission.
The people in command for determining the caretaker's office for the upcoming general elections include the members of ECP who happen to the retired high court judges at the moment and the chief election commissioner. However, this will only take place if the initial efforts of coming up with a name for the head of the caretaker government by the PM and the leader of the opposition party fail. The matter will be submitted to the speaker of the NA, who will appoint an eight-member committee to solve the matter. However, if they also fail to come down to a name, only then will ECP members be given the right to choose a name on their own.
The President of the country will have no say at any point in the process.
Article viewed on Oye! Times at www.oyetimes.com