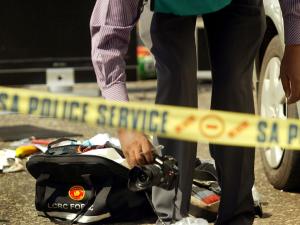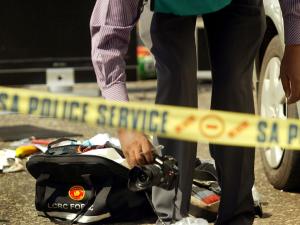 Aggressive shooting took place outside one of the top private schools in Cape Town as children rush out, killing one man.
According to the local authorities, shooting took place outside the St. George's Grammar School in Mowbray killing a man named Rashied Moses. Police teams were instantly called on the scene. The man who got killed was 37 years of age, as informed by the police. He was brutally murdered outside the school with gunshots in front of the students and parents who had come to pick their children.
The person opening fire on the victim has been arrested and taken into custody. According to the initial investigations, Rashied Mosses and the man who killed him got caught put in a fierce fight outside the school which ended with the murderer opening fire on Moses who happens to be the fiancé of the ex-wife of the murderer. The police reached the crime scene and arrested the murderer. Police also found the gun with which Moses had been shot. Moses died at the spot.
Fredrick Van Wyk, the spokesperson of the police, informed the media about details. He said, "A shooting incident occurred at about 3.15pm outside a school premises in Mowbray. The school was already out. (Moses) and his fiancée went to the school to fetch her child. (Her) ex-husband also arrived at the school. An altercation ensued between the ex-husband and (Moses) which resulted in the ex-husband (allegedly) pulling out a firearm firing two shots at (Moses)".
The killer will be presented before the local court tomorrow morning on charge of murder.
Article viewed on Oye! Times at www.oyetimes.com