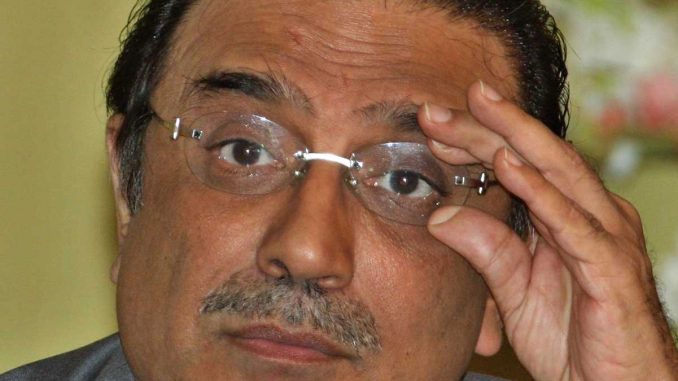 As the PPP Government moves closer towards the end of its 5-year tenure, it is challenged with dramatic demands from different parties. Earlier, the authorities signed an agreement with Dr Tahirul Qadri, who successfully pressurized the government by demonstrating an exemplary sit-in outside the Parliament.
PML-N, the leading opposition party was not taken aboard while signing the agreement. Hence, the tigers are now out putting forward their own list of demands. On the other hand, PPP believes that the opposition is only playing politics, ensuring their significance in the upcoming elections.
"Now when the government is all set to announce a date for the general election, the opposition parties have come up with a new set of demands which have no mention in the 20th Amendment that deals with selection of a caretaker set-up," said a federal minister close to the PPP leadership.
According to another PPP leader, the government is trying to deal with Dr Qadri's perplexed demands of which the government has no authority to fulfill while the PML-N has opened its own Pandora box to gain publicity.
He was making reference to the sit-in arranged by the PML-N leadership on Monday. Despite rumors that the plan has been called off, leaders, parliamentarians and workers of the PML-N, JI, JUI-F and other opposition parties recorded their protest in front of the Parliament House, Islamabad, demanding a more strong and transparent Election Commission of Pakistan (ECP).