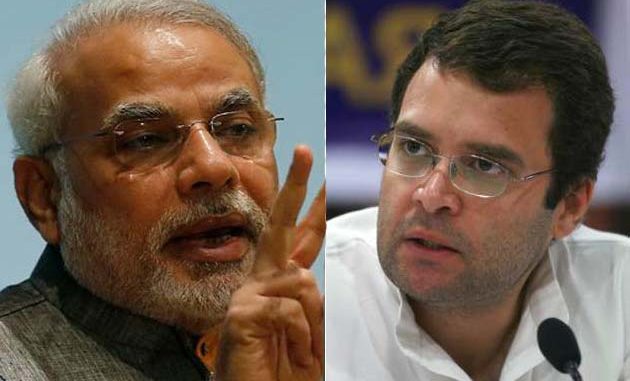 Modi's future as a Prime Ministerial candidate has become a mystery. As critics will keenly observe Vishwa Hindu Parishad's Dharma Sansad on Thursday, they will also make their analysis regarding Modi's potential as a Prime Ministerial candidate.

Reportedly, VHP leader Ashok Singhal has declared full support for Modi. When BJP President Rajnath Singh was spotted at the Maha Kumbh, it became evident that this event will play a significant role in deciding the near future of politics.

Nevertheless, Rajnath claimed: "I have come here for a spiritual experience and not to hold any political discussions."

For the record, Modi and the VHP are not always known for having best ties. While Modi is accused to wipe away VHP in his state, Singhal's support is considered as an attempt to rebuild fallen bridges with the CM of Gujarat.

Singhal was reported saying that Modi's popularity, if not trumps, is equal to India's first Prime Minister JL Nehru. On the contrary, Togadia

has simply refused to comment about one person or party in specific. Noticing all the talks about Modi and VHP, the ruling Samajwadi Party (SP) showed concerns and openly warned all political parties not to involve politics with Kumbh.

Critics believe that if Modi comes forward as a Prime Ministerial candidate, chances are that Rahul Gandhi will simply step back. On the other hand, Congress' list of prime ministerial aspirants for the upcoming elections is quite long and it shall also be an interesting race.