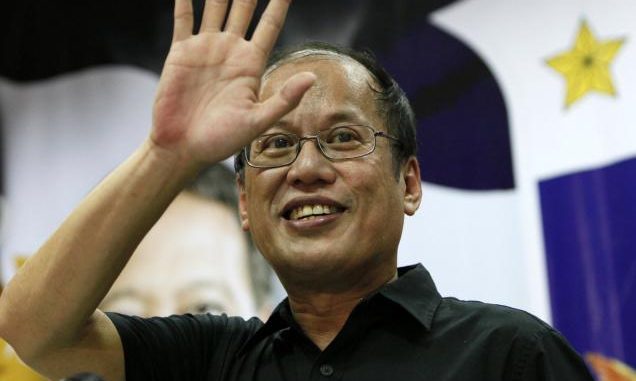 The Philippines government is reconsidering its policy for Communist Party of the Philippines – National Democratic Front (CPP-NDF) and might completely redirect its peace efforts. Earlier, Government Peace Panel Chairman Alex Padilla announced that the Aquino administration does not plan to further negotiate with the communists.

According to presidential spokesman Edwin Lacierda, Aquino administration has decided that there are no practical outcomes of the talks with Netherlands, especially CPP Chairman Jose Maria Sison.

"They were the ones who suggested the special track. When we talked to them, we heard jargons that were already passé: national industrialization," said Lacierda. "They seemed to have not moved on. So how does one talk in a present setting with people who are still in the 50s or in the 60s perspective?"

On the other hand, Defense Secretary Voltaire Gazmin has urged military field units to hold localized negotiations with rebels. Gazmin said such moves will help military officials attain peace in their respective areas.

"We encourage the military (to hold localized talks) so that there will be peace in their areas of responsibility. If you are going to wait (for the impasse in the national level to be resolved), it will take long before the instruction is relayed (to the ground). If you are a commander and you want peace, you should talk to them (rebels)," he said.