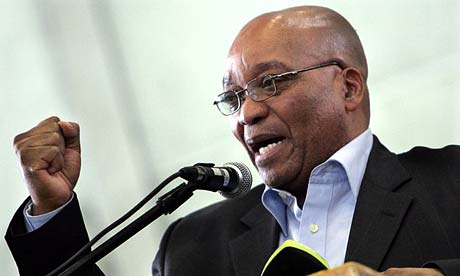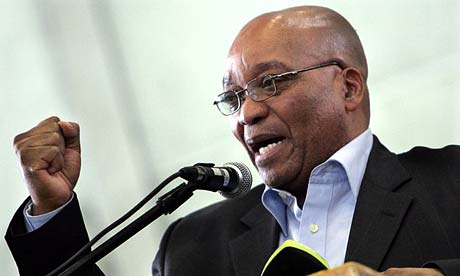 The African National Congress (ANC) and the Democratic Alliance (DA) continued fighting over their legacies during the Freedom Day festivities. Members of both the parties did not hesitate to take support of former president Nelson Mandela to make a point during their speeches.

Agitated by the DA's famous campaign of "Know your DA", cabinet ministers insist that the DA is part of the apartheid problem while ANC is the ultimate solution. The parties are often noticed claiming Nelson Mandela to themselves. The ANC claims the legacy of Mandela while the DA insists that the ANC has caused disgrace to the Nobel Prize winner President.

"We achieved the elimination of apartheid colonialism and institutionalized racism and replaced it with a new society founded on human rights, equality, justice, dignity, peace and stability," President Jacob Zuma claimed at a Freedom Day rally at the Union Building. "We salute Madiba and all our leaders, the Rivonia trialists, and pledge to continue learning from their resilience, strength, wisdom and their boundless love for this country and its people," he added.

On the other hand, DA leader Helen Zille claimed that Mandela and another former ANC leader, Albert Luthuli, had lauded the late Helen Suzman for keeping the flame of freedom burning during the dark days of apartheid.

"On Freedom Day we would do well to remember that democracy is not about slavish devotion to a particular political party. Democracy is about the freedom to choose; the freedom to change your mind. A lot has been written in recent weeks about the 'Know Your DA' campaign we have embarked upon to tell South Africans the true story of our opposition to apartheid. It has been met with controversy from some quarters. We have been accused of air-brushing history, of abusing Madiba's legacy and, that old favorite, political opportunism. These criticisms do not worry us," Zille said.