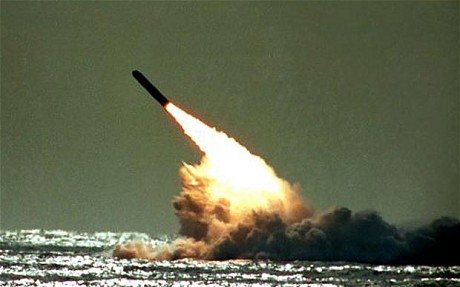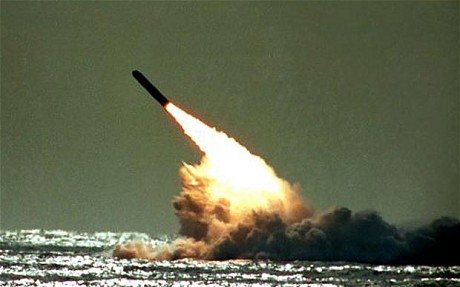 The Swedish arms watchdog Sipri discovered that although the total number of nuclear weapons in the world has considerably decreased, few countries including China, India and Pakistan have been increasing their arsenal over time.

According to Sipri, the three neighboring countries added up to 20 nuclear weapons to their arsenal last year. India increased its nuclear warheads from 80-100 in 2012 to 90-110 in 2013, keeping pace with Pakistan, which went from 90-110 weapons to 110-120. Following the pattern, China also went from 240 nuclear weapons in 2012 to 250 in 2013.

On the other hand, the top four nuclear nations – US, Russia, UK and France – have only made efforts to retain their nuclear arsenals. According to Sipri's world nuclear forces chart, France and UK froze their arsenals at 300 and 225 weapons respectively, as did Israel at 80 weapons.

"The long-term modernization programs under way in these states suggest that nuclear weapons are still a marker of international status and power," said Sipri senior researcher Shannon Kile.

Although the three neighboring countries – India, China and Pakistan – play friendly on the front, their armed forces keep their resources rich to tackle any unforeseen circumstances. The insecurities between these countries keep them from decreasing their nuclear arsenal. Pakistan is on a mission to match the nuclear weapons count of India while India has been keeping a close eye on China.

"With India we see the gradual expansion of its longer-range ballistic missile capabilities which are not really targeted at Pakistan but rather at China," Kile said.